Top 5 best Ayurvedic Skin Products– Ayurvedic remedies for healthy, beautiful & glowing skin are preferred from centuries. Now these remedies have been changed into easy to use creams. In case you worry that Ayurvedic Skin products may harm your skin- The answer is that these products are not going to harm your skin and are totally safe for your skin as these products contain Ayurvedic herbs which smoothly treat your skin and make skin look healthy, glowing & appealing.
Why to Choose Ayurvedic Skin Care Products?
Ayurvedic products are chemical free and are mainly made up of natural herbs. Being natural, Ayurvedic skin care products are not having any side effects. In this article, we are going to discuss top 5 best Ayurvedic Skin Cream.
Top 5 Best Ayurvedic Skin Cream in India
Under mentioned is the list of Best Ayurvedic Creams which will definitely bring positive results on your Skin.
Roop Mantra
Forest Essential
Himalaya
Dabur
Lotus
Roop Mantra:
Roop Mantra is a complete Ayurvedic Skin Health solution for Entire family.  It is Revitalizing, Nourishing, Refreshing Ointment for all type of skin and helpful in protection from boils, Skin infection, acne etc. Ancient wisdom of herbs is infused to get modern skin care leading to healthy skin without any side effect. Roop Mantra Cream contain the goodness of time tested herbs like Aloe Vera, Tulsi, Neem, Chandan, Lemon , Cucumber, Mulethietc- all skin friendly herbs.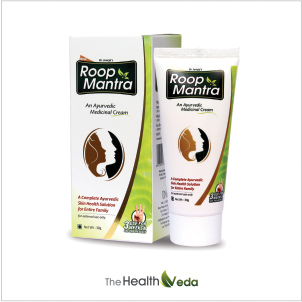 Forest Essential:
Forest Essential is an authentic, traditional skin care brand with its foundation in ancient science in Ayurveda. Forest Essential Saundarya Radiance Cream uses traditional methods in its making and adhere the highest level of purity, authenticity and quality. There is a perfect fusion between ancient recipes and modern technology to create a whole new experience- Elegant luxurious Ayurveda.  The other thing is to be considered is that it is an overpriced Ayurvedicbrand.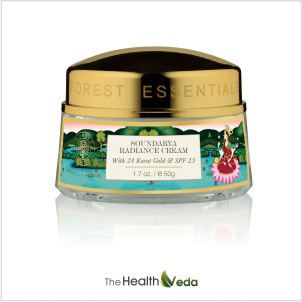 Read More / Buy Now
Himalaya:
Himalaya Ayurvedic Cream is a top rated Ayurvedic cream in India, Ayurvedic blend that contains walnut extract, orange extract and rose water. The other important thing is this cream suits all type of skin and effectively clears dark spots, pigmentation and from skin discoloration. This cream ensures complete nourishment with deep absorption in the skin. It adds radiant glow by renewing dull skin.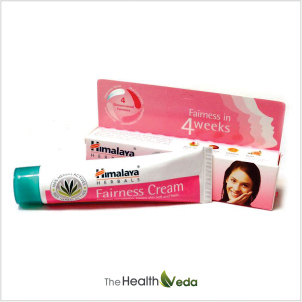 Read More / Buy Now
Dabur:
DaburUveda is good skin care product; basically it is a complete fairness cream which bring back the radiance & the elasticity of the skin, along with this it is good for patches, blemishes, dark spots, aging signs etc. this cream enters deep into epidermis of skin and regulates the production of excessive melanin making skin fair from inside.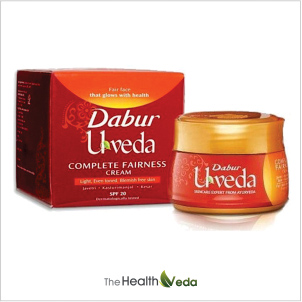 Read More / Buy Now
Lotus:
Lotus Cocofair is an effective in rejuvenating the skin containing the ingredients ginseng and Coconut. Lotus provides radiant glow&natural glowing complexion to the skin. This cream suits all type of skin.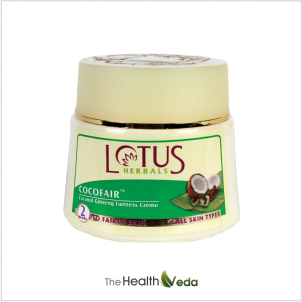 Read More / Buy Now
Top 5 Best Ayurvedic Skin Cream- If you have any other information or feedback to add, please add in comments.
You might also like