Skincare is an important part of our daily life. Skincare is generally known as the things that you do and uses to keep your skin healthy and attractive. Organic food is good to get rid of toxins in our bodies. It is also important to pay attention to what you apply to your body. Cleansers, toners, moisturizers, oils, and serums are part of the larger skincare management.
Have you ever heard about Korean Women beauty? They are famous in all over the world for their beauty. Lifestyle and mindset of their skin that is really getting people interested in Korean skincare rituals. Most Korean women use an 8 and 10 skincare step in the routine. These steps help them to keep their skin looking each and every day healthy and beautiful.
Morning Skincare Key Steps:
Step 1: Wash with water
First thing in the morning, cleanse your skin with only water, not a cleanser. Water is helpful in removing impurities that settle on the face during the night and keeps skin hydrated.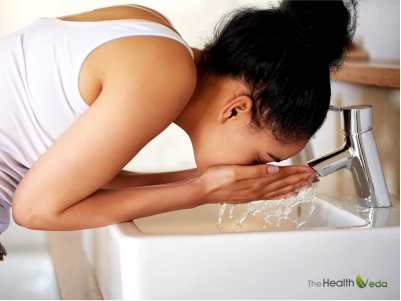 Step 2: Toner
Toner is helpful to balance the skin pH level and prevent the skin from drying and dehydrating. Toner further helps to absorb the next products you apply. It also helps in closing the pores and tightening the cell gape. As the pores are closed helps in reducing the penetration of impurities and dust contaminants into the skin.
Step 3: Serum
The serum is applied after cleansing. It directly delivered powerful ingredients into the skin. Serum contains smaller molecules that can deeply penetrate into the skin.
Step 4: Eye cream
Smoothly apply a light eye cream both the brow and socket bone moving from the inner to outer corner of the eye. The skin of eyes is thinnest as no sebaceous glands to produce natural oils. That is why it is important to keep this area hydrated and protected all day long.
Step 5: Moisturizer with SPF
Next, apply a soothing moisturizer with SPF in a light layer across the skin for long-lasting all-day hydration. SPF moisturizers are easily the best way to save skin in the sun.
It is helpful in protecting the skin from UV rays will avoid the development of dark spots, wrinkles, and fine lines.
Night Skincare Key Steps:
Korean skincare is all about layering. The steps which are followed by Korean women sound like a lot, but each one has its own important job to do to keep skin young, healthy, and glowing.
This is full routine for the night:
Step 1: Oil-based cleanser
In evening an oil-based cleanser is used. It helps in removing oil-based makeup and impurities from the skin.
Step 2: Double-cleansing
After doing the cleansing with the oil cleanser, use a water-based cleanser. It gently removes the oil residue and water-based impurities from the day.
Step 3: Exfoliate
Exfoliate is used to remove the dead skin cells from the surface. It also helps in skin rejuvenation and elasticity and makes your skin glowing.
Step 4: Toner
Toner is applying in the same morning manner. A toner is used to balance the skin's pH levels. It also closed your skin pores and reduce the dust penetration.
Step 5: Serum
The serum is applied after toner at night. It makes your skin to absorb all the hydration it needs. It gives you deep moisturizing and gives your skin freshness.
Step 6: Sheet mask
The sheet mask is applied after applying the serum. It is a cloth saturated with skin loving ingredients. It is perfect for all skin types. Everyone can take benefit of these masks which deliver a deeply hydrating and anti-aging treatment.
Step 7: Eye cream
An eye cream is applied to protect and hydrate the delicate eye area.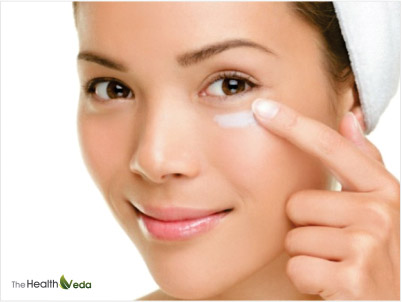 Roop Mantra Ayurvedic Fairness Cream Is  Best Summer Fairness Cream  and  Herbal Face Cream For Pimples  Is Available For Both  Men & Women .
Step 8: Moisturizer
Moisturizer is then applied to keep those skin loving ingredients locked in. It helps you to wake up fresh and beautiful. It maintain the moisture of your skin and never let your skin dry.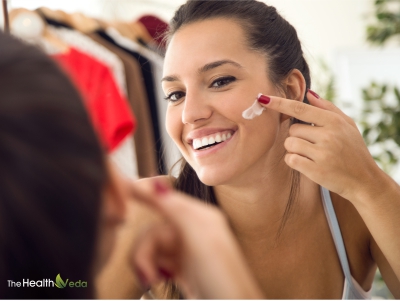 Follow these steps to have a clear glowing and healthy skin. If you cannot follow these steps then try to remember skin rules that hydrate, and exfoliate your skin. Never skip sun care and think holistic.
You Can Do The Daily Korean Skincare Routine With Roop Mantra Ayurvedic Products.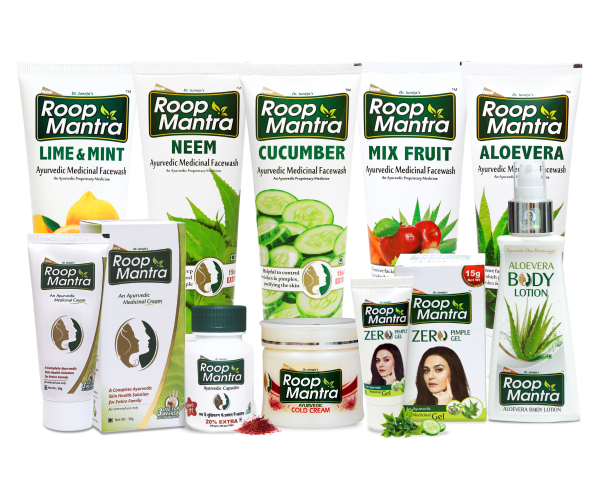 If you like to read the whole article please like, share and comment your suggestions.