Sugar cravings are the worst rival for anyone. These can indeed be a problem, and many people struggle with them.
A normal amount of refined sugar can be a suitable part of a healthy diet. But taking too much sugar can have a negative effect on each part of your body.
Refined sugar and the foods or drinks containing sugar contain empty calories and have no important nutrients. This is the reason that excess sugar intake can lead to serious health problems. The common ones include fatness, diabetes, swelling of gums, depression, heart problems and liver damage.
 In today's modern lifestyle, many people feel helpless over their sugar cravings that mean they are just addicted to sugar. For women, it is advisable to take 6 tsp. sugar while men can have 9 tsp. of it.
If you are a sugar addict, it's high time to take some measures to beat it and improve your health. Here are some easy ways which can help you to control sugar addiction.
Let's start!

Avoid Non-natural Sweeteners :

Along with skipping processed sugars, you must try to avoid artificial sweeteners. Because they don't lessen the cravings but in actual contribute to weight gain. You're attempt to add little sweetness to your life, leaves you adding extra calories. These sweeteners can change the body's way of metabolizing sugar. This can lead to problems like the slow healing of wound to diabetes.
Eat Healthy Snacks :

Keeping healthy snacks handy is a good tactic to end sugar cravings. In place of ice-creams or doughnuts, you can eat something healthy whenever you have a desire to eat something sweet.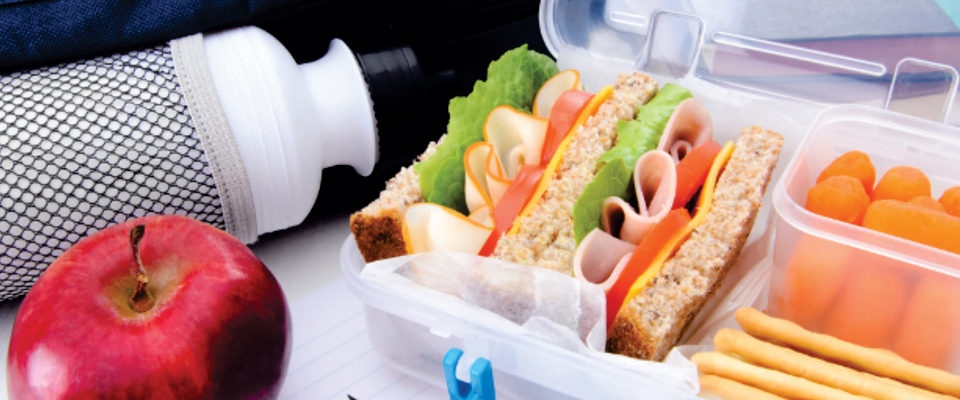 Such desires may lead you to eat unhealthy foods. Hence, the best solution is to keep a good stock of healthy snacks both at office and home. Eat whole fruits and veggies like cucumbers or carrots. For your workplace, you can keep some peanuts, dark chocolate or raisins.
Keep the Body Hydrated :

Often the thirst is confused with hunger or food cravings. If you feel a sudden urge for a specific food, try to drink a big glass of water. Then wait for a few minutes. This can trick your brain by giving a feeling that you ate something. Cravings for having something sweet can be a sign of dehydration.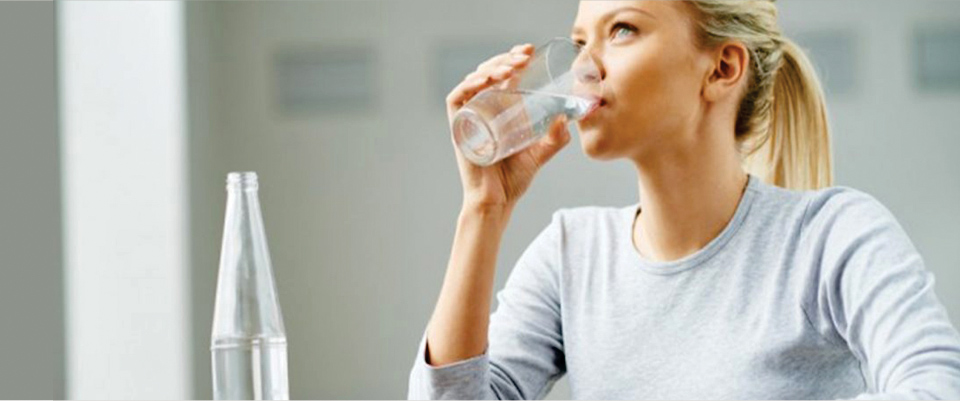 So, keep your body hydrated to stay fit and healthy. Don't drink sweetened drinks like soda etc. If you don't like to drink plain water, change its flavor by adding fresh mint or lemon leaves to it.
Chew Sugar-Free Gum :

To curb your desire to eat something sweet grab a sugar-free chewing gum and start chewing it. It is seen in people that chewing gum a few hours after lunch can decrease the feelings of hunger. This trick can help to manage the energy levels of the body. Choose sugar-free gum or peppermint-flavored gum to put off cravings.
Have a Proper Sleep  :

Lack of sleep can increase your longing for unhealthy and high-calorie foods that are loaded with sugar. The desire for eating junk has a direct link with sleep deprivation.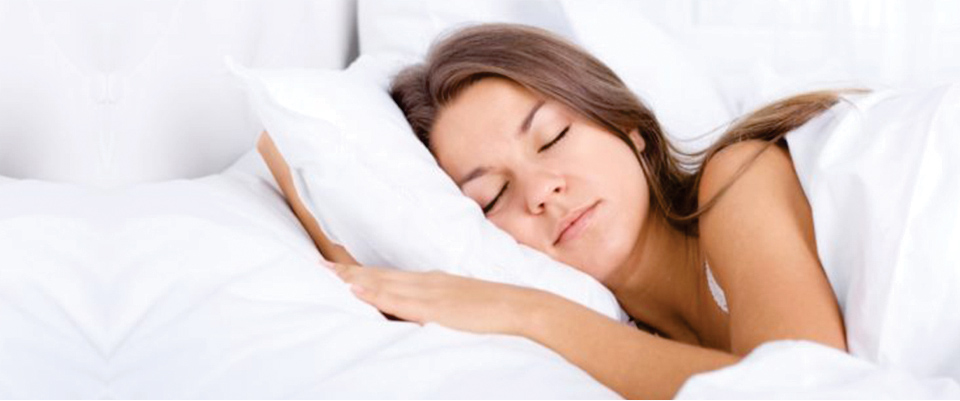 You'll eat more junk food if you have not taken a good sleep. Plus it can cause rise and fall in the levels of the hormone. This, in turn, leads to poor appetite regulation and strong desires for eating unhealthy. So, it's important to have a proper sleep.
Take a Walk :

Another thing you can do is to take a brisk walk. It can take your mind away from the food you are craving for. Moreover, this little exercise will release certain chemicals in your body which can make you feel good.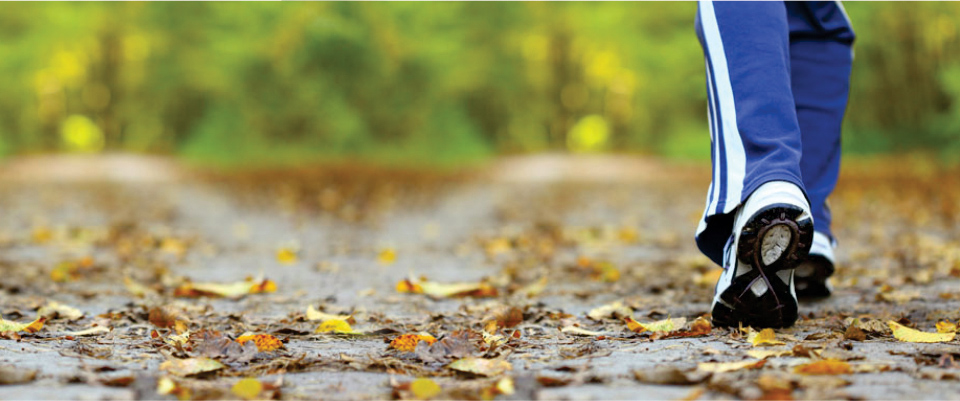 Next time, whenever you feel a sudden urge to eat something sweet, get up and go for a walk. If you are a runner, running will be better or a 10-15 minute walk is enough.
Few Additional Tips:-
Increasing the intake of protein helps to lower cravings up to 60%.
Plan your meals for the day or upcoming week. It helps to eliminate the unnecessary cravings.
Avoid staying hungry for long as it can be a big reason for your desires to eat unhealthy foods.
Control your stress levels to prevent cravings. Try to do meditation and other techniques to lower down stress.
Now that you are aware how your sugar cravings affect your health. So, follow the above-shared suggestions and tips to overcome this problem. This will be helpful in maintaining your weight and staying fit & healthy!
If you liked reading this article, do hit the like button and share with others too. You can share your thoughts with us by dropping a comment in the comment box below.
Thank you.
You might also like