Our body needs fuel to work or function in a proper manner. The body gets this fuel in the form of vitamins, minerals or other supplements. In a similar manner, your skin too needs moisture as a fuel to maintain its health and natural beauty. When it is moisturized and hydrated, the wrinkles and fine lines smooth out. It can reduce the appearance of aging signs.
It's not true that only the peoplewith dry skin should use moisturizers. Be it normal, combination or oily, every type needs to be moisturized.
Not moisturizing on regular basis, it will start to look dull and old. Every beauty regime is incomplete without emphasizing on the moisturizing part.
There are endless moisturizing products on the market but they contain harsh chemicals that can cause side effects. To avoid this problem choose something natural and safe. You can moisturize your skin by using the products from nature's basket.
Effective Natural Skin Moisturizers
Olive Oil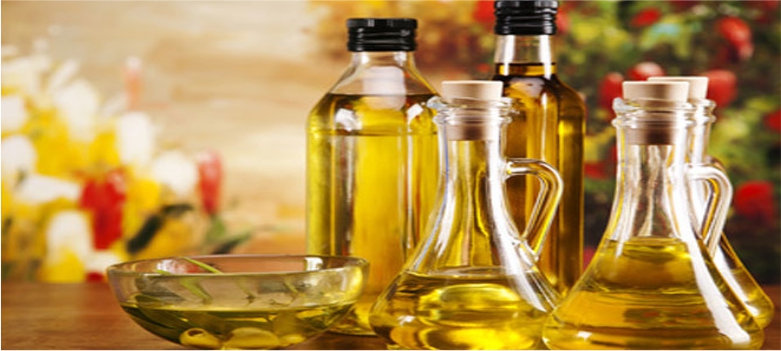 Olive oil is an effective moisturizer that you may probably have in your kitchen. The linoleic acid of olive oil makes a water barrier in the skin and holds moisture. This can keep it nourished and smooth. Free radicals can damage the collagen which is the main structural protein of the skin. The vitamin E of olive oil can prevent this damage.
You can take some lukewarm olive oil and rub it on hands, legs and other areas of skin. Massage in a gentle manner using circular motions. Let the oil stay for 30 minutes, then take a shower.
Coconut Oil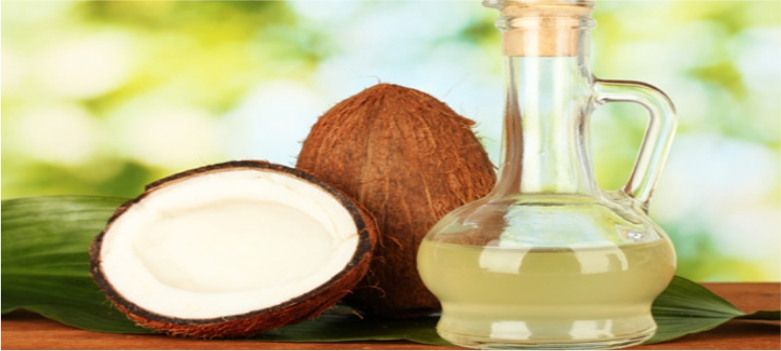 Like olive oil, coconut oil is too a good natural moisturizer. Its fatty acids provide proper hydration to the dry skin making it soft and moisturized. Apart from giving moisture, it supplies the important nutrients to it. One more plus point of coconut oil is that it is non-greasy and suits all skin types.
All you have to do is take some coconut oil and warm it a bit. Then take this warm oil and massage in a proper manner so that oil goes deep inside the pores. Keep it for 10 minutes and then take a bath or shower.
Honey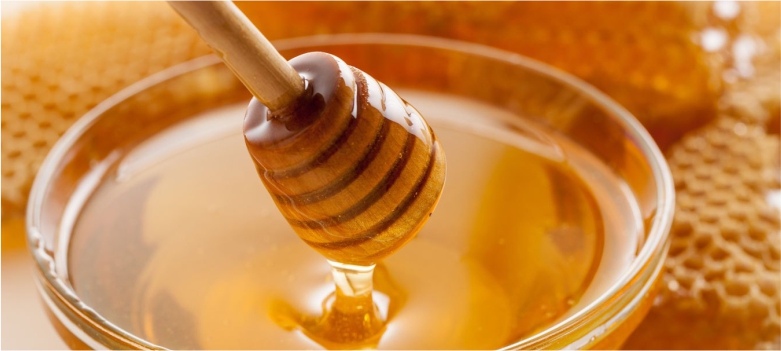 If you have replaced sugar with honey to sweeten your tea or coffee, well you have taken an intelligent decision. This is so because honey is famous for its multiple health benefits. Honey is also a blessing for your dry skin and goes deep inside to keep it moisturized.
Take 2 tsp. each of honey and whole milk and mix them well. Put this mixture and wait for 10 minutes. After this take a nice shower or bath. You can repeat it in routine or as needed.
Glycerin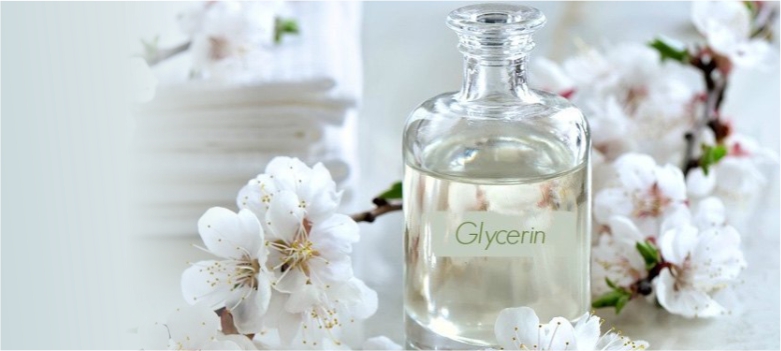 Glycerin is a natural humectant which means that it attracts water and helps to hold moisture. Glycerin can help to remove dryness from the skin and makes it soft and supple.
Take equal parts of glycerin and rose water (or plain water) and mix them in a proper way. Put this mixture on your face before going to sleep. Then next morning take a lukewarm shower or bath to rinse it off.
Aloe Vera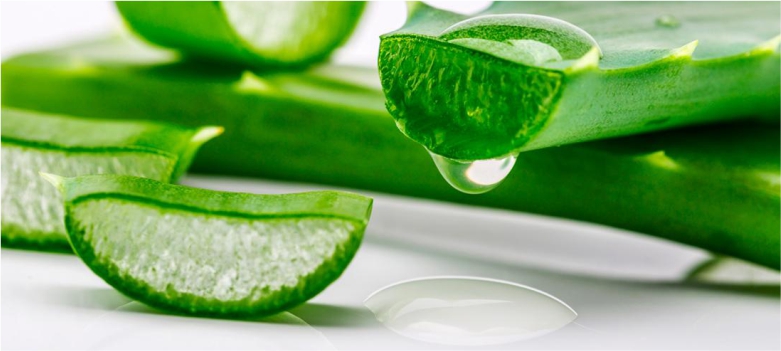 Aloe vera is a common herb which people commonly plant in their gardens or balcony. Being a rich source of vitamins E and A, aloe vera can keep your skin vibrant and soft. Problems related to dryness like itching and flaking can be relieved with aloe vera.
Take a fresh aloe vera leaf and cut open it to take out the gel using a spoon. Put this fresh gel on your skin and let it dry for 10-12 minutes. Then wash with lukewarm water. You can repeat this activity every 2 or 3 days.
Milk Cream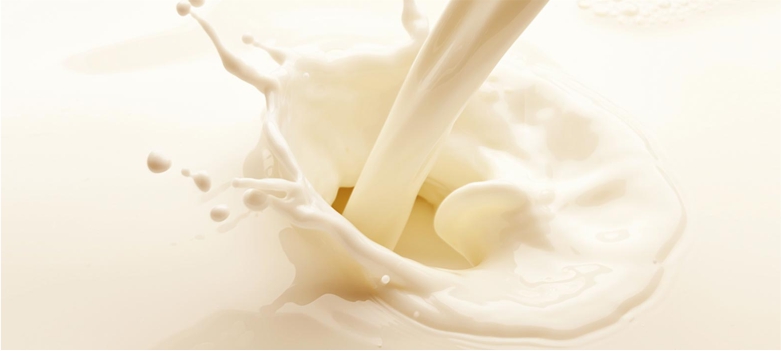 Milk cream is an effective ingredient for hydrating all skin types. It is absorbed fast and penetrates into the pores. The lactic acid of milk helps in exfoliation and removes dryness and dead cells. Put fresh milk cream on your skin and keep it for 10-15 minutes. Then wash it off with lukewarm water. You can do this 2 or 3 times in a week. In addition to milk cream, you can use whole fat milk or buttermilk.
Overripe Bananas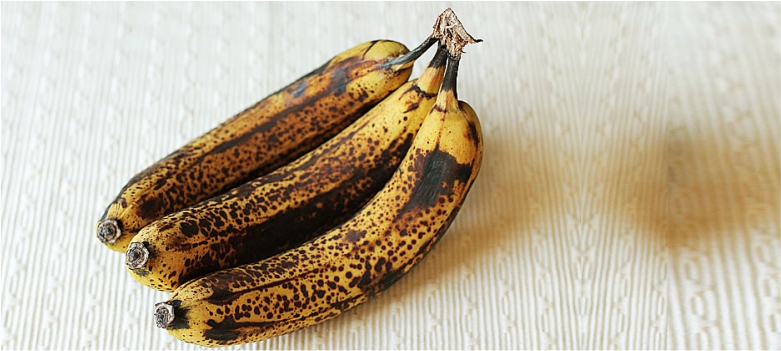 The overripe bananas work as a good moisturizer for all types of skin. Its antioxidants can help you maintain youthful look.
Mash an overripe banana with the help of a fork to make a thick paste. You can add 1 Tsp. honey to it and use this paste. Keep it for about 30 minutes and wash with lukewarm water. You can do this 2-3 times a week.
So, say goodbye to dull, dry and unhealthy skin with the help of these natural moisturizers. Try to include them in your beauty regime for a soft and natural glow. It's never too late to begin!
If you liked reading this article, do like and share it. Have you ever used any of these natural skin moisturizers? Do let us know your views in the comment box below.
Thank you.
You might also like