Everyone desires for the healthy, shiny and strong hair. But maintaining a good health hair is not so easy for some people. It has been seen that most of the people suffer from hair loss, which can make them feel self-conscious about their looks. Not only does this happen,  but also this issue can hit their self-esteem.
There are several other reasons for hair fall such as emotional or physical stress, autoimmune diseases, nutritional deficiencies and excess of smoking and drinking. To get rid of this problem relying on Ayurvedic methods is somehow better than using chemicals based hair care products. In the Indian culture Ayurveda has always been on priority for various health issues.
So, when it comes to hair care, using herbs will be a great way to fulfill the desire of health hair. Natural remedies are always known to provide the best results without any side effects. If you want to see your hair strong and healthy or want to stop hair fall, you must read the following points for the right guidelines of different herbs use.
Let's start here!

Aloe Vera is the Best Hair Fall Prevention :

If you are going through hair loss, aloe vera is the perfect choice to deal with. It is enriched with vitamin A, C and E that contribute to healthy cell growth and shiny hair. Moreover, Alove Vera helps fight dandruff which is also a main reason for hair loss. This is an easy and the finest Ayurvedic hair fall solution.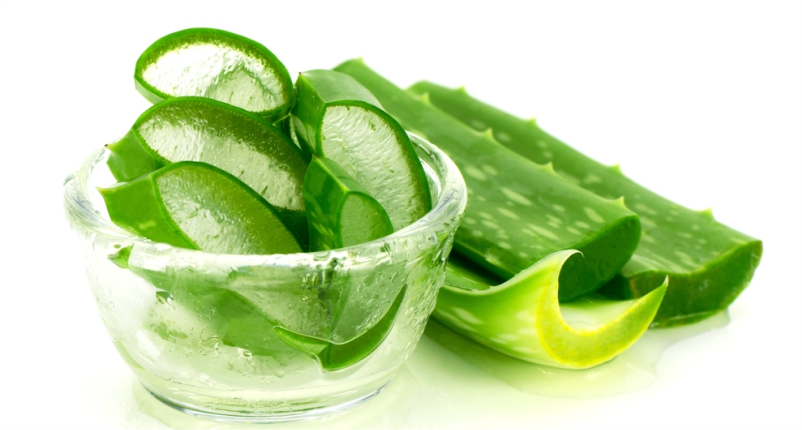 For using Aloe Vera you have to cut an Aloe Vera Leaf and gently scoop out the gel. Apply the extracted gel on your scalp. Gently massage it for a few minutes. Leave the gel on the scalp for 1-2 hours. And then finally wash it off using mild shampoo.
Fenugreek Seeds :

Fenugreek is another effective solution to prevent hair fall. In India it is commonly known as methi. Seeds are enriched with proteins and nicotinic acid that stimulate hair growth. Moreover, fenugreek seeds also have antibacterial properties, which make them a perfect choice to cure dandruff (a major reason for hair loss).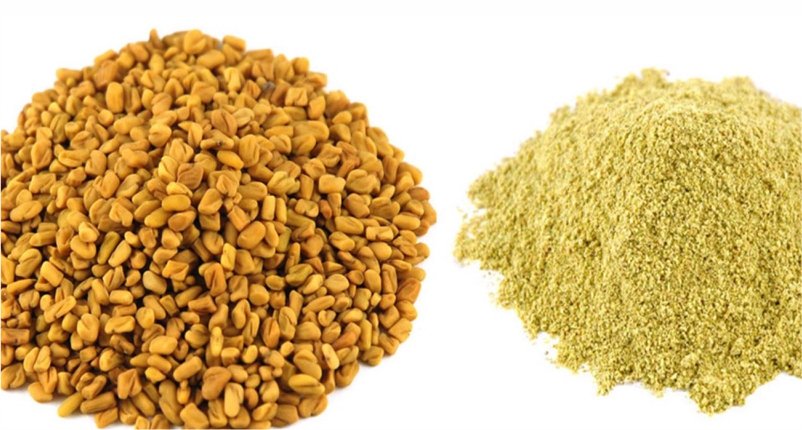 Soak 1 cup of fenugreek seeds in water whole night and in the next morning grind them to prepare a paste. After making the paste, apply it on your hair and leave for 40 minutes. Finally rinse your hair. For the better results use this remedy for 2 or 3 times a week.
Alternatively, you can also mix 1 tablespoon of fenugreek seeds and 2 to 3 tablespoons of olive oil. Heat the mixture, strain it and let it cool for some time. Massage your scalp with this oil for 2 to 3 times a week.
Rosemary Essential Oil :

Rosemary essential is also a great choice to stimulate hair growth. Antioxidant properties of it boost hair growth and sulfur and silica in it help prevent hair loss.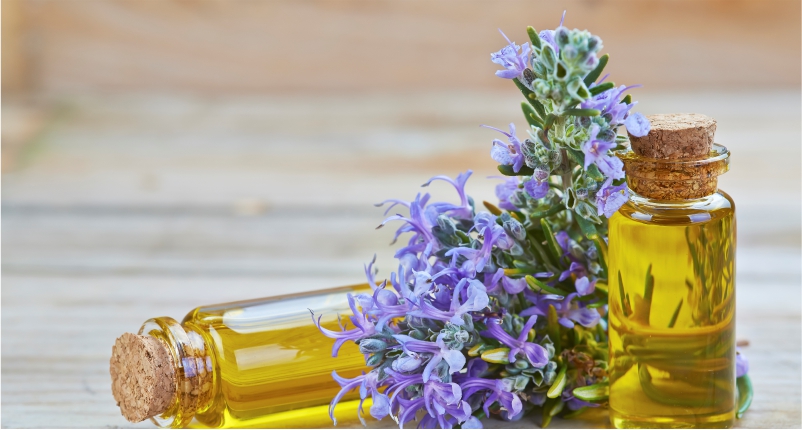 Mix 3 or 4 drops of rosemary essential oil with 2 tablespoons of a base oils such as olive oil or coconut oil. Apply the mixture on your scalp  and massage gently for 10 minutes. Leave it for 30 minutes and wash the hair with mild shampoo.
To get desired results repeat this hair fall treatment in home daily.
Indian Gooseberry :

Another common name of gooseberry is Amla. It is one of the most common ingredients utilized for preparing shmpoo and hair oil to promote hair growth and reduce hair fall problem. Amla is a rich source of vitamin C and other minerals that promote hair growth, increase shine and strengthen hair roots.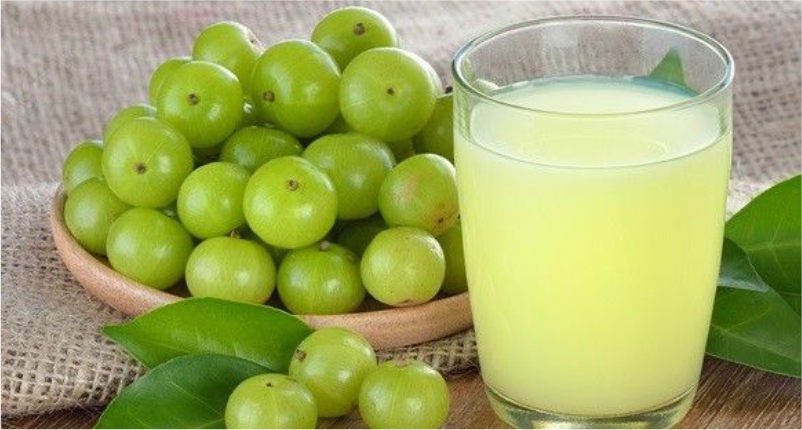 Use Amla oil to massage your scalp twice or thrice a day to enjoy healthy and strong hair. After this, leave the oil in your hair for at least 40 minutes and then wash away with mild shampoo and water. Alternatively, mix equal amount of Amla pulp and lemon juice  and use it to massage your and scalp and hair thoroughly.
Neem :

Neem is well known for improving blood circulation to the scalp, which in turn promotes hair growth. Furthermore, Neem oil is also helpful in resolving the problem of thinning hair and premature graying. This Ayurvedic ingredient also has antibacterial and antifungal properties that can treat itchy and dandruff prone scalp.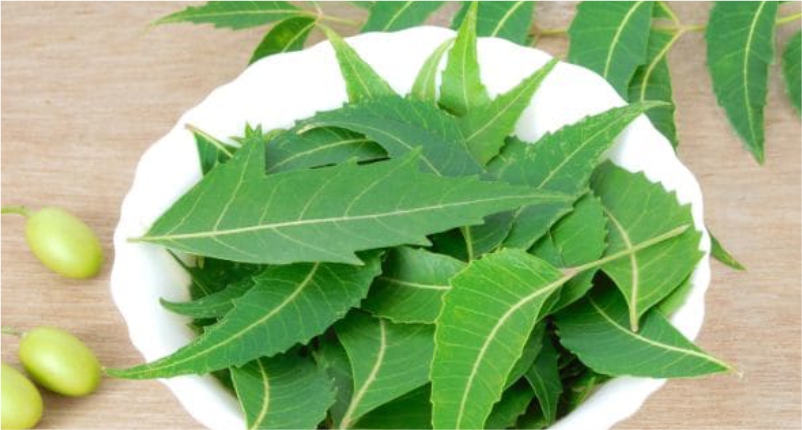 You have to boil a handful of Neem leaves in 4 cups of water for 10 minutes. Leave it aside to cool, then strain. After that wash your hair with a mild shampoo and then pour the Neem infused water over the hair.  Do not rinse your hair further with water. Do this every wash and repeat twice or thrice a day. In the market, there are various hair fall oils which are made with neem so, you can choose one of the best.
These are some tips that you can use to make your hair strong and shinier.  After using some of the above mentioned tips you will certainly see changes in your hair. Therefore without wasting much time you must start using these hair strengthening methods for the desired results.
If you find this article interesting, please like it, share it and leave a comment below for any query and suggestion.
You might also like