Waking up in the morning and feeling tired because of not having proper sleep last night is something normal. But if this takes place even after having a good sleep at night, then something is not right. It becomes a great matter of concern as feeling sleepy all day can disturb your routine.
Ignoring this problem of feeling sleepy and lethargic all day can affect your health by causing problems like: –
Lack of concentration in work or studies
Poor digestion
A headache
Body pains
Lack of interest in anything
Stress and depression
What does Ayurveda say about your sleep?
According to Ayurveda, there can be many reasons that can make you feel sleepy the whole day. The reasons can be related to either physical changes or mental stress. But you know what; the most interesting part is that solutions to this problem are hidden within the causes itself.
With the help of Ayurveda let's learn about the causes that make you feel sleepy at the wrong time. Look how Ayurveda can help you to get rid of it.
Irregular sleep timetable :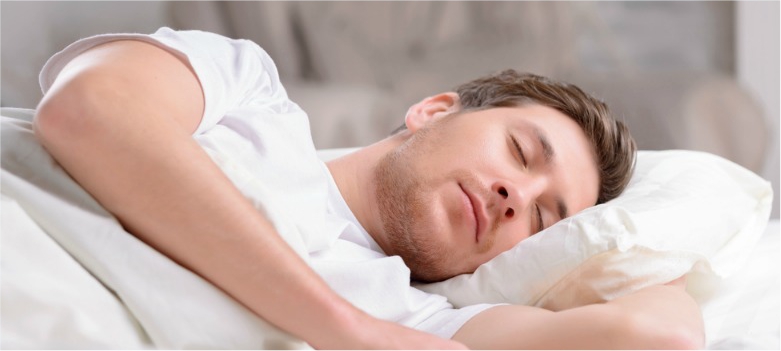 Changes in your sleep timetable can be the root cause of your all-day sleepiness. It is suggested to sleep at night for at least 6-7 hours. Try to avoid taking caffeine in the form of tea and coffee, 3-4 hours before sleeping. It can make you feel fresh next morning.
Stress the evil monster :

Stress, anger, and depression all these can have a negative impact on the sleep patterns. These factors can make you dull and lethargic. The simple way to get rid of them is to stay away from stress as much as possible.
Try to live your life with positive thinking. If there's any problem keep calm and try to fix it out. If you are unable to solve problems yourself, you can discuss it with your friends and family. Or you can go for the option of professional counseling.
A heavy meal :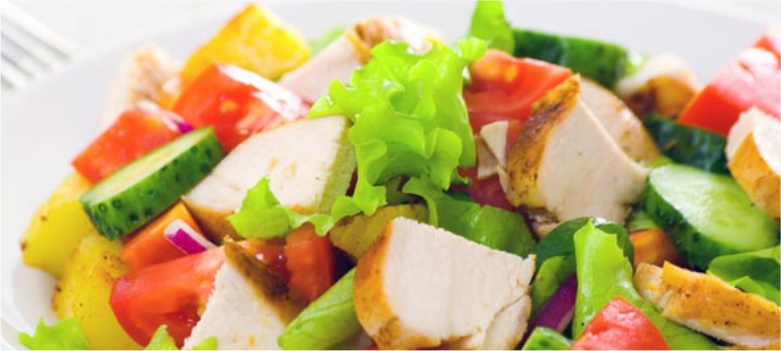 There's a misunderstanding in the minds of people that having a heavy meal at night can give good sleep. However, this is not true and not advisable. It's better to keep your dinner light and healthy. For proper guidance, you can consult a dietician.
Tamas: the negative force of the body  :

People with negative thinking do not have a positive outlook towards life. They worsen their problems by negativity and become lethargic by nature. This negative attitude lowers down their energy level. For such people, there's a suggestion that tries to include yoga, prayers and all other means to your life. This can be helpful in bringing positivity to your life.
Some hidden diseases :

There are few diseases like one very common; diabetes can make your body weak and you feel sleepy all day. So, it better to have periodic health checkups to find out the hidden diseases which are creating problems for you. After analysis, take proper treatment for them.
How's your digestion?
People having digestive problems like gas, acidity and constipation etc. can feel sleepy the whole day, especially after meals. The improper functioning of the digestive system means the body is not doing its job. Your body is not burning the fat in an efficient manner.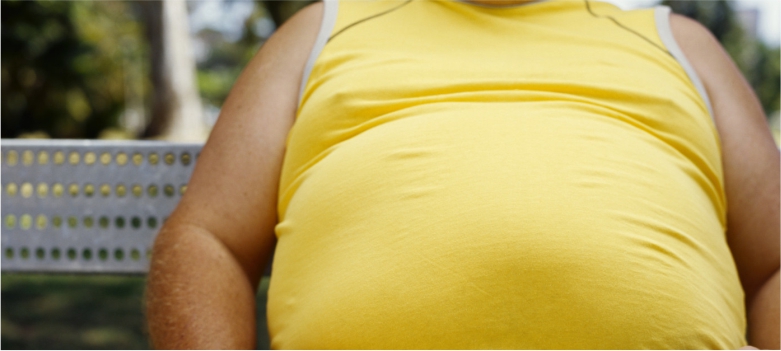 This storage of fats along with toxins is disturbing the sleep patterns. Spark the digestive fire with pepper or pungent spices. Or you can take ½ tsp. rock salt with 1 tsp. ginger and add them to a glass of warm water. Try this remedy every day before each meal.
Are you really moving?
This question means that are you exercising. Being less active can be a root cause for many diseases today, one including feeling sleepy the whole day. Hence it is important to exercise in a right manner for your metabolic type. One simple yet great exercise is walking; it improves our lives and gives oxygen to all the body parts. This simple act of getting oxygen can give energy to the body, keeping you less sleepy all day.
Ayurvedic body types :

According to Ayurveda, the people with Kapha body type need more sleep than those with other body types. Kapha body type means a sluggish and low energy body. So, if you fall into this category, try to increase the duration of sleep at night so that you can feel fresh the next whole day.
Some tips to stay active the whole day :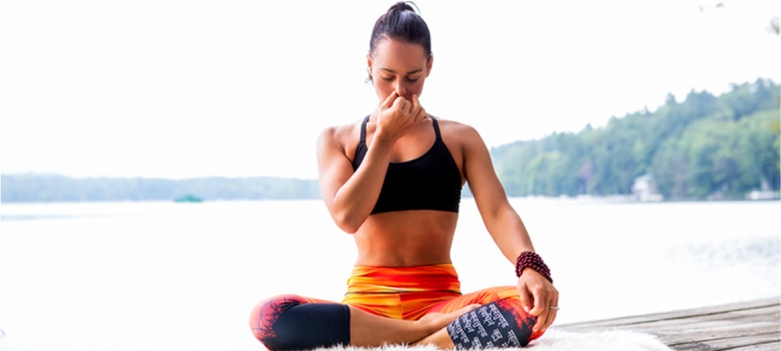 If you are feeling very sleepy in the daytime, you can take a short nap in between. But don't forget that too much sleeping is not good for health. So, take a nap of 15-30 minutes.
As discussed above poor digestion can make you feel sleepy. So try to avoid this situation with the help of ingredients like ginger and pepper. You can take ginger without milk.
Incorrect sitting posture can make you feel sleepy and lethargic. So try to maintain a straight and alert posture.
Keep your body well hydrated and nourished with water and fruits. Try to add fruits to your diet.
Perform some breathing exercises like pranayama. Do yoga as it can keep you full of energy and keeps you active.
So, now you know all about Ayurveda and sleep problems in detail what are you waiting for? Remember that sleepiness and laziness are not always due to lack of sleep. Curing the problems become easy once you know the correct cause.
If you liked reading this article, then hit the like button and share it with others. You can give your views in the comment box below.
Make a healthy choice for healthy living!
Thank you.
You might also like