Antioxidants play an important role in maintaining your overall health.
They are the compounds which work to protect the cells from damage caused by oxidants, which are mainly responsible for disease formation.
The reports of scientific researches state that the antioxidants are an important factor for the optimal cellular and body health.
These compounds help to prevent the premature aging and different chronic diseases like diabetes, cancer and heart problems.
Thus, it's important to include antioxidant-rich foods in your diet to help fight the free radical damage. They are naturally present in certain fruits and vegetables. The lycopene of tomatoes and beta-carotene in carrots are all different types of antioxidants.
In today's article, I'm sharing with you a list of foods which are rich in antioxidants and you must add them to your diet.
Let's begin!
Dark Chocolate :

Good news for all the chocolate lovers out there! Dark chocolate is made from the seed of the cacao tree. It is one of the best antioxidant rich foods for a good health.
These compounds help to give impressive health benefits, like less inflammation and reduced risk of heart issues.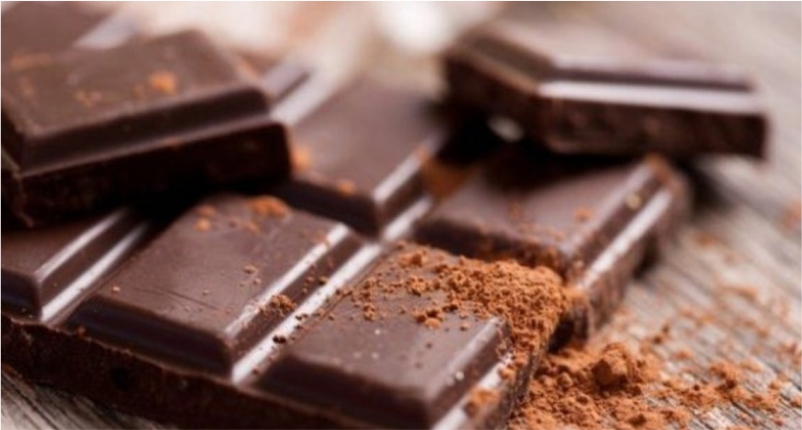 Since dark chocolates contain some calories and moderate amounts of sugar. Therefore, eat them in balance to reap the benefits without overdosing on sugar and calories.
Beetroot :

Beetroots are a rich source of antioxidant betalains. It is known to protect the body against a variety of diseases. It contains certain vitamins, minerals, protein, and soluble fibre. The green leaves of beetroot are rich in vitamin C, calcium, iron and magnesium.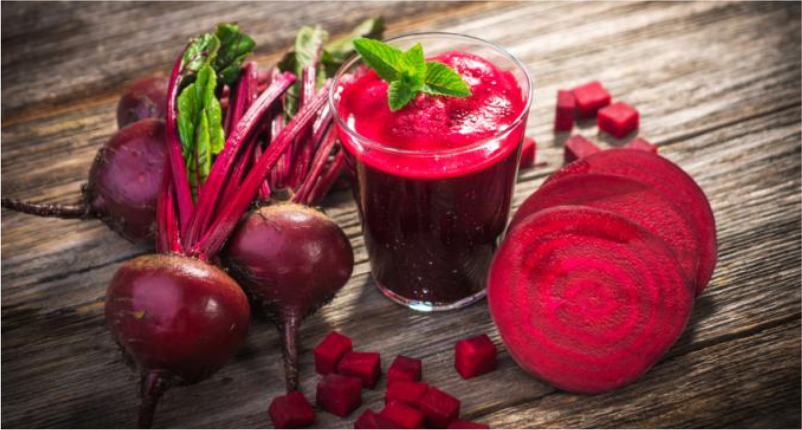 You can eat beetroot raw in a salad or cooked with the skin on to retain all the nutrients in it.
Broccoli :

This green vegetable is a storehouse of a variety of vitamins, such as C, K and A. In addition to them, it has fibre, minerals, and protein.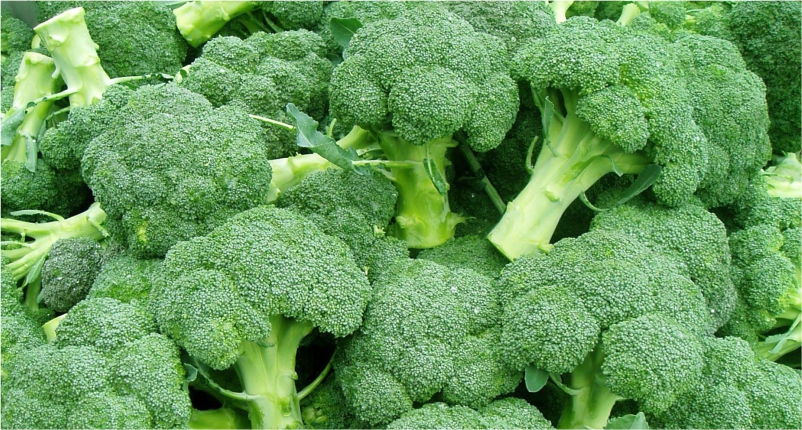 Try to add broccoli into your meals at least four times a week. When you cook broccoli too much, the antioxidant capacity gets destroyed. Hence, the best way is to steam the broccoli and have it.
Beans :

Beans are a great source of compounds called flavonoids which act as the best antioxidant supplement. Both red and black beans have high antioxidant levels. All types of beans are high in fibre, which can help to keep your bowel movements regular.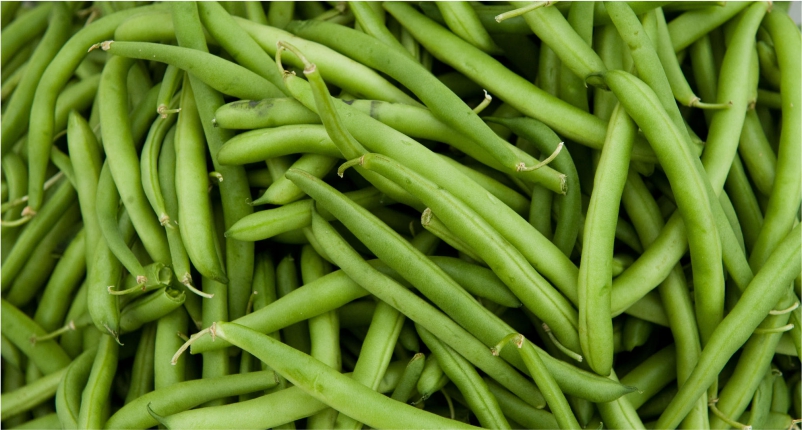 Most beans offer an amazing package of nutrients including vitamins, minerals, and protein.
Raisins :

In case you're looking to load up on antioxidants, have a handful of raisins. This is because dark raisins are packed with compounds which are an energy booster.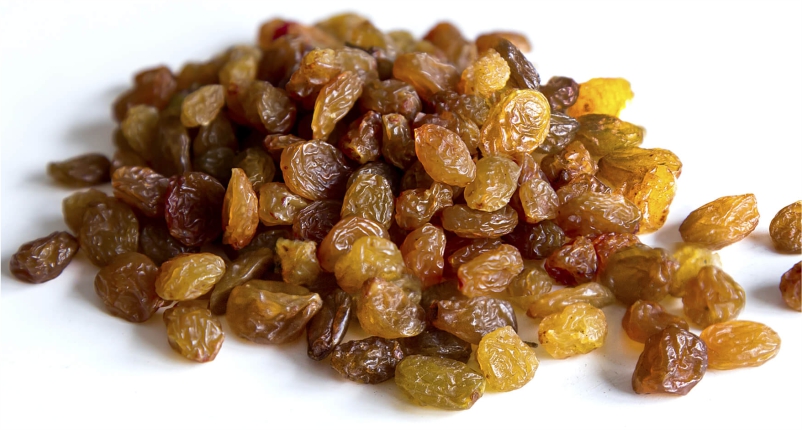 Just sprinkle them on your breakfast oats, add them in a salad or blend some with a smoothie.
Tomatoes :

Juicy tomatoes are a rich source of three types of antioxidants – lycopene, vitamin C and A.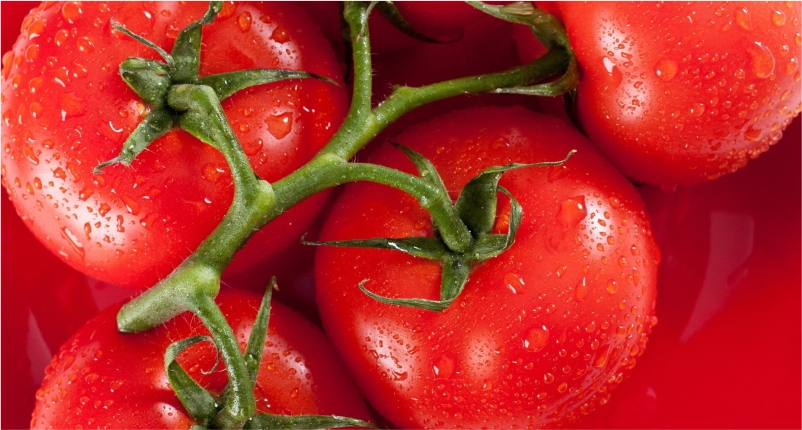 It is seen that vitamin C is one of the most potent kinds of antioxidants which you can get from vegetables and fruits. The lycopene present in tomatoes is well absorbed when cooked.
Walnuts :

Most of the nuts are super healthy and that is why experts recommend having at least a handful of nuts in routine.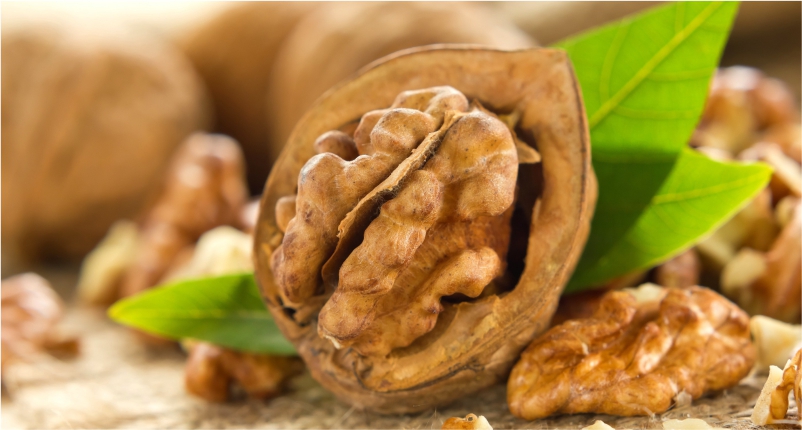 Walnuts are cholesterol free, low in sodium and rich in antioxidants.
Spinach :

It is another one of the antioxidant rich foods. The beta-carotene of it is known for anti-aging, anti-cancer, and heart-protecting properties. Apart from this, spinach contains vitamins and certain minerals. It is packed with dietary fibre and is low in calories.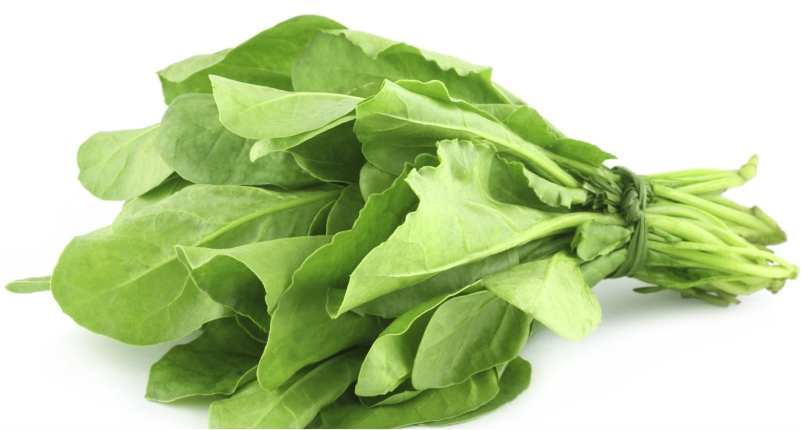 Try to eat one cup of spinach in routine. You can add it to your salads, smoothies, sandwiches, juices, stir-fries and main dishes.
Kale :

Kale or green leafy cabbage is loaded with vitamins A, B, C and K. Along with this, it contains dietary fibre, minerals, and protein.
You can add it to your diet by making kale chips, or use the leaves in smoothies, salads or soups.
Strawberries :

Strawberries are a good source of antioxidants which help to give protection against heart problems. They are a hub of vitamins B, C and K, and certain minerals. In addition to this, they have high water content and a low amount of calories.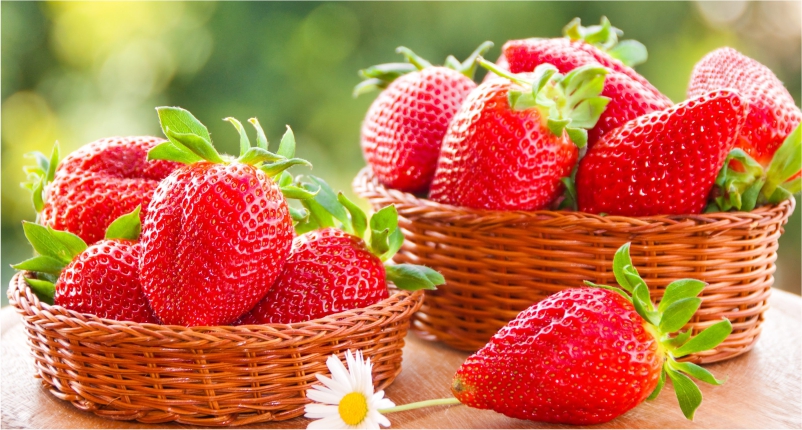 Thus, eat a handful of ripe strawberries in routine as a healthy snack to reap the antioxidant benefits. Another option is to add a few strawberries to your milkshake, smoothie, fruit salad or ice cream.
So, these are some of the best foods which are a rich source of antioxidants. Now that you know that antioxidants are important for your body, make sure to include these foods in your diet. Doing this will help you lead a healthy life!
If you liked reading this article, then hit the like button and share it with others too. For sharing your thoughts with us you can leave a comment below.
Thank You.
You might also like