Do you know about best Ayurvedic skincare brands in India?
Ayurvedic remedies have been preferred from centuries to make skin fair. So today these remedies are changed in form of creams and these are used by modern women. Natural products treats skin very smoothly and skin look healthy and shiny.
Ayurvedic products are in high demand these days as they are made up of natural herbs. Are you thinking why to use Ayurvedic products? The answer is that these herbal products are very effective and have very less side effects as they do not contain harmful chemicals.
In Indian markets one can find good number of brands which are very efficient skincare products. Here in this article we will discuss about some popular Ayurvedic brands of India.
Ayurvedic skincare brands in India:-
Himalaya Herbals : – Himalaya herbal is one of the trusted brand in herbal cosmetic industry. This company is in existence since 1930 and has vast line of products that are 100% safe and natural. This product is very much popular among teenagers specially pimple care range and face packs. This company specializes in years of research, rare herbs and for superior technology in pharmaceuticals.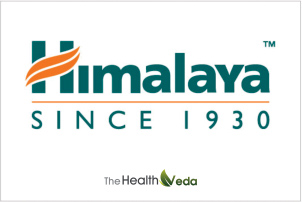 Product range of Himalayas Herbals contains:-
Skincare products such as cleansers, creams, lip care, eye care, moisturizer, toner, etc.
Body care products such as soaps, lotions and creams
Hair care products like shampoo, oils, conditioners, etc.
Hand and foot care products
Baby skin care and bath products
You can easily buy these products from drug store, cosmetic shops or online at very good prices.
Forest essentials : – Forest Essentials is another leading Ayurvedic company in India. This company offers excellent products as all are natural and organic. This brand is admired by large number of loyal women followers. This company concept is to prepare products from herbal extracts and with pure essential oils. These oils can help to retain youth of the skin.
Product range of forest essential consists of:-
Face care products such as cleansers, exfoliates, hydrating gel, masques, night and day cream, anti-aging product, gels, toner, lip & eye care.
Body care range consists of soaps, creams, lotion, mists, bath oils, base oils, polishers, etc.
Hair care has cleansers, head massage oils and conditioners.
Wellness products consist of diffuser burner oils, etc.
In this brand each and every product contains spring water and naturally grown herbs. They take all the herbs and oils made by the labors in various Himalayan villages. You can buy these from their outlets or from good cosmetic shops or online.
Roop Mantra : – Roop Mantra is new to the Indian market but it is admired by many people. The followers of Roop Mantra are plenty. Roop Mantra have launched only skincare products which contains face wash, Ayurvedic skin cream. This product is used mostly by people suffering from skin problems like acne, pimples, etc. In short time, this has become trusted brand as it claims the products are 100% Ayurvedic and do not cause any side effect.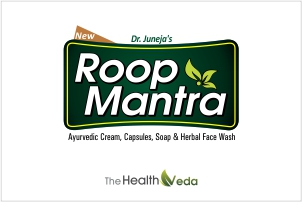 Khadi Naturals : – Khadi Naturals are very well known brand of India. Khadi natural means no need to worry about purity and quality of the herbal cosmetic products. Khadi is one of the leading manufacturers of herbal products in India. They have also been delivering customized products to the customers.
Product Range of Khadi naturals are:-
Skin care products such as face wash, toners, scrubs, face pack, masks, hydro gel, spray, body butter and lip balms.
Hair care products such as regular oils, shampoos, conditioners, henna products, etc.
Body care has butter soaps, bath oils, bath salts, body wash, etc.
Aromatherapy consists of essential oils and also massages oils.
These products are available at khadi outlets or any good cosmetic shops. You can grab it from online also.
Biotique : – When we talk about Indian herbal cosmetic brands, Biotique is very popular brand in India. This company has earned worldwide reputation for blending natural therapies with science of bio-technology. They have made products which are suitable for different skin types . They believe that plant and their extracts are the secret for youthful skin.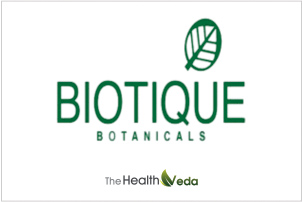 Product range of biotique contains:-
Skin care products such as face wash, exfoliators, toners, scrubs, masks, sunscreen, eye and lip care.
Hair care products such as oils, shampoos, conditioners, serums, etc.
Body care has products like cleansers, nourishers, bathing products and foot care products.
Makeup products
These are some skincare Ayurvedic brands of India which are popular and are providing people with wonderful results. Please share your comments in the box below. Have a nice day.
You might also like