Osteoarthritis is a common form of arthritis. This occurs because of the breakdown of cartilage in joints. This further causes the bones to rub against each other.
It normally develops between the age of 40 and 60. The main targets of this problem are weight-bearing joints like the knees, hips, spine, back, and feet. Sometimes, it may affect the neck and the joints of hands and fingers.
It is seen that osteoarthritis is more common among women. Some other causes of osteoarthritis include previous joint injuries, weak thigh muscles, obesity and jobs which put excessive stress on a particular joint.
What are the Symptoms of Osteoarthritis?
The symptoms of this problem often develop in a slow manner and worsen with time. The common ones are: –
Joint pain after or during the movement
Stiffness in Joints
Loss of flexibility
Harsh sensation in the Joints
Bone spurs
Tenderness in joints
If this problem is not treated on time, it may cause significant disability, further leading to knee and hip replacement surgeries.
With some simple lifestyle changes and easy-to-do remedies, you can manage the osteoarthritis symptoms and lead a pain-free life.
Let's discuss the topmost home remedies for getting relief from Osteoarthritis!
Massage Therapy :

Massaging the affected areas on regular basis is helpful in reducing the pain, swelling, and inflammation. Along with this, it helps to improve the circulation of the blood and has a soothing impact.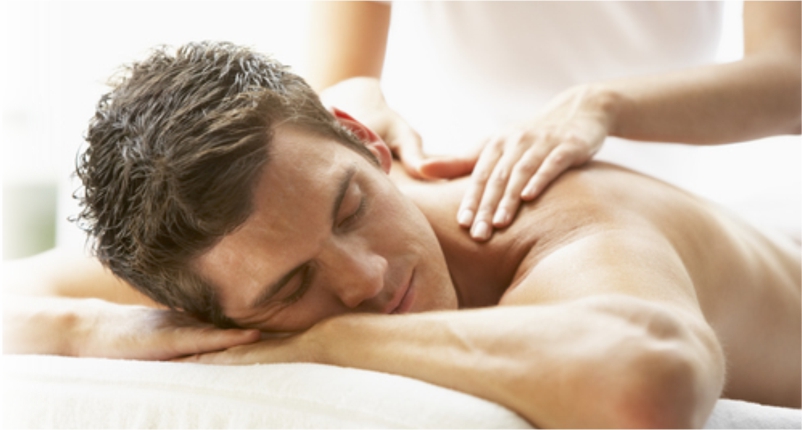 What do you need to do?
Massage the affected areas with warm olive or coconut oil using gentle strokes for a few times in routine. The other option is to prepare a massage oil using camphor and mustard oil. Just add 10 grams of camphor to one cup of mustard oil and heat on low flame for 5 minutes. Let it cool down and then massage the affected areas with it.
Epsom Salt :

It is one of the natural remedies for osteoarthritis knee pain. This is because Epsom salt is a rich source of magnesium which helps to reduce pain, swelling, and inflammation.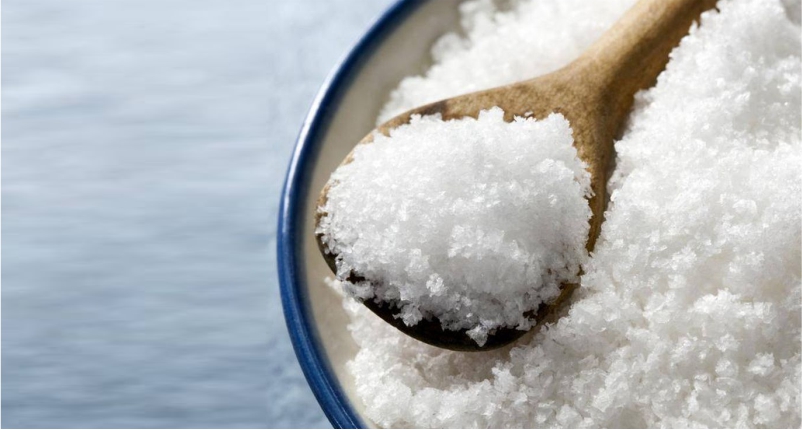 What you have to do?
Add two cups of Epsom salt into warm bath water. Then, soak the affected area in it for 20-30 minutes. Try to do this 2 or 3 times a week until you get relief from pain.
Green Tea :

Green tea helps to prevent as well as control the symptoms of osteoarthritis. This is because it has anti-inflammatory and antioxidant properties which help to reduce the joint pain and swelling.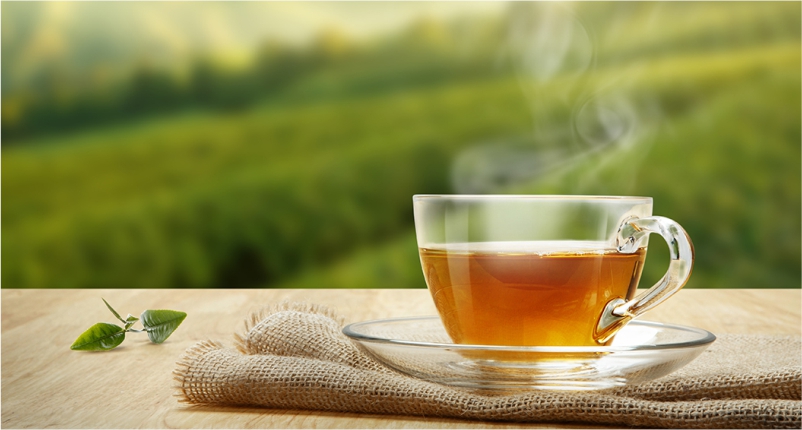 What do you need to do?
First, take a cup of hot water and add to it one tsp. of green tea leaves. After this, cover and let it boil for a few minutes. Then, strain and add a little honey to change its taste. Try to drink two cups of green tea in a day on regular basis.
Turmeric :

Curcumin is the active compound of turmeric and possesses anti-inflammatory and antioxidant properties. Due to this turmeric is a natural remedy to get relief from osteoarthritis pain.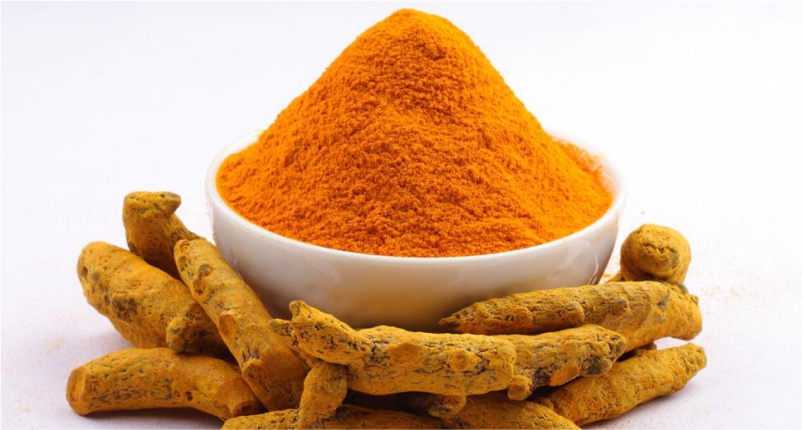 How to use Turmeric in different ways?

To a glass of milk add one teaspoon of turmeric powder and boil it. You can add little honey to change its taste and drink two times a day. It's better to include turmeric powder in your routine cooking for additional benefits.
Exercise :

Regular exercise can help you deal with the symptoms of osteoarthritis. In addition, it is helpful for increasing the endurance and strengthen the muscles around the joints. This, in turn, improves mobility and help you lose weight.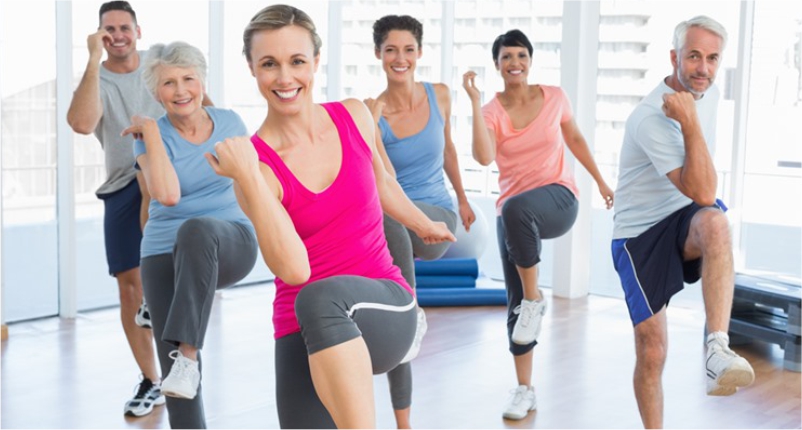 Try doing aerobic exercises like swimming, walking and biking for 30 minutes in routine.
Ginger :

It is another excellent natural remedy for osteoarthritis. In recent studies, it is seen that purified ginger extracts give a positive effect in reducing pain in patients suffering from osteoarthritis of the knee.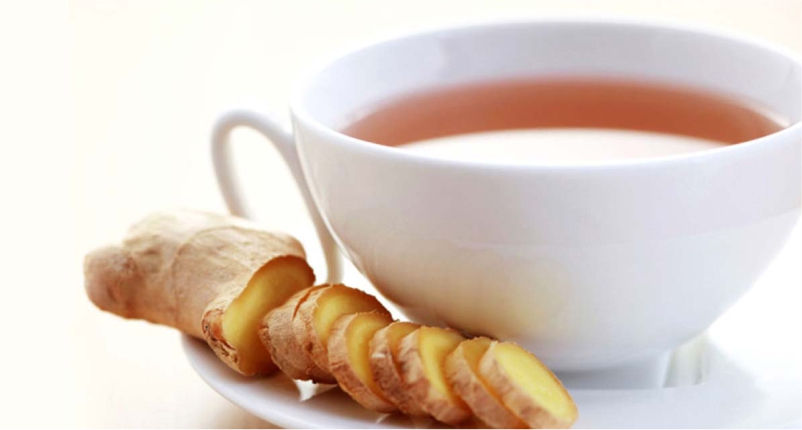 The antioxidant and anti-inflammatory properties of this herb help to reduce the pain and inflammation. All you need to do is, drink 1-2 cups of ginger tea on regular basis. To make this tea, take a small piece of ginger root, grate it and boil it in a cup of water for 10 minutes. Then, strain and add a little honey.
So, these are some of the topmost Easy-to-follow home remedies for osteoarthritis. Along with this, take a healthy diet rich in vitamins and omega 3 fatty acids. Try to expose the affected areas to morning sunlight to get vitamin D as it is important for healthy bones.
Keep a positive attitude as it can have a huge impact on how you feel and how well you function!
If you liked reading this article, then hit the like button and share with others too. To share your views about it you can drop a comment below.
Thank You.
You might also like