Cystic acne is one of the most complicated types of acne. Such type of acne feels like soft, fluid-filled lumps under the surface of the skin.
These large and red breakouts are a painful condition to deal with. They may cause a significant damage to the skin, making the possibility of developing scars really high.
They are more likely to develop on your face, back, chest, upper arms or shoulders. The tiny pores of your skin are made up of hair follicles and oil glands, these glands secrete sebum. When the production of sebum is in excess, it clogs the pores along with the dead cells of the skin.
When these clogged pores become infected, it further leads to cystic acne. One of the major reason behind this problem is the hormonal changes that stimulate sebum production. Other factors include excessive sweating, greasy cosmetics, and some medicines.
Teenagers are more prone to this skin issue because a number of hormonal changes are going in their body. Today, we'll discuss some of the best and simple remedies which you can try at home to get rid of cystic acne.
Let's begin!
Baking Soda :

It is an effective kitchen ingredient having antiseptic and anti-inflammatory properties. Thus, can be used for treating cystic acne. It is helpful in pulling out the excess oil from the pores as well as exfoliate the dead cells.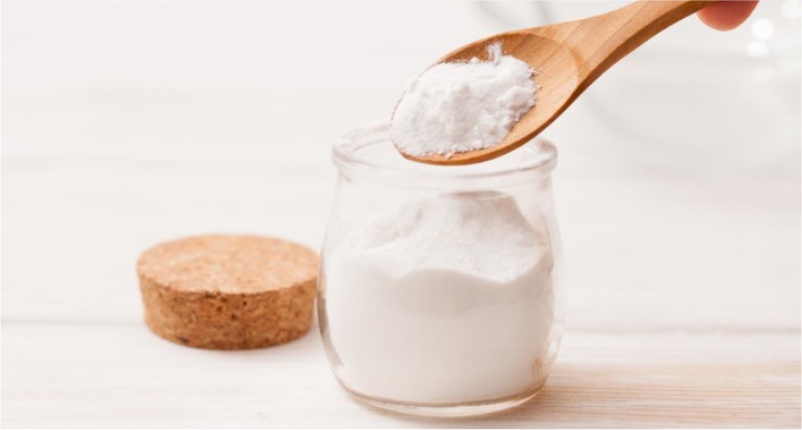 How to use it?
Take one tsp. of baking soda and mix it with enough cucumber juice or plain water to make a thin paste. Then, put it on the affected area and let it stay for a couple of few minutes. After this, wash it off with lukewarm water. At last, moisturize your skin to prevent dryness.
Apple Cider Vinegar :

Apple cider vinegar is helpful in balancing the pH level of your skin. In addition to this, the antiseptic, astringent, anti-inflammatory and antibacterial properties which can help to treat cystic acne.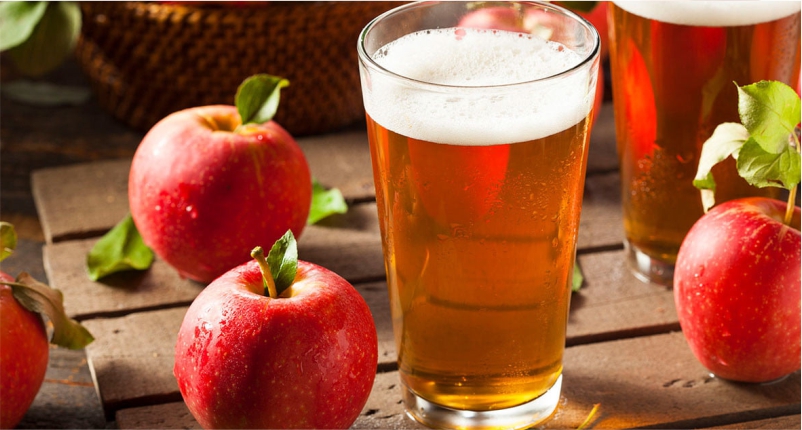 What you have to do?
Take raw apple cider vinegar and dip a cotton bud in it. For diluting the strong, raw apple cider vinegar, add a little water to it. Then, dab it on your cystic acne in a gentle manner. After keeping it for about 15 minutes, rinse it off with water.
Fuller's Earth :

It is a type of clay and another effective remedy for cystic acne. Fuller's earth helps to remove the extra oils and dead cells to give you a clean and smooth skin.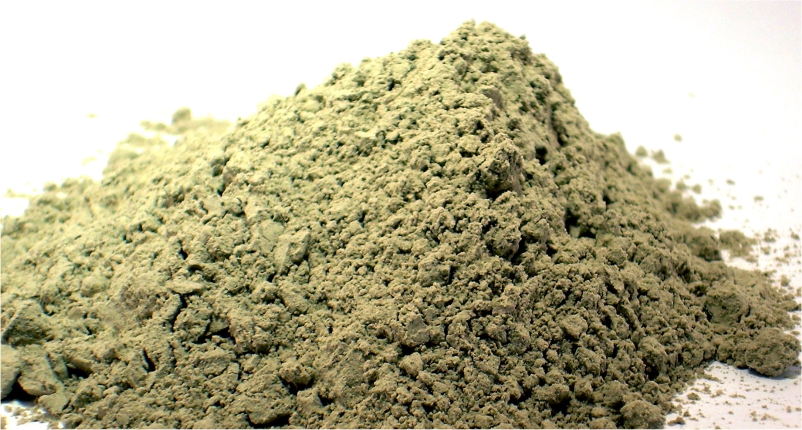 How to use it?
First, take 1-2 tablespoons of fuller's earth and mix it with enough water to form a paste. Along with this, add ½ a tsp. of honey to it and spread it over on your face. Let it dry on its own and finally wash off with water.
Neem :

Neem or Indian lilac is a well-known ayurvedic remedy for cystic acne. The antiseptic and antimicrobial properties which help to fight the cause of the problem and reduces pain and inflammation.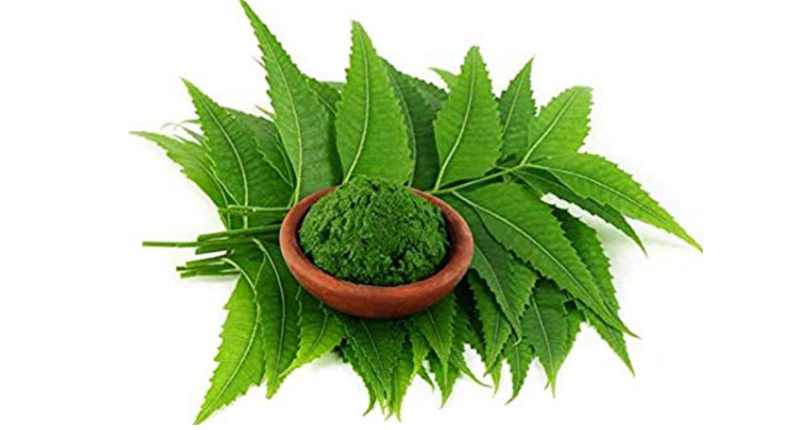 What you have to do?

Take fresh neem leaves and make a fine paste of them. Use this paste on the affected skin areas. Allow it to dry on its own. Then, rinse it off with lukewarm water.
Honey :

The raw honey is a rich source of antibacterial properties which are helpful in curing the cystic acne. The antioxidant properties of it prevent the damage caused by free radicals. In addition, it is beneficial in healing the acne scars and gives you a smooth and soft skin.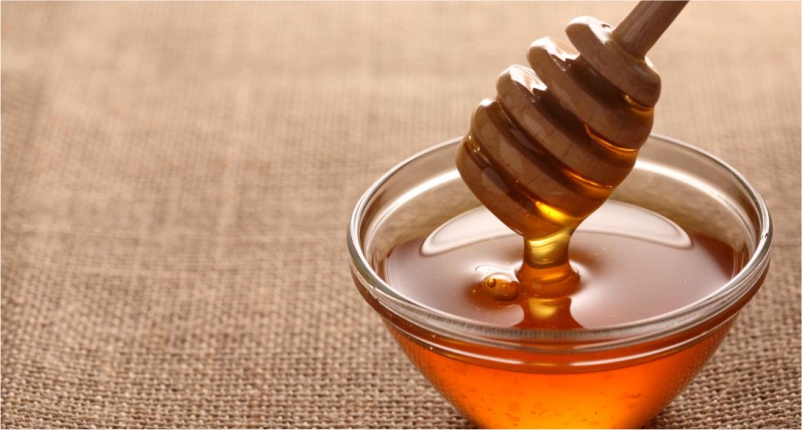 What you have to do?
Take a little amount of raw honey and dab it on the affected area of the skin. Wait for 10-15 minutes and then rinse it off with warm water. Try repeating it 2 or 3 times a day for a few days to get better results.
Coconut oil :

It is a saviour for skin problems. Coconut oil helps to clear the skin pores and keeps the skin moist. The antibacterial and antimicrobial properties help to eliminate the acne-causing bacteria.
How to use it?
Take two tbsp. of pure coconut oil and dab it on the affected areas and leave it on. If your skin is oily ,rinse it off with water after some time. If not, keep it overnight for better results.
So, these are some easy-to-do home remedies for treating the cystic acne. Along with this, you must wash the affected area with a mild cleanser to keep it germs free. Don't pick or squeeze your acne as it can cause further infection. Drink plenty of water to keep yourself hydrated.
Liked reading this article, then hit the like button and share with others too. For sharing your thoughts with us you can leave a comment below.
Thank You.
You might also like