Foot tendonitis is a painful and unbearable condition. It basically indicates the inflammation and irritation of the tendons of the foot.
A tendon is the band of fibrous tissue which attaches the muscle to the bone. This problem causes a lot of discomforts and can become a serious issue if it recurs in a persistent manner.
Causes of Foot Tendonitis :

The main cause of this problem is putting excessive strain on the foot area. This can occur due to a variety of activities including walking, running or doing a job that requires continuous standing. Other factors contributing to pain in foot tendon and ligaments are bone spurs, aging, obesity, and poorly fitted shoes and diabetes.
Some Common Symptoms: –
Sharp Pain
Inflammation
Tenderness
Swelling
Restricted Movement
Weakness in the Legs
If you find any of these symptoms of foot tendonitis, it's important to consult doctor for proper treatment. Apart from this, there are certain remedies which you can do at home to deal with this problem. In this article, I'm sharing with you a list of some simple remedies for foot tendonitis.
Let's begin!
Ice Pack :
It is a part of best foot tendonitis home remedies to get relief from the pain. Placing an ice pack on the affected area helps to reduce the inflammation.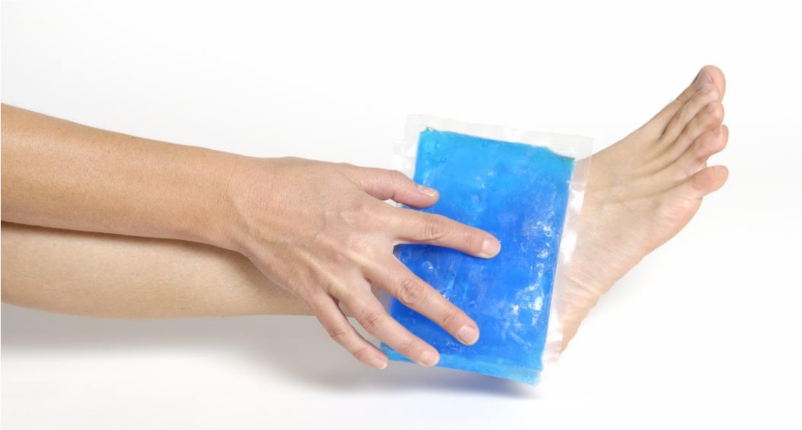 All you have to do is, take some crushed ice cubes and put them in a plastic bag. Then, wrap this bag in a thin cotton towel. Then, put this cold pack on the affected area for around 15 minutes. Try repeating this process few times in routine.
Epsom Salt :

Another easy way to treat foot tendonitis is to soak your foot in warm water which is mixed with Epsom salt. The heat of the warm water will give a wonderful effect on your foot.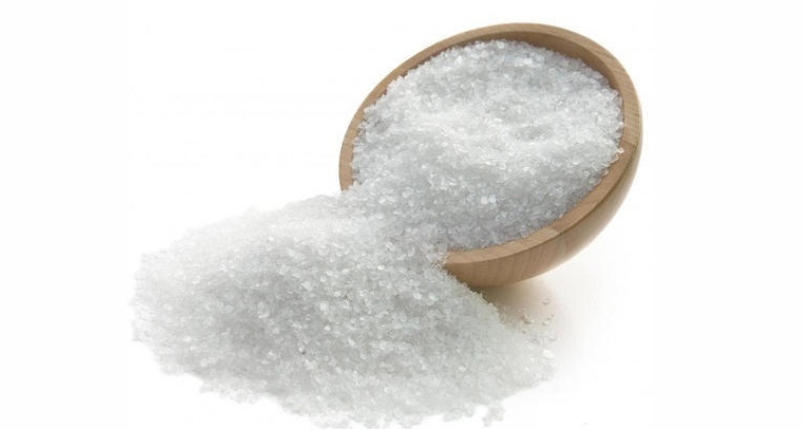 On the other hand, the magnesium sulfate of Epsom salt will provide magnesium to the body (it will be absorbed through your skin). This further helps to heal the muscles and connective tissues; tendon is a type of connective tissue.
What do you need to do?
Just mix one-half cup of Epsom salt in a tub filled with warm water. Stir it until the salt is dissolved. Then, soak your foot in this warm water for at least 1 hour. Try to follow this remedy two to three times a week till you get relief from foot tendonitis pain.
Carbonated Water :
This is one another way to get rid of the pain caused by foot tendonitis. All you have to do is, soak your affected foot in the sugarless carbonated water for about 10-15 minutes.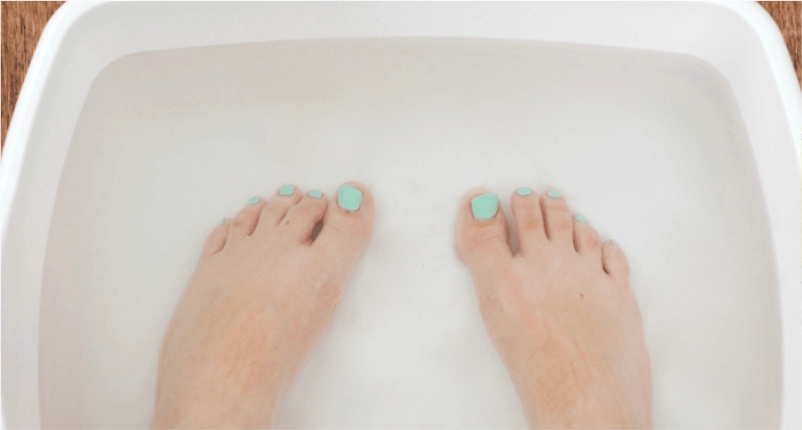 Try to do this two times in a day. This can be very refreshing and helpful in relieving pain and inflammation.
Apple Cider Vinegar :
This magic tonic is another great remedy for tendonitis because of its anti-inflammatory properties. However, consuming apple cider vinegar on regular basis is good for your overall health.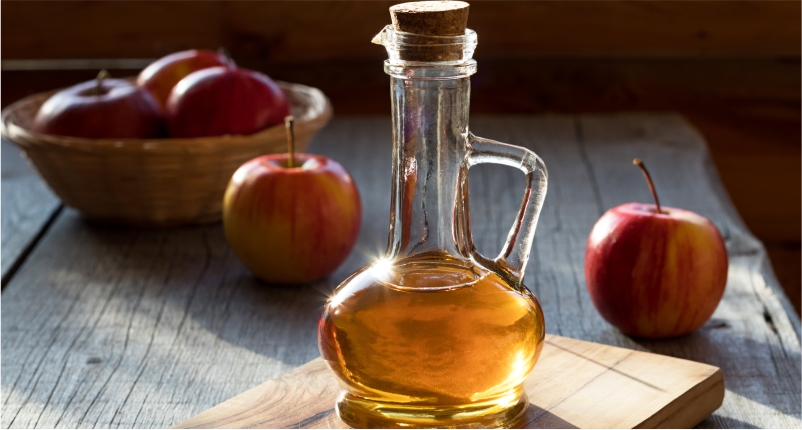 Just add two teaspoons of raw and organic apple cider vinegar in a glass of warm water. Mix one teaspoon of honey to make it more palatable. Drink this solution in routine to get suitable results.
Cayenne Pepper :
It is a rich source of chemical capsaicin which is known as a natural pain reliever. The warming effect of this pepper helps to soothe and calm down the pain.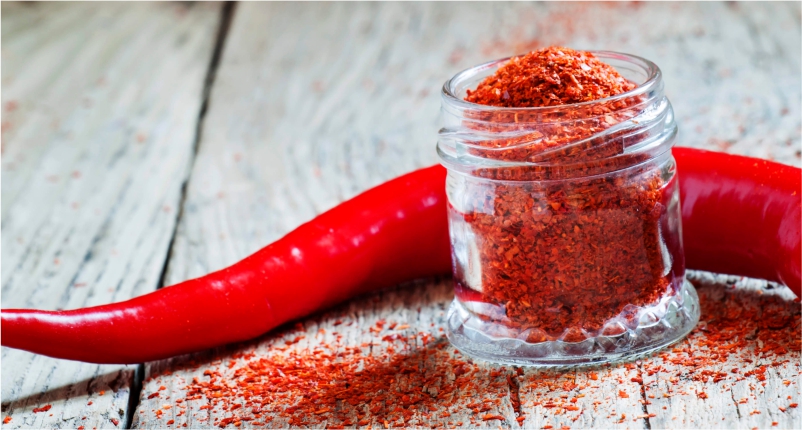 Take one-half cup of warm olive oil and mix two tablespoons of cayenne pepper in it. Then, put this mixture on the area which is affected and leave it on for 15-20 minutes. After this wash it off and try doing this few times in routine until the pain vanishes away.
Olive Oil :
Doing the massage of your foot with olive oil can give you much relief from the pain and inflammation. This is because it helps to stimulate the flow of blood in and around the affected muscles. Apart from olive oil, you can use sesame or mustard oil too.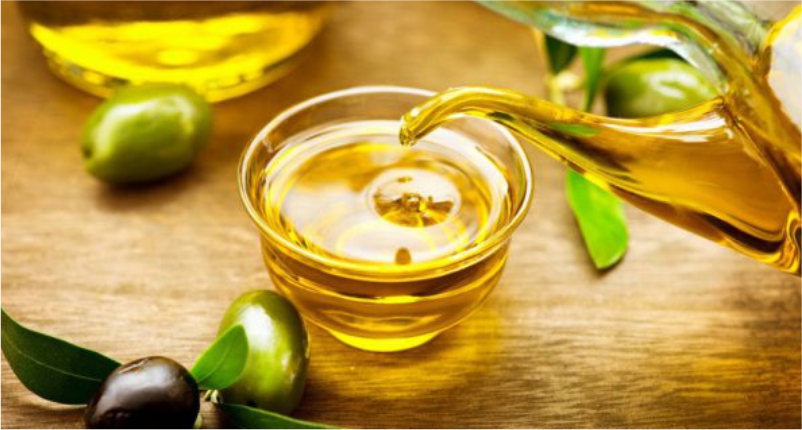 First, heat some olive oil until it gets warm. Then massage your foot in a gentle manner for about 10-15 minutes. Try doing this in routine until the pain lessens.
These are some of the simple remedies which help resolve foot tendonitis to a great extent. Along with this, you need to give ample of rest to the affected area. If the pain worsens or continues even after trying these remedies, consulting a professional doctor becomes necessary.
If you liked reading this article, then do like it, share it with others. You can also drop a comment below to share your views with us.
Thank You.
You might also like