Toxins are present everywhere – in air, food and water and the surroundings. All these get stored in the body over a period of time. Our body has a natural detox system which is helpful in getting rid of these toxins.
Pollution is increasing at an alarming rate and so are the levels of toxins. Many specialists advise following a detox diet at least once in a while to help the body. Detoxing maintains the functions of the liver and helps to bring the body back to its natural state of balance.
Many people have a belief that detoxing is a one-time event and last from 24 hours to several weeks. But it is not like this, you must take the necessary steps to detoxify your body in routine. As toxins enter and accumulate in the body on a regular basis, so it's important to get rid of them on a day-to-day basis.
It will make you feel good and reduce the chances of getting sick. There are certain actions which can encourage your body to detoxify little by little.
Let's discuss them in detail!
Drink Plenty of Water :

Water helps to remove the toxins from the body through elimination. Keeping the bowel and digestive system healthy helps the body to get rid of harmful toxins. So, aim to drink 8-10 glasses of fresh water every day.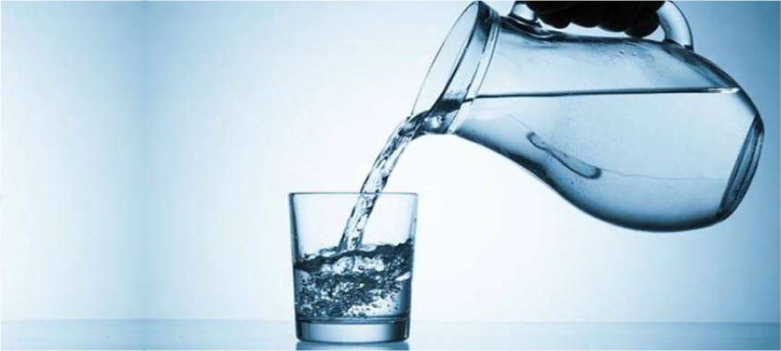 However, the number can vary, depending on the climate and activity level on any given day. Keep the water in a copper vessel overnight, and drink it on empty stomach next morning.
Oil Pulling :

It is an old ayurvedic method which helps in removing harmful toxins from the body. Apart from this, it helps to regulate the hormonal metabolism and lose weight. Plus it is a quick method for having a fresh bath, whiter teeth, and better oral health. Take 1 tsp. organic coconut oil in your mouth and swish it for 15-20 minutes. Then spit it out and brush your teeth and wait for 30 minutes before eating. Do this on empty stomach in morning and don't gargle or swallow it.
Detox Smoothies :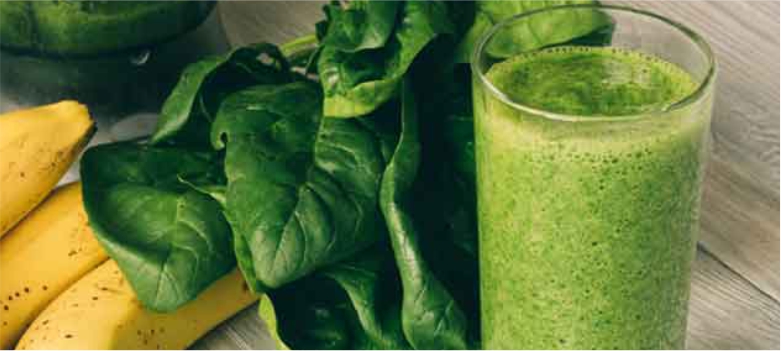 Make smoothies of fruits and green veggies like spinach, kale, beetroot, oranges, apples, pears, and kiwis etc. These are healthy and adding them to your regular diet can be a good choice. They help to stimulate the digestive tract and eliminate toxic wastes.
Dry Brushing Technique :

Skin is the major detoxifying organ and a process like dry brushing helps to remove the dead cells and toxins. It is simple and activates the sweat glands which secrete the toxins through sweat from the skin.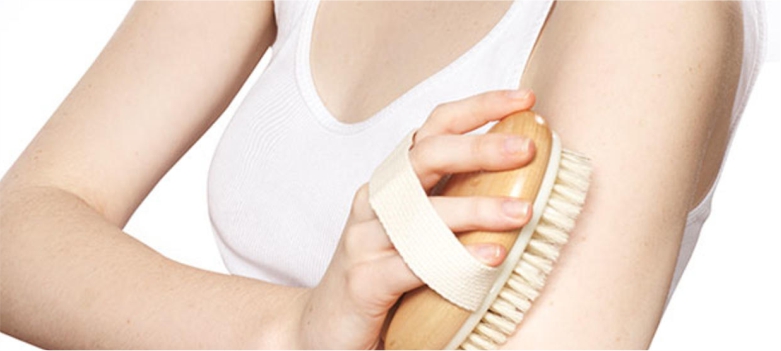 You can take a natural bristle brush or just a dry sponge and start dry brushing in a slow manner. Continue doing it for 10-20 minutes and then have a nice shower. Then nourish your skin with a mild moisturizer.
Magical Green Tea :

To help the body's detoxification process, replace your regular coffee/tea with green tea. Its antioxidants and micronutrients make it a natural metabolism booster which induces weight loss.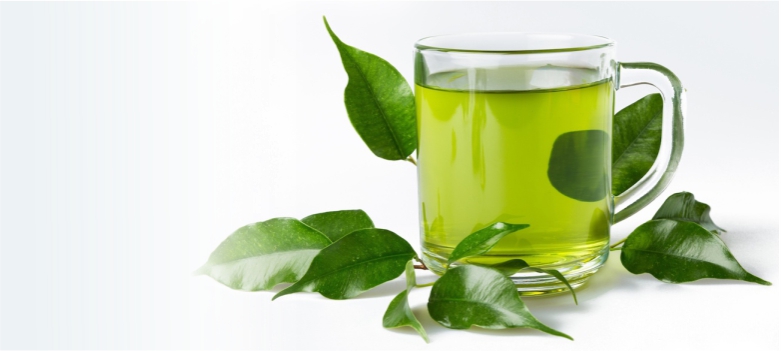 Hence, try to drink 2-3 cups of green tea in routine. It comes in different flavors; you can select one according to your taste and choice.
Regular Exercise :

Sweating helps to remove the extra salts and wastes from the body. Nothing is better than regular exercise to promote sweating. A 30 minutes workout in a day can power up your lungs.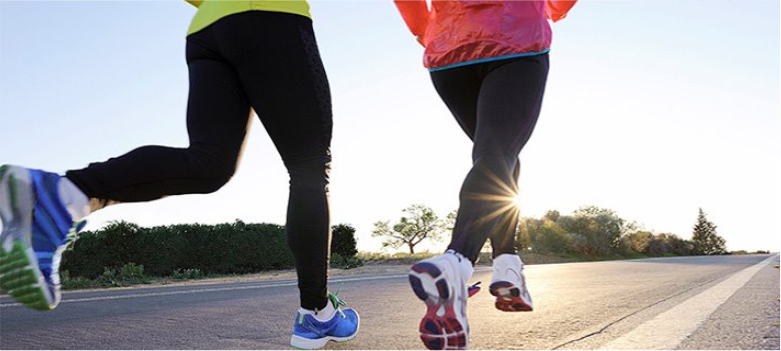 This, in turn, can help to eliminate toxins from the body on regular basis. So, to detoxify the body in a natural way, get up and be active each day.
Get a good Sleep :

While you are sleeping, your body is working to clean itself. The liver and brain perform their vital function when the body is in rest mode.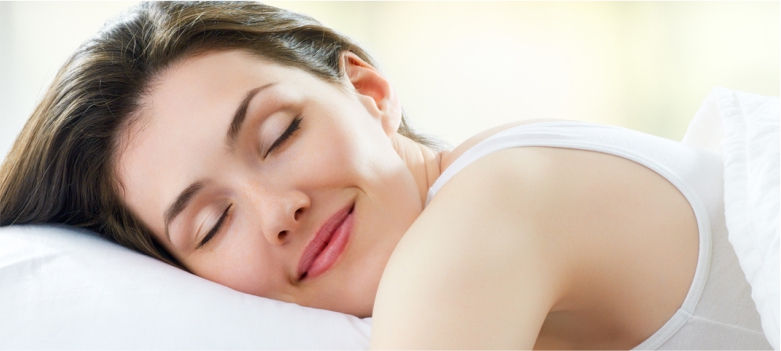 Not sleeping enough for a single night can disturb the detoxification process of the body. So, take a proper sleep of 6-8 hours to feel fresh.
Some Additional Tips:-
Eat organic and whole foods to give natural vitamins and minerals to the body and helping it to get rid of toxins
For improving the blood flow and removing toxins through sweating, try to have a sauna bath once a week
Healthy digestion assists the body to remove the waste. So, keep your digestion right by taking probiotic foods
Include fruits and veggies rich in soluble fibers to your diet and help the gut to flush out the toxins
So, these are some of the natural ways to detoxify your body. Following any of these can be helpful. It can keep your skin and body in a good health and free from harmful toxin wastes.
"A healthy Body breeds a healthy Mind and vice-versa!"
If you liked reading this article, like and share with others. You can give your suggestions in the comment box below.
You might also like