Gastritis is a common problem which can hit you up at any time – day or night! It is defined as the inflammation, irritation or the destruction of the inner lining of the stomach.
The symptoms of this problem may vary from person to person. Some of the common ones include nausea, vomiting, indigestion, heartburn, stomachache, dark stools and bloating.
Apart from this, the person suffering from it may have a feeling of fullness in the upper abdomen after eating. There's a burning sensation in the stomach in between the meals.
Although there are various reasons behind why people suffer from gastritis. The four major ones are the bacterial infection, vitamin B12 deficiency, taking too many painkillers, acidic and spicy foods, and drinks.
Mild cases of severe gastritis normally clear up within a few days. In addition, you can try some simple home remedies along with lifestyle and diet changes to prevent and control the problem.
Let's discuss the remedies for gastritis pain in detail!
Ajwain (Carom Seeds) :

Carom seeds are natural antacids and give relief from acidity. They also help to treat indigestion, bloating and nausea.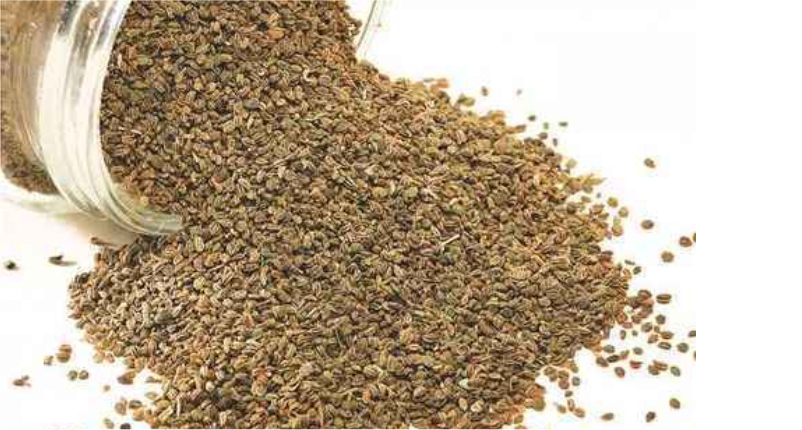 What you have to do?
Take one teaspoon each of ajwain powder and dried ginger with a little bit of black salt. Mix all these together to make a fine mixture. Have one tsp. of it with a glass of warm water three times a day.
Apple Cider Vinegar :

This is another natural ingredient which helps to reduce the excess acid production in the stomach and restores the balance. Plus, it kills the microorganisms which cause damage to the stomach lining.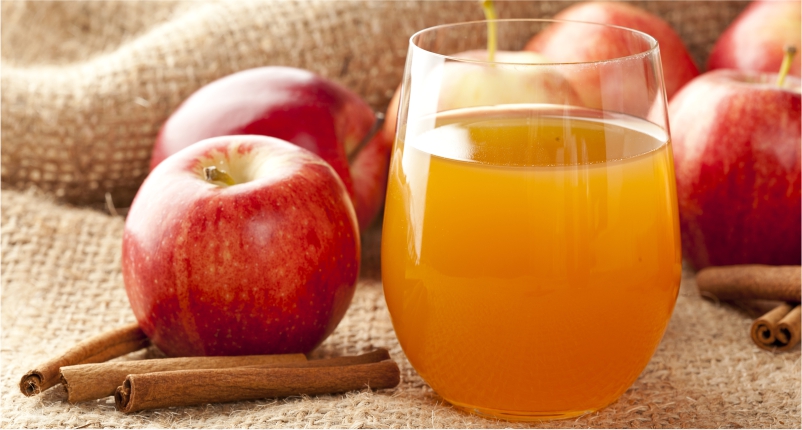 How to use it?
First of all, take one tablespoon apple cider vinegar along with one tsp. honey and a glass of water. Then, add the honey and vinegar to the water and mix them well.  Make sure to drink this mixture one or two times a day for suitable results.
Yogurt :
You must add yogurt to your diet especially when suffering from gastritis. The probiotics present in it help to protect the stomach lining from the bacteria causing gastritis.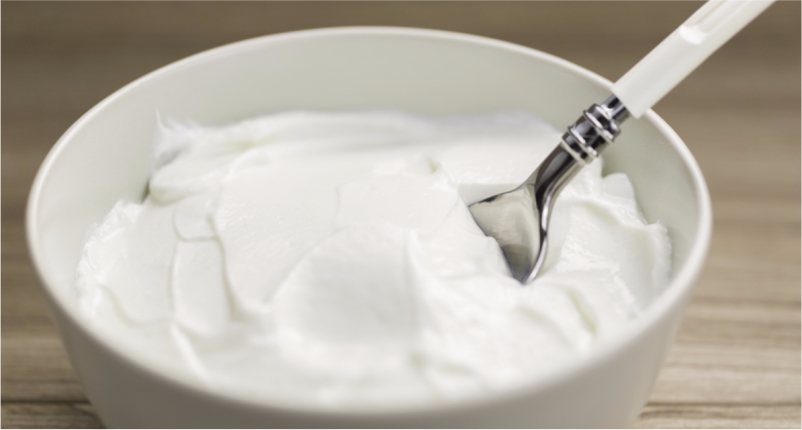 What to do?
Try to eat 2-3 cups of plain probiotic yogurt in routine until you get relief. The other option is to drink a smoothie made of yogurt, banana, and honey.
Fennel Seeds :

Fennel seeds or saunf is helpful in soothing the digestive system and relax the muscles of the intestinal tract. They possess excellent anti-inflammatory and antibacterial properties. That is why they are beneficial in giving relief from symptoms like bloating, poor digestion and gas.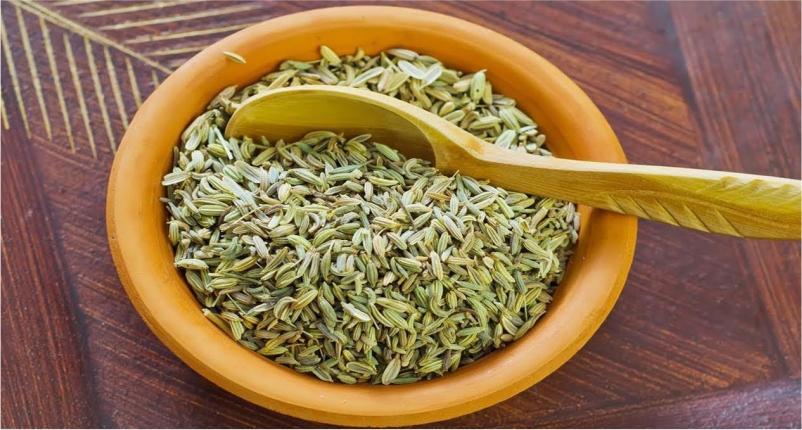 What you have to do?
You can make use of fennel seeds in two ways. One is to add a teaspoon of fennel seeds to a cup of hot water. After this, cover and let it steep for 10 minutes. Then, strain the mixture and add little honey to it. Try drinking it 2 times a day for a week. Another option is to chew fennel seeds after each meal to improve the digestion.
Baking Soda :

With baking soda, you can get rid of the burning sensation associated with gastritis. This is because baking soda acts as an antacid and brings down the acid levels of the stomach.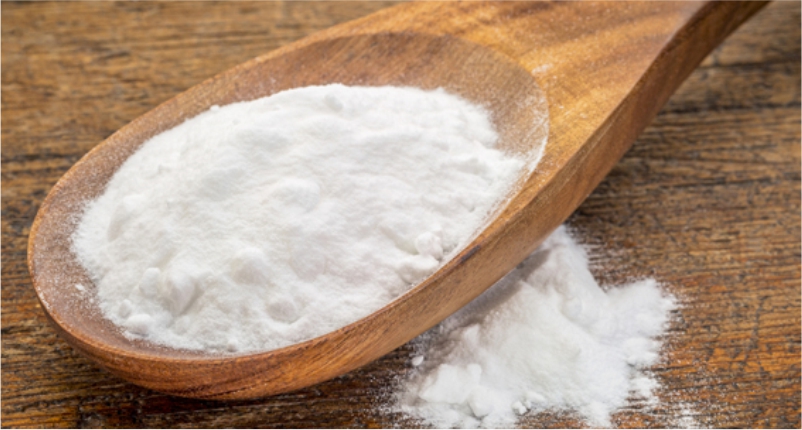 What you have to do?
You'll need one teaspoon baking soda and a glass of warm water. Then, the next step is to stir the baking soda in the water until the mixture is not cloudy anymore. Drink this mixture to get relief from pain.
Holy Basil (Tulsi) :

This herb is found to be effective in treating acute gastritis. The anti-inflammatory and antibacterial properties help to reduce the inflammation and infection. It is also helpful in treating the symptoms like bad digestion, pain, and nausea.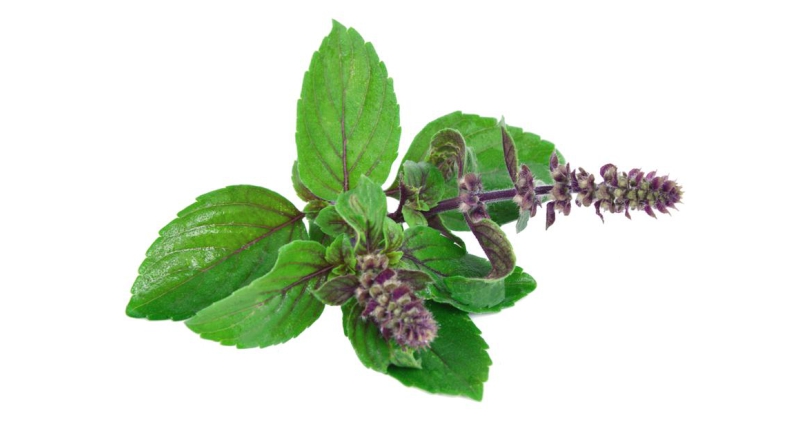 How to use it?
One simple way is to chew 4 to 5 leaves of tulsi in a slow manner to treat the stomach pain. Second is to take one teaspoon each of tulsi and ginger juice. Mix them well and drink it 2-3 times a day for a week.
Green Tea :

It is loaded with plenty of antioxidants which exert a protective effect on the lining of the stomach. Sipping this herbal tea on regular basis can help to treat the acute form of gastritis.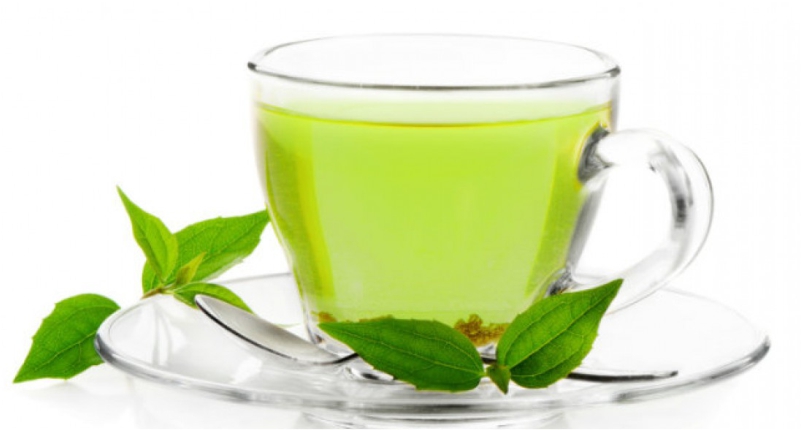 How to make it?
Take one teaspoon each of green tea herb and honey and a cup of water. The next step is to steep the green tea herb in hot water for a few minutes. After this, strain the tea and add honey to it. Mix it well and your tea is ready.
So, these are some of the remedies which you can follow at your home to get relief from gastritis and its related symptoms. However, if you suffer from chronic gastritis and experience a lot of discomforts, you must consult your doctor to avoid further complications.
Liked reading this article, then hit the like button and share with others too. For sharing your views about it you can leave a comment below.
Thank You.
You might also like