Another term used for low pressure is hypotension. In this condition, there is a sudden drop in the flow of blood to the organs of the body. The pressure of blood becomes so low and it causes symptoms like fainting, dizziness, tiredness, nausea, blurred vision, palpitations.
In general, a fit and healthy person has a blood pressure reading lower than what is considered normal at 120/80 mm Hg. However, this is not something unhealthy, until any symptoms are seen.
But, when the readings remain consistently around 90/60 mm Hg or lower, it is considered as low blood pressure. The extremely low levels of pressure cause an inadequate flow of blood to organs like brain, kidney, and heart.
Now the question arises what leads to this problem? Here are some common causes of low blood pressure (BP).
Dehydration
Deficiency of nutrients
A decrease in blood volume
Heart problems
Pregnancy
Neurological disorders
Certain medications
For dealing with low BP, it is suggested to increase your salt and fluid intake. But, before doing this, do consult your doctor. Try to cut down on alcoholic beverages and foods rich in carbohydrates like rice, bread, pasta, and potatoes.  Even though the proper treatment of it depends on the exact cause, still you can try some simple home remedies for normalizing low blood pressure.
Let's discuss them in detail!
Coffee :

For raising your blood pressure on a temporary basis, a cup of strong coffee, hot chocolate or any caffeinated beverage is helpful.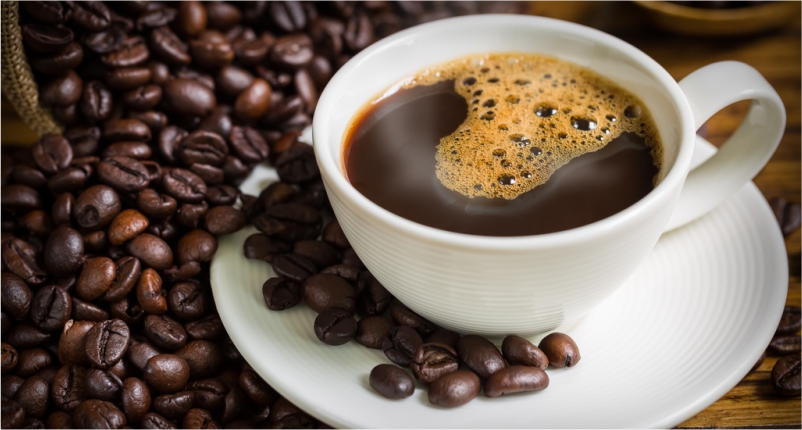 If you often suffer from this problem, drink coffee in the morning or have it along with the meals. But, don't make it a habit because the long-term effects of caffeine are not good.
Salt Water :

It is effective for treating low blood pressure because the sodium of salt helps to increase the blood pressure. Excess salt is not healthy for the body so, don't overdo this remedy.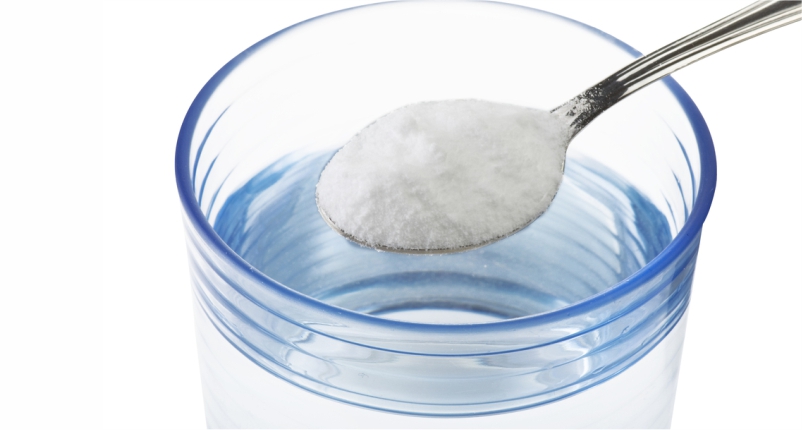 Just mix one-half teaspoon of salt in a glass of water and drink it. Instead of this you can drink sports drinks as they contain a good amount of salts and electrolytes.
Holy Basil (Tulsi) :

Tulsi is helpful for low blood pressure as it is a rich source of vitamin C, potassium and magnesium. In addition, it helps to balance the mind and gives relaxation.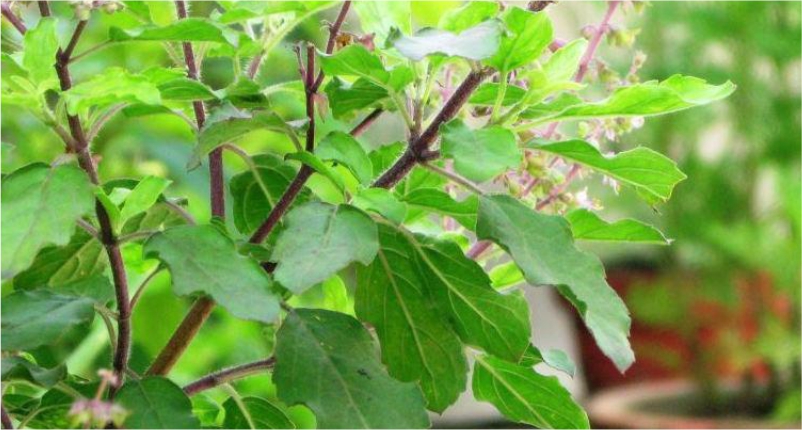 Take 10-15 leaves of tulsi and extract the juice from them. To this juice, add one teaspoon of honey. Drink this mixture in routine on empty stomach.
Raisins :

Raisins are a part of traditional Ayurvedic remedies and excellent for dealing with hypotension. All you have to do is, soak 10-20 raisins in a cup of water overnight.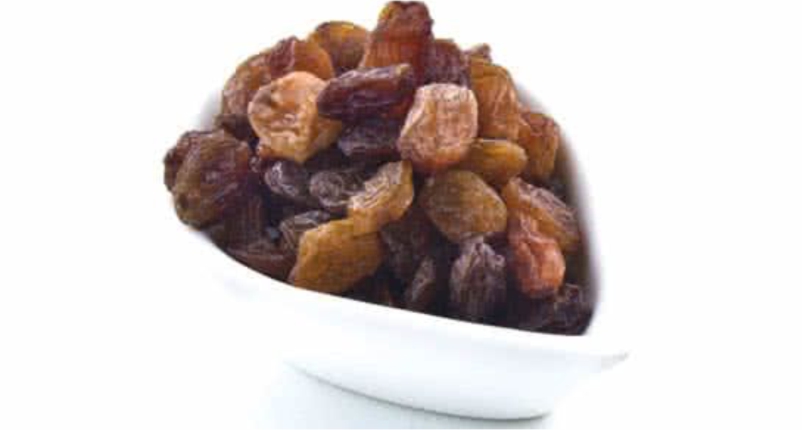 Eat one at a time in the morning on empty stomach. Or you can drink the water in which raisins were soaked. Try to follow this remedy for a few weeks or even a month to get suitable results.
Almonds and Milk :

This is another good and simple option for low BP problem. Take five to six almonds and soak them in water overnight.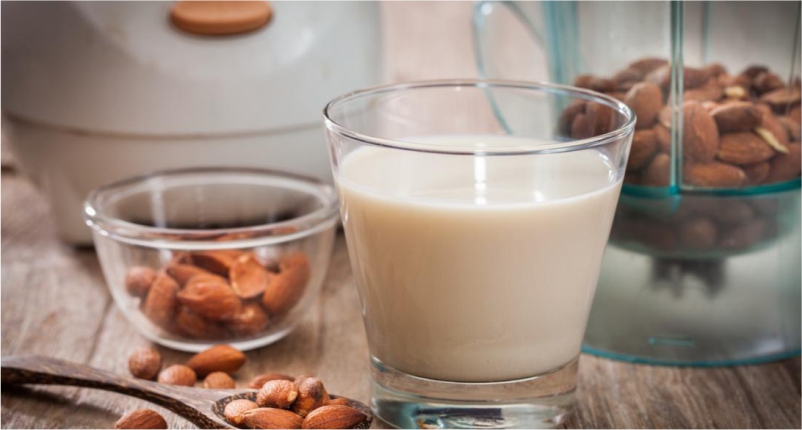 Then, in the morning, peel off the skin and grind the almonds to make a smooth paste. After this, boil the paste in a cup of milk and drink a cup of it each morning.
Lemon Juice :

Lemon juice is good for treating both high and low blood pressure issues. If dehydration is the cause of your low BP, lemon juice can help you. You can make a lemon juice by mixing little salt and sugar.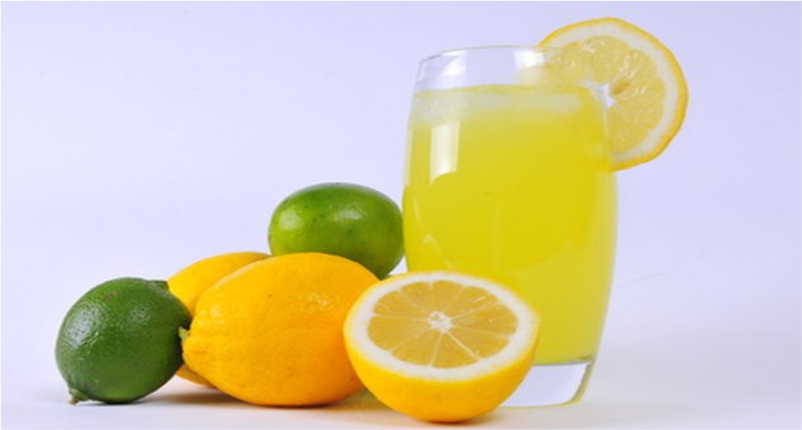 It is helpful for energizing your body and stimulates the functioning of the liver and digestive system. You can drink a mixture of sugarcane juice with a tsp. of lemon juice and salt.
Licorice Root :

Licorice root or mulethi is effective for normalizing low blood pressure which occurs because of low levels of cortisol. It blocks the activity of the enzyme which reduces the cortisol level and supports healthy functioning of adrenal glands.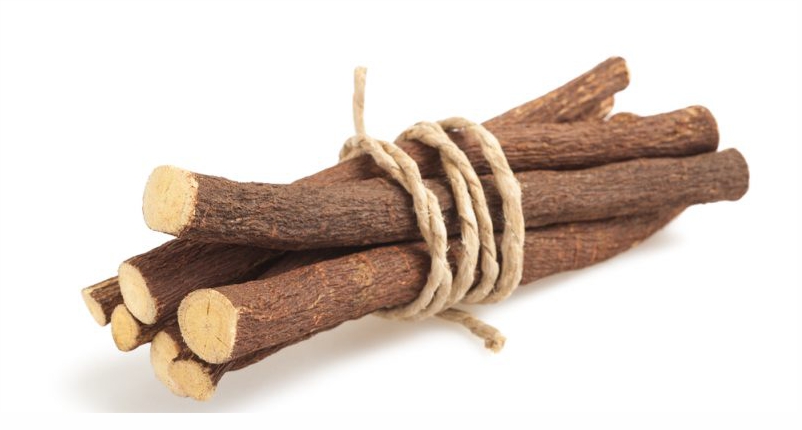 Make licorice tea by steeping one tsp. of this herb (dry or powder form) in a cup of boiling water. After boiling it for five minutes, strain it and drink it for few days in routine.
Carrot Juice :

An easy way to treat low BP problem is starting your day with fresh carrot juice mixed with little honey. After extracting the juice of fresh carrots, add two tsp. honey in it. The best time to drink this juice is in the morning on empty stomach and in the evening.
So, these are few remedies which you can try at your home to treat low blood pressure problems. Along with these, follow a healthy lifestyle and do mild exercise on regular basis to promote blood flow. Moreover, it's better to consult a doctor if any of your prescription medications are a cause of this problem.
If you liked reading this article, do like it and share with others. To share your thoughts with us just drop a comment below.
Thank You.
You might also like