Almost every person loves the colour and aroma of the roses. These amazing flowers  not only enhance the beauty of your house and garden but also give remarkable health benefits in the form of rose water.
For the years people have been using rose water for their beauty and health. It is one of the most amazing ingredients that you can use enhancing your beauty. Rose water is not only a major component of the beauty products but also is well known for preparing food and drink products. Besides this, it has antiseptic, antibacterial, antiaging and anti-inflammatory properties. You can either purchase it from market or at home.
If you want to know benefits of rose water, read the following points.
Excellent Toner for Dry Skin :

Rose water is a good skin toner specifically for the dry skin. It is a natural ingredient that can   reduce the dryness and keeps the skin moisturized. Moreover, it also helps to restore the skin's pH level to keep it young and fresh.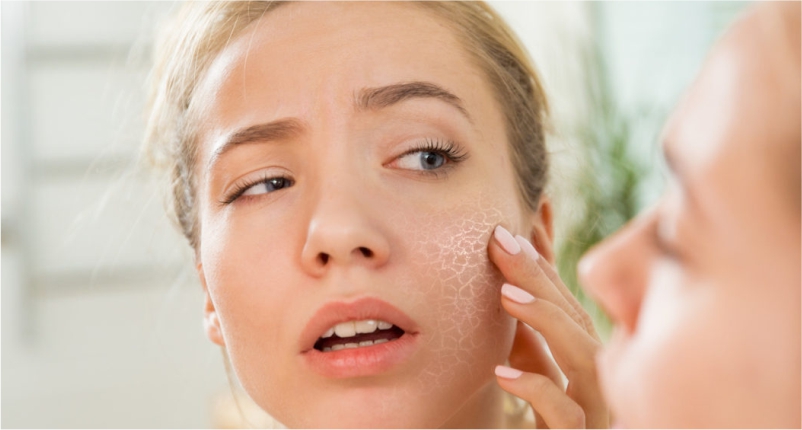 For preparing rose skin tonner take 2 tablespoons of rosewater and mix with 1 teaspoon of glycerin. Apply this mixture on your face, before applying a moisturizer.
For the effective results use it daily.
Soothes Skin Irritation :

Whether you have skin irritation due to dermatitis, rosacea or eczema, rose water can provide enough relief. Rose water is enriched with anti-inflammatory as well as soothing properties that help soothe any kind of skin irritation and redness.  It also works as a great cleanser to eliminate accumulated oil and dirt that could clog your pores.
You need to simply apply cotton water on the affected area with a cotton ball. Leave it on the face for 15 to 20 minutes and then wash your skin.
Treats Acne :

If your face is filled with acnes, you can use rose water. It helps cleanse the pores, prevents acne breakouts and controls excess oil. As mentioned above, it helps maintain the skin's pH balance, which is important for preventing acne.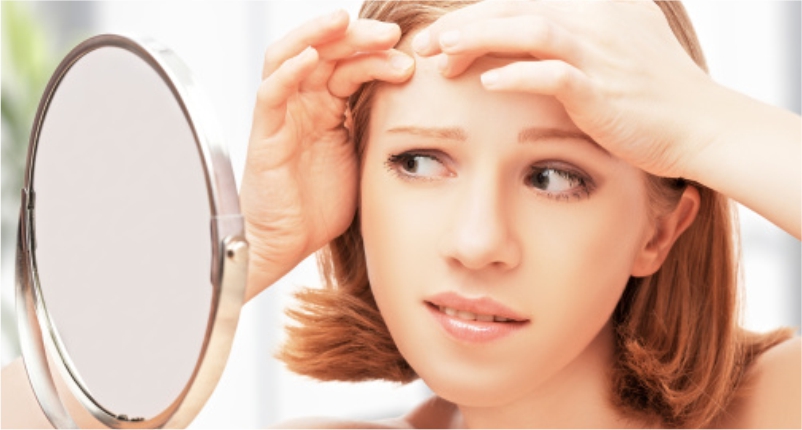 For using it, mix rose water and lemon juice in equal portion. After this, apply the mixture on the affected area and leave for 30 minutes. Clean with water and repeat the process next day.
Alternatively, you can also use it by mixing with clay powder. Apply the mixture on your face, allow it to dry and rinse off with water. Use this mask once in a week.
Makes Lips Soft and Pink :

You don't need to hide your dark lips under the cover of lipstick. Using rose water is a fine way to make lips soft.
Simply, apply rose water on your lips each day before going to bed. You will definitely see the changes. Moreover, you can also add beetroot juice to rosewater to give nice color to your lips.
Use as a Natural Makeup Remover :

Leaving your makeup on for too long can cause big damage to your skin. Instead of using expensive makeup removers using rose water is a good option. It is an excellent makeup remover for all skin types.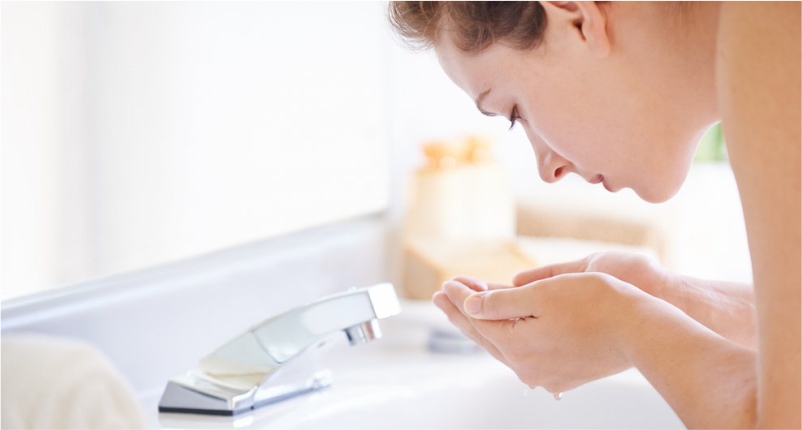 For removing makeup, simply dip a cotton ball in pure rose water and gently wipe your face.
Improves Mood :

The soothing fragrance of rose water can improve your mood. It is enriched with antidepressant and anti-anxiety properties. It can help fight feelings of anxiety and also promotes emotional well-being.
Spray some rose water in your room to feel relaxed and calm. Its aroma will definitely change your sad mood.
Relaxes Tired Eyes :

If you feel tiredness in your eyes, rose water can help. With soothing and cooling effects rose water can help relax tired eyes. It reduces puffiness under the eyes. Moreover, the vitamin A in it decreases the risk of dry eyes.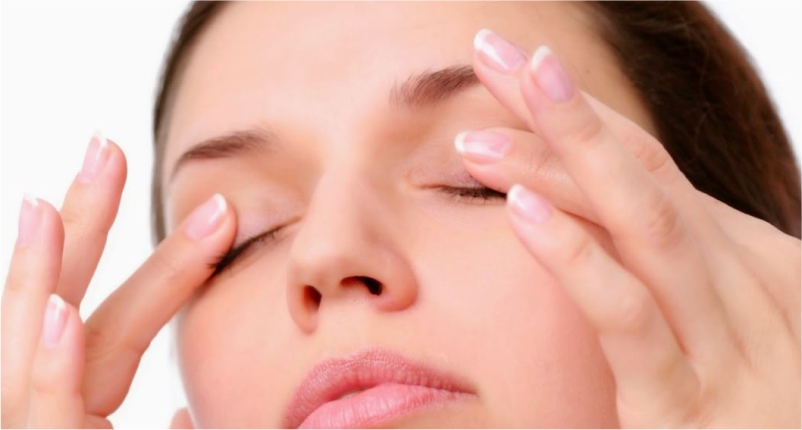 Simply, dip a cotton ball in pure rose water and apply it on the closed eyelids. Leave it on for about 10 minutes. Repeat 2 or 3 times a day.
These are some wonderful benefits of the rose water. You must use this natural ingredient for the remarkable benefits. But when you buy rose water, it is necessary to check its label. There should be no added fragrances and other chemicals. Make sure it is pure and natural.
If you find this article interesting, please like it, share it and leave a comment below for any query and suggestion.