Every moment of yours be it bending, lifting, turning, sitting, standing or lying down – are controlled by the joints. Healthy joints let you walk, run, jump and do other activities.
The connection between two bones is known as a joint. At the end of the bones, a smooth connective tissue, cartilage is present. It cushions the joints and helps make them move in a smooth manner. In addition to this, it protects the bones by preventing them from rubbing against each other.
Although joints are needed for each and every moment we make, most of us take them for granted. But, the moment you have a little pain or swelling, you have no choice except to start paying attention. However, by then you're already suffering!
For keeping your joints healthy and prevent issues related to them, you need to take proper care. You can do this, by following the certain lifestyle and dietary practices.
Let's discuss them in detail!
Maintain a Healthy Weight :

Maintaining a healthy weight is a key to joint health. Being overweight puts you at a greater risk of having joint-related problems. It is because the excess body weight puts added pressure on the weight-bearing joints.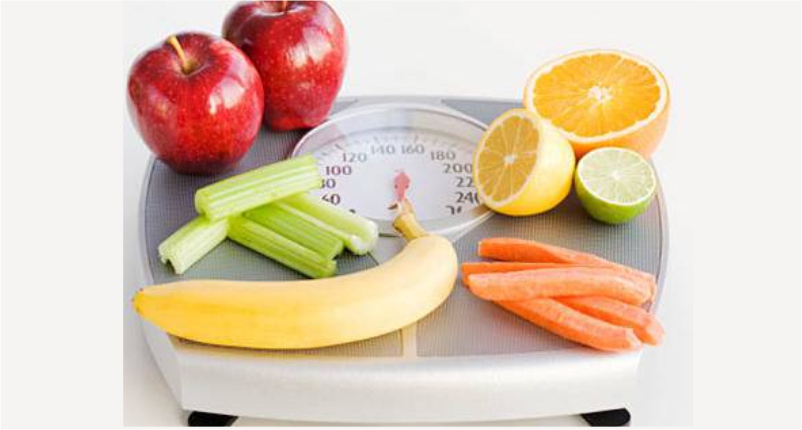 This may lead to inflammation in the body, which contributes to joint pain and other problems. Hence, if you are overweight, set goals to lose weight in a slow and steady manner.
Do Regular Exercise :

It is one of the effective ways to strengthen the muscles and ligaments adjoining the joints. This, in turn, protects them from any damage and makes your bones strong. In addition to this, exercise is helpful in weight loss, which reduces the strain and pressure on the joints.
Do all low-impact forms of cardio like walking, swimming and cycling help to strengthen the bones as well as joints. Try doing these exercises at least for 30 minutes, five days a week.
Maintain Good Posture :

Posture refers to the position of your body which you maintain while standing, sitting or lying down. A good posture puts the least amount of strain on supporting muscles and ligaments.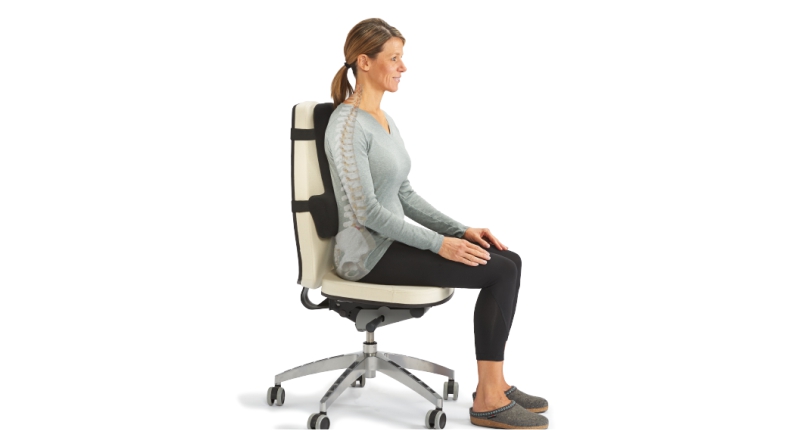 On the other hand, the poor posture can lead to tight and achy muscles as well as joint stiffness and pain in the coming years. Therefore, whether you are sitting, walking, lying down or exercising, try to maintain a correct posture.
Keep a Close Eye on Your Diet :

For strengthening the joints and bones, it's important to take a healthy diet. You must eat foods which are high in calcium, vitamins C & K and dietary protein.
Calcium is required for keeping the joints healthy and prevent osteoporosis and other bone-related issues. Green leafy veggies like broccoli, kale, mustard greens, beet greens, and Brussel sprouts are a good source of calcium.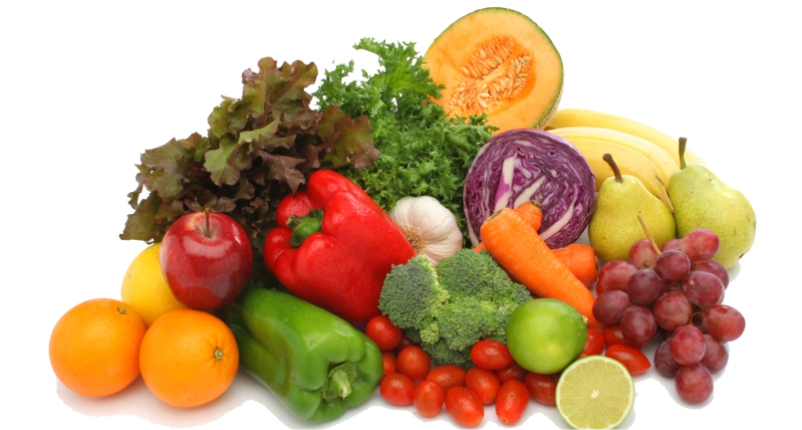 Vitamin C helps in the formation of collagen and normal bone development. Fruits and vegetables rich in vitamin C are papayas, oranges, bell peppers, broccoli, sprouts, and strawberries.
For boosting the bone density, eat vitamin K rich foods like cheese, leafy greens and eggs.
Dietary protein helps to improve the calcium retention and bone metabolism. Some best sources are dairy products, beans, and meats.
Change Positions :

To stand or sit in the same position for continuous hours can be harmful to your joints. Thus, don't sit or stand for more than an hour at a time and keep changing your position. This is because the more often you change your position at frequent gaps, the less stiff your joints will be. Whenever you are working at the computer, take a break every few hours and go for a 10-minute walk.  Keep changing positions whether you are reading, working or watching a TV.
Wear the Right Shoes :

You are on your feet most of the time during the day. Walking around in uncomfortable shoes can harm your joint health. In particular, harming the muscles, ligaments, and joints in your feet, legs, hip, and back. You must aim for a good, solid pair of shoes with a textured sole and ankle support. Avoid wearing high heels for an extended period of time. It's better to switch to flat shoes or a lower heel (less than 3 inches) in routine.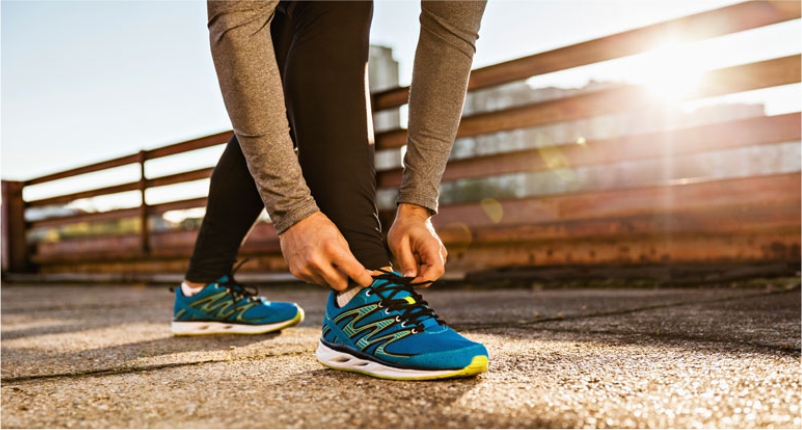 So, these are some of the simple tips which you can follow to keep your joints in a good health. Along with this, drink lots of water and avoid aerated drinks, white sugar, and processed foods.
Make Right Choices for Your Health! Stay Fit and Active
Liked reading this article? Then, hit the like button and share with others too. For sharing your thoughts with us you can drop a comment below.
Thank You.