No doubt staying happy is necessary to live a healthy life. However, because of the today's stressful life most of the people have somehow forgotten to laugh. Their busy work life can also be a major reason for this. People are only focused to make money and chase success in any way. Their workload and stress do not allow them to smile and involve with other people.  In this way, they are not eliminating their inner peace but also ruining their personal or social life.
They are unaware of the fact that they are creating hidden complications in their coming life unintentionally. A stressful or unhappy behavior can lead them to suffer various health issues such as hypertension, high blood pressure, and heart related problems.
So, before you start suffering from such problems, you should bring some humor in your life.
Here are some health benefits of laughter that can help you lead your life in a right track.
Lets' discuss in detail!
Boosts Immune System :

Laughter has been recommended one of the best ways to stay healthy. According to the some studies, laughter can stimulate antibody cells to develop at faster rates. This development in antibodies means that the body is able to prevent illness and infection easily. T-cells are a type of white blood cells also known as lymphocytes.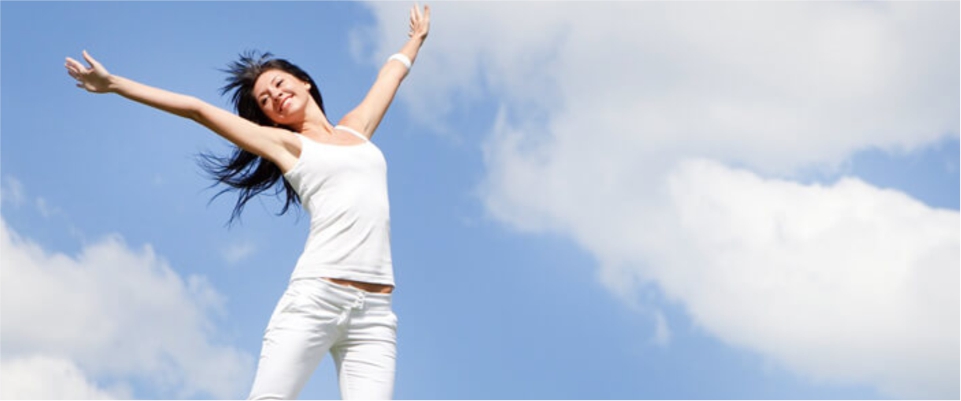 It has been proven that the efficiency of T-cells is actually increased in a subject who regularly laughs. The more you laugh, the stronger your immune system becomes.
Reduces Stress Hormones :

Laughter is also good way to reduce the levels of certain stress hormones in the body. In certain situations, some of these chemicals are necessary for the body. However, high levels without useful application can lead to imbalance in homeostasis. These are known as immunosuppressant hormones and can have a harmful effect on the immune system.
So, you can reduce the presence and production of these stress hormones by laughing. Laughing is a wonderful process to improve overall well-being. So, always stay happy and laugh as much as you can.
Improves Your Social Relationships :

Laughter not only improves your life but also people around you. So, if you are laughing, you can most likely help others around you laugh more. With this technique you can improve your mood and also people with you. Laughing is a process that can help you reduce stress and improve your social relationships.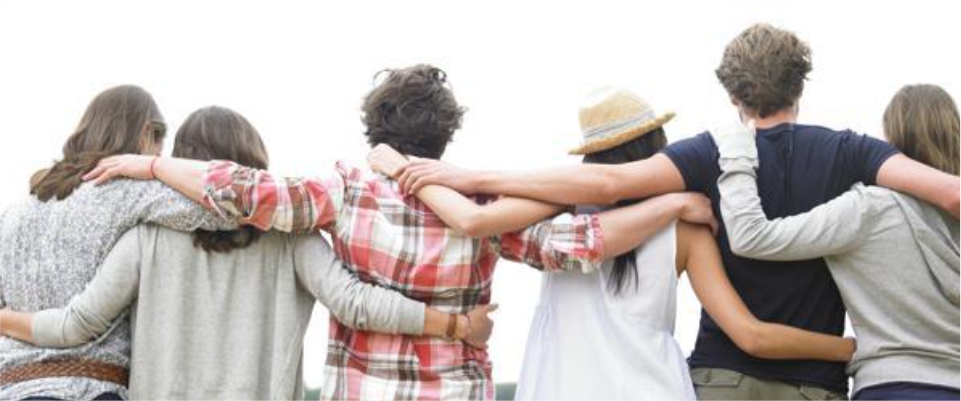 Laughing is a technique that can release positive vibes in the environments.
Regulates Blood Pressure :

Anyone with high blood pressure can include laughter in his or her life.
Studies show that due to the physical act of laughing, initial increase in arterial blood pressure may occur.  Further, laughter can also improve the blood circulation and reduce blood pressure. High blood pressure is one of the main causes of heart diseases and cardiac issues for many people. So, it's always good to laugh more for a healthy life.
Enhances Mood :

Laughter has been recommended as one of the most accurate way to enhance mood. Its analgesic properties can be helpful to reduce the unconscious pain that improves your mood.
Even forced laughter, without a normally humorous stimulus can work effectively to improve mood. So, if you find you don't have anything funny to laugh, you can probably participate in the physical activities of laughter.
Helps in Reducing Weight :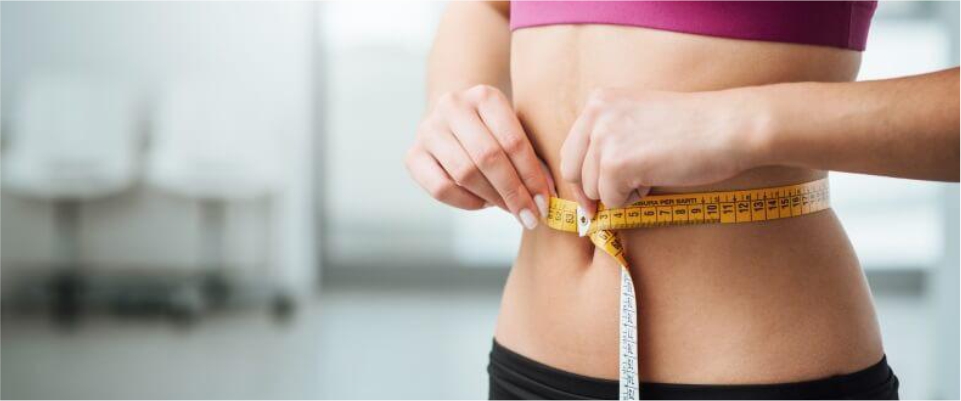 If you are working on the plan of weight losing, you must start laughing more. Laughter is an excellent exercise that can help in burning calories. Adding laughing to your workout plan along with healthy diet can be a fine  approach to get good weight gain results.
Reduces Pain :

A good chuckle is good to reduce pain. It  is not only helpful to distract you from the aches but also releases feelgood endorphins into your body. According to British study just 15 minutes of laughter can increase the pain intolerance approximately 10 percent.
As laughter leads to release endorphins so, it makes you feel calm and give temporary pain-relief.
Improves Breathing :

People who are suffering from the respirator aliments such as asthma must laugh more. You should laugh as much as you can because laughter empties your lungs for more air than they take in resulting in a cleansing effect – similar to deep breathing.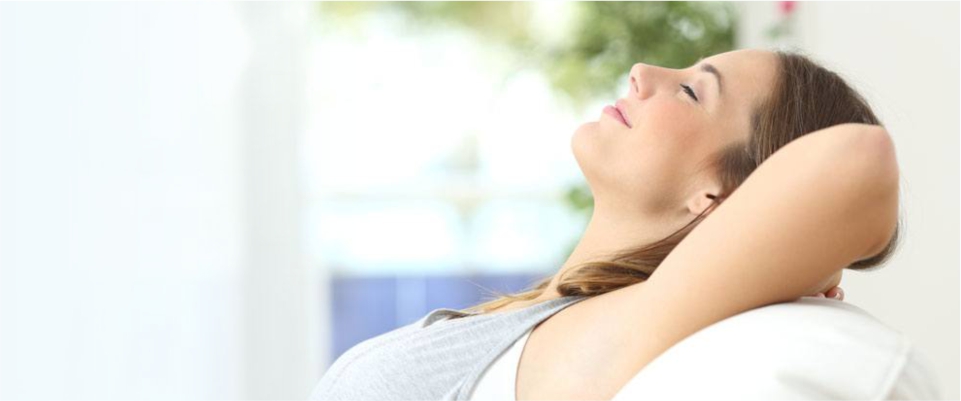 So, are you ready to include more laughter in your life? You must opt this method for a healthy happy and stress-free life. This method can bring some good changes in your life. So, start laughing or smiling more from today to live in a happy and healthy environment.
If you find this article interesting, please like it, share it, and share with other people.
Stay Happy, Stay Healthy.
Good Luck!
You might also like