A proper flow of blood in the body is important for optimal health. Through the circulation of blood all the nutrients, minerals and oxygen is transferred to different parts of the body. Plus, it promotes the growth of cells and the functioning of organs.
Do your hands or fingers remain blue or cold? Do some parts of your body begin to feel numb after sitting or standing for prolonged periods? All this happens when your circulation of blood is disrupted.
Poor blood flow can affect the entire body, including the brain, heart, liver. Kidneys and limbs. Some other signs of it are fatigue, dry skin, hair loss, muscle cramps, pain in legs and irregular heartbeat.
Many factors can lead to this problem like a sedentary lifestyle, smoking & drinking, caffeine, and poor eating habits. It may occur due to some underlying medical condition.
You can increase the flow of blood in the body by making some lifestyle changes, eating a healthy diet and using home remedies.
Here are some natural ways which help to improve the circulation of the blood.
Regular Exercise :

Exercising is one of the best ways to stimulate good blood circulation. I'm not asking you to perform hard weight training exercises. In actual fact, some simple and mild aerobic exercises are sufficient to boost the flow of blood.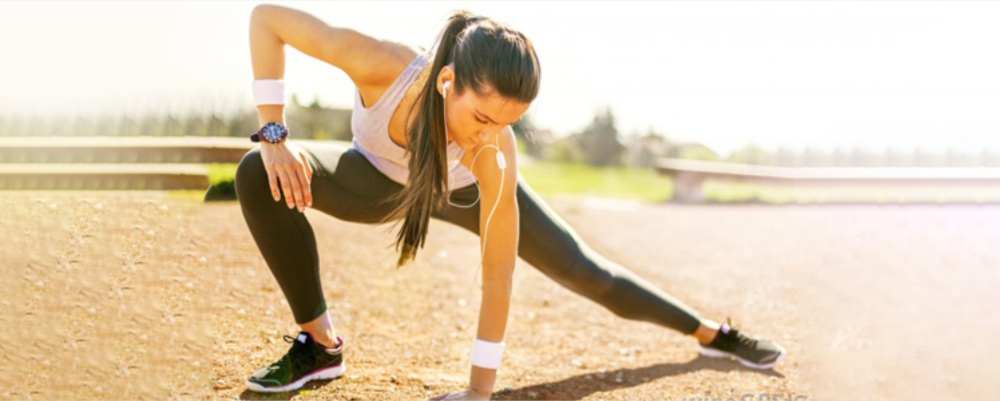 Thus, try to go for a walk of a minimum of 30 minutes, at least five times a week. Another option is to enjoy swimming, jogging, biking, trekking and other similar activities, a few times a week. But be careful and don't over-exert yourself with exercise.
Hydrotherapy :

This is another simple and effective way to improve the flow of blood to all the parts of the body. This therapy helps to widen the blood vessels thereby promoting a good flow. Therefore, enjoy a hot bath, steam bath, or sauna a few times a week.
Massage :

A relaxing massage on regular basis helps to move the blood through the blocked areas. Moreover, it dilates the blood vessels of the body which in turn aids the flow of blood.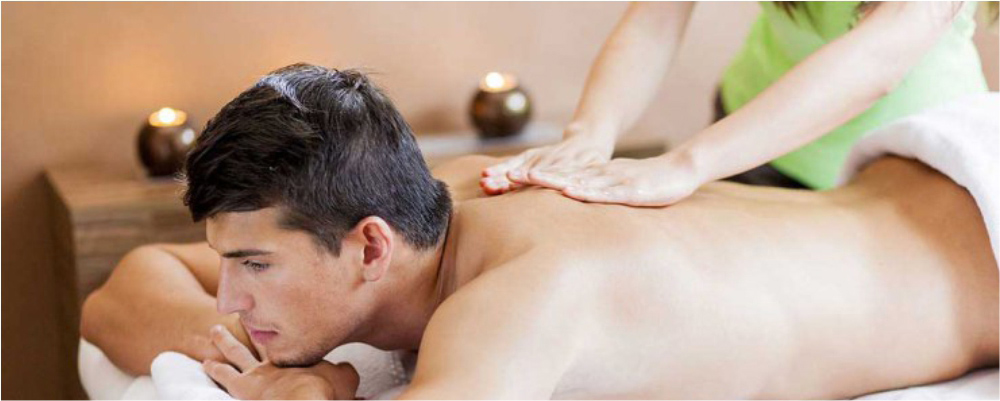 For massage, it's better to use olive, almond or coconut oil. Warm any one oil of your choice and with gentle yet firm strokes massage the legs, hands, ankles and other parts of the body. After waiting for some time, take a bath with warm water. Make sure to keep the movement of the hands towards the heart.
Turmeric :

Turmeric is a wonderful spice which can help to improve the circulation of the blood. The active ingredients of it are helpful in preventing the clot formation and plaque buildup in the arteries.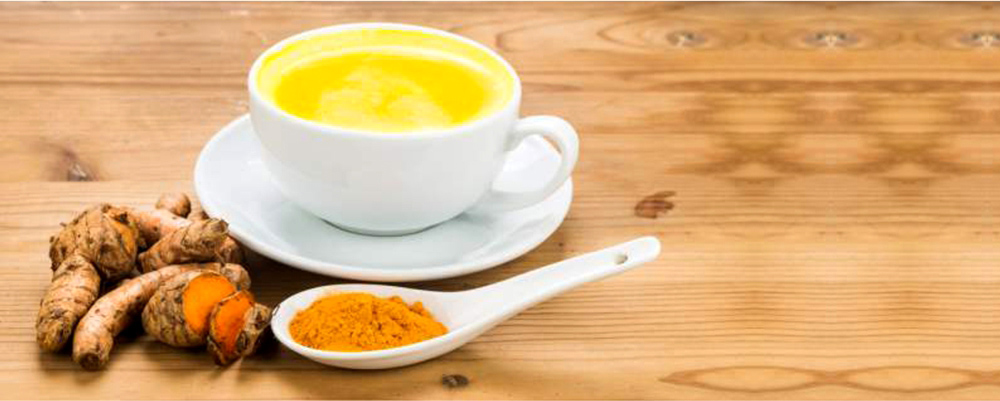 One simple thing you can do is, add a teaspoon of turmeric powder and little honey to a glass of warm milk. Drink this one or two times a day.
Green Tea :

The rich antioxidants of green tea help to relax the arteries and make the flow of blood better. All you have to do is, put a green tea bag in a cup of hot water for 5 minutes.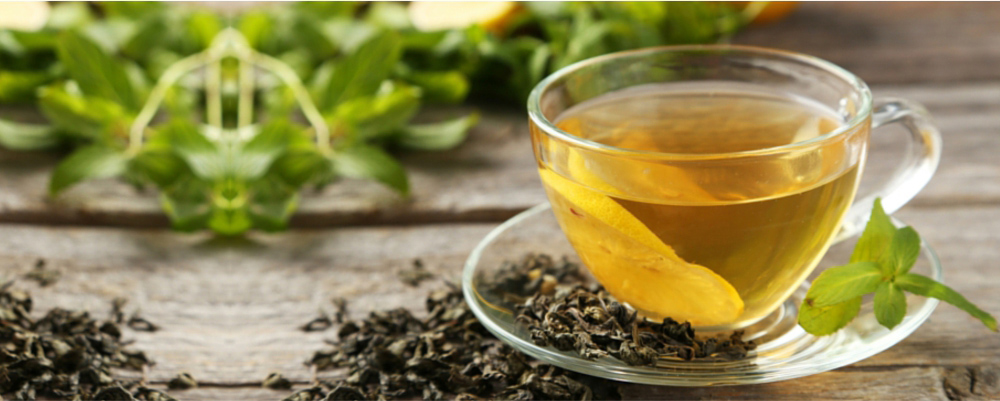 Then, squeeze out the excess tea by pressing the tea bag against the cup with a spoon. After this, remove the bag, add little honey and drink it.
Relax :

This may be one of the difficult things to do for most of the people. But relaxation and relief from stress are two important factors leading to better circulation.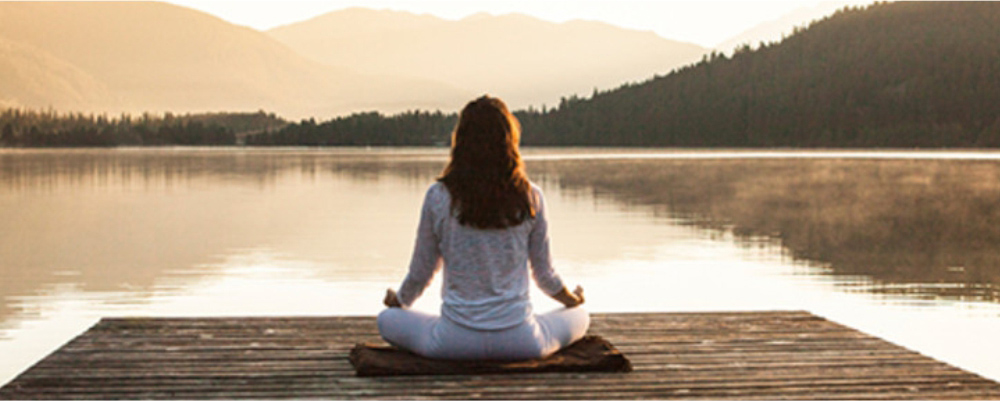 You can choose any way to relax according to your preferences. Meditation is an effective way to take your mind off the stresses of life and the world. Yoga is also a good option as it is a combination of exercise and relaxation.
Garlic :

It promotes the flow of blood, lowers blood pressure and prevents clotting. Just eat 2 or 3 raw garlic cloves in routine on an empty stomach. Try to include garlic in your cooking or take garlic supplements after consulting your doctor.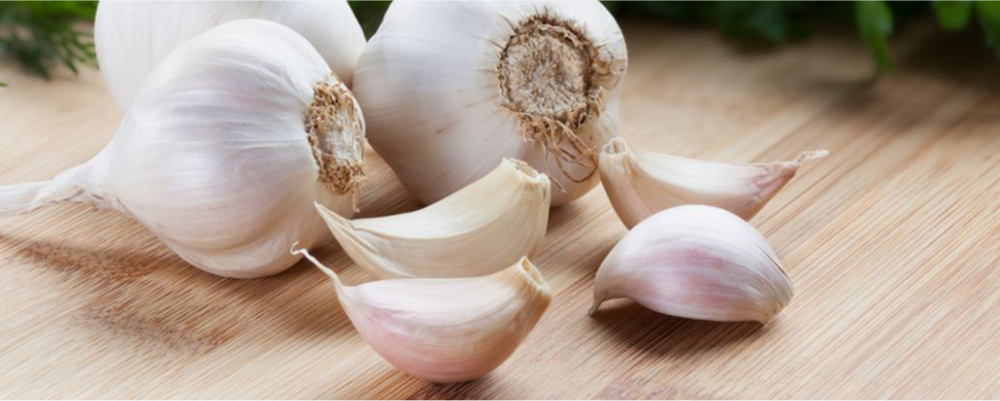 Some Additional Tips to Follow for Improving Flow of Blood: –
Don't sit or stand in the same position for long hours, try to take regular breaks in between.
Try to reduce your intake of caffeine and alcohol.
Avoid eating foods rich in fat and limit your salt consumption.
Drink plenty of water every day to hydrate the cells and promote a regular supply of minerals.
Eat fruits rich in vitamin C as it helps to keep the lining of arteries strong.
So, if you relate with any of the symptoms of poor circulation, you must try the above-shared remedies. This is because they help you combat this problem in an easy way. However, those suffering from a serious circulatory disorder, must consult a doctor.
If you liked reading this article, do like it and share with others. Drop a comment below to share your thoughts with us.
Thank You.
You might also like