Working in a 9 to 5 job and then traveling in the heavy traffic for so long to reach home, "How tiring this regular routine is?" If you drive yourself to your work destination, your feet and legs may get tired because of the constant struggle you have to do between the accelerator and the brake. It is important to get relief from this tension in your legs and feel more energized next day.
What causes Tired Legs?
People often complain about tiredness and weakness in their legs. The main symptoms of this condition are pain and soreness in leg muscles and the feet. It can make walking difficult for you and causes pain when you put your feet down on the floor.
There are many reasons behind this problem, including: –
Exertion because of Overactivity
Sitting in a continuous manner for long
Uncomfortable Footwear
Lack of nutrients
Overweight
Arthritis
Old age
Whatever be the cause, your legs need proper care and attention. Some simple natural remedies will help you go long way in keeping your legs free of pain.
Let's discuss the remedies to get relief from tired and weak legs in detail!
Heat Therapy :

For performing this remedy you'll need hot water and a towel. First, dip the towel in hot water and squeeze out the extra water. Then, place this towel on your tired legs until it reaches room temperature. You can repeat this process once again. You can also use a hot pad or a hot water bottle.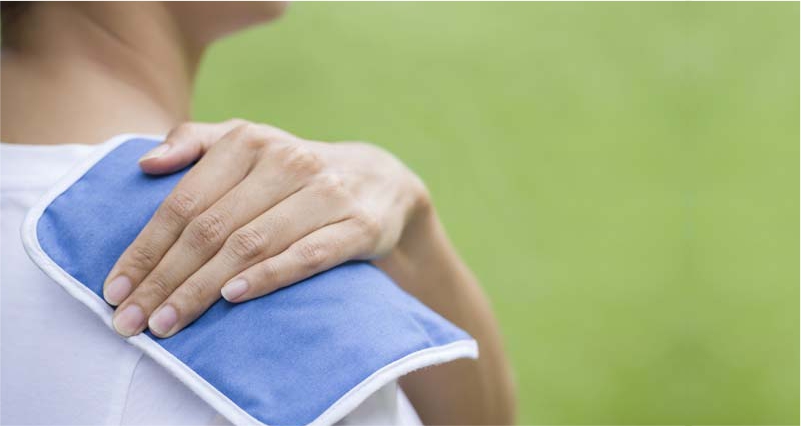 The heat from the hot water will help to relax the tired muscles of your legs and lessen the pain. It increases the flow of blood to the area where it is applied.
Massage :

Regularly massaging your legs is helpful in improving the blood circulation and make more nutrients reach the weak muscles. Plus, it helps to reduce the pain and swelling and gives full relaxation to the body.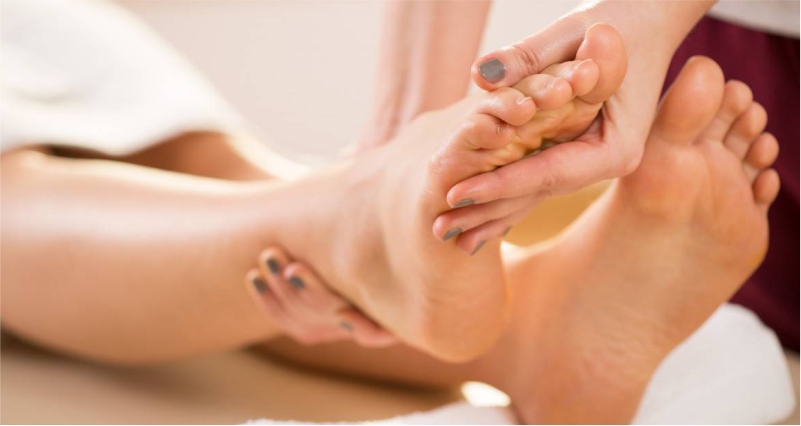 For massaging the legs, take some warm coconut, olive or mustard oil. With gentle yet firm strokes, massage your weak legs for about 10-15 minutes.
Go for Regular Walk :

Walking is such a gentle exercise which helps to strengthen your legs as it firms and tones the muscles. In addition, it helps to give relief from tired legs by improving the blood circulation.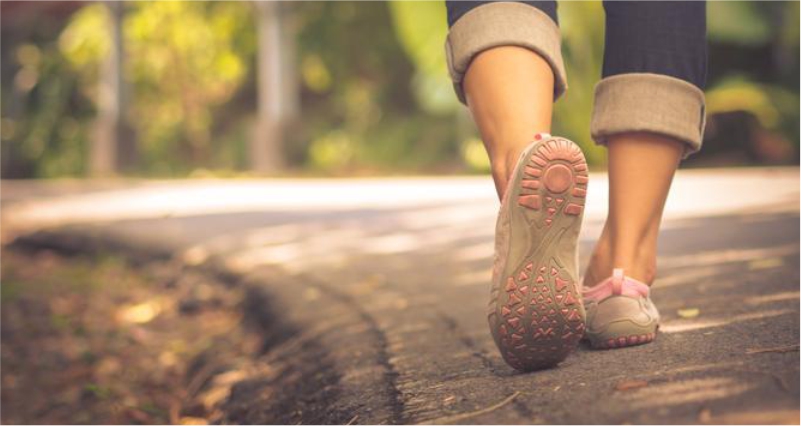 Thus, walk for a minimum of 30 minutes, at least 5 times a week.
Epsom Salt and Baking Soda Bath :

This is one of the best remedies to get relief from tired legs. It is because Epsom Salt helps to relax the muscles and detoxify the body. On the other hand, Baking soda holds good anti-inflammatory properties which help to reduce tiredness. It benefits your skin too.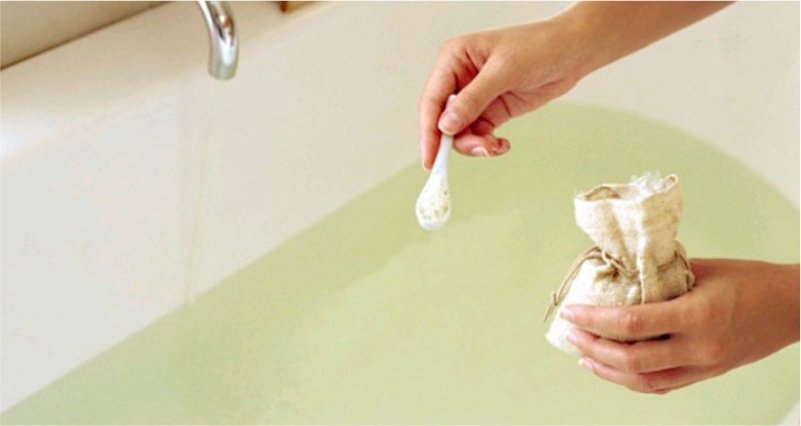 All you have to do is, add enough water to a tub so that the whole affected leg can be soaked in it. Then, to this water add Epsom salt and baking soda and mix well. For 15 minutes, soak your leg in it to get relief.
Ice Pack :

Keeping ice packs on tired or painful muscles help to ease the swelling and pain by soothing the nerves. Hence, just crush some ice and put them into a plastic bag or towel. After that place it on the affected area and massage in circular motions.
Apple Cider Vinegar :

This is another effective remedy for weak and tired legs. It is rich in minerals like calcium, potassium and magnesium and vitamin B. All these help to make your muscles strong.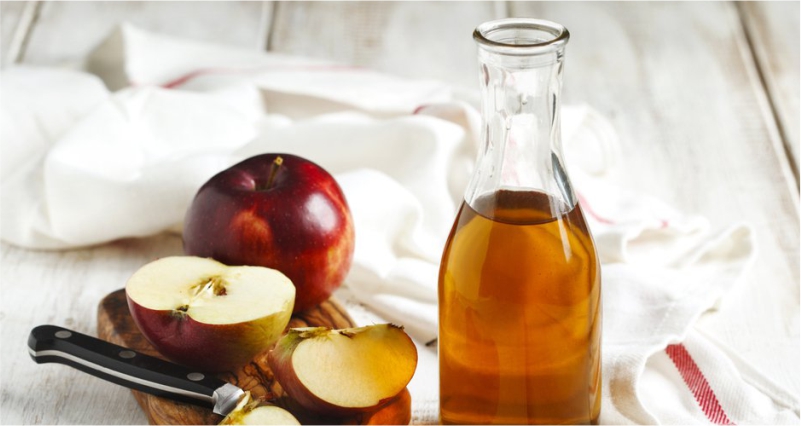 You can make use of apple cider vinegar for weak legs in a simple way. Just mix one or two tablespoons raw vinegar in a glass of warm water. To change its taste add a little amount of raw honey and lemon juice. To get suitable results, try drinking this tonic once or twice a day.
Few additional tips to strengthen the tired and weak legs:-
Avoid eating foods which have high amounts of saturated fats.
Try to keep your legs elevated for some time to increase the flow of blood.
Avoid sitting or standing in the same position for too long.
You can try acupressure or acupuncture to improve the circulation.
So, these are some of the natural remedies which you can follow to relieve tiredness and strengthen the weak legs. Instead of running to a chemist store for buying any ointment or painkillers, try these remedies first.
However, if the problems get severe, it's better to immediately consult your doctor.
The Groundwork of all Happiness is a Good Health, So, always make sure you are taking care of it
If you liked reading this article, do like it and share it with others. You can share your thoughts with us by leaving a comment below.
Thank You.
You might also like