Eyesight can improve or deteriorate depending on the various factors and circumstances. Age being one number behind the declining vision, there are some more factors that add to this.
Whether spending too much e-hours or using bad quality eye makeup or rubbing your eyes or shunning your spectacles, this all may lead to sudden declination in your eye health.
But there are some ways with which you can protect and improve your eyesight naturally and avoid Eyes problems.
Here are some ways and methods which you should certainly follow in order to improve and protect your eyesight effectively.
 Sunglasses
Out of trend or whatever, but wear sunglasses to protect and shield your eyes from the harmful Ultra-violet rays of the sun.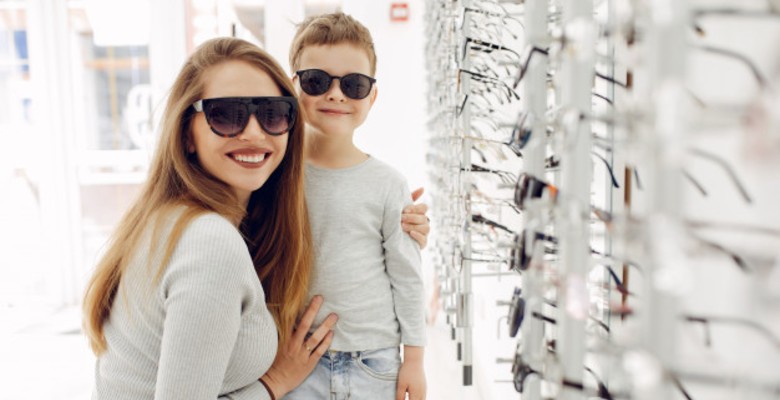 Excessive exposure to the harmful UV rays of the sun can also increase the risk of certain issues like
People that are most susceptible to the harmful effects of UV rays are:
Farmers
Fishers
Construction workers
People who spend their times outdoors or in the blazing sun
Wear a hat or something along with sunglasses that stops direct exposure to the sun and creates a hurdle for the harmful UV rays of the sun.
UV rays can take its toll in winters too, so protect your eyes in every season, whether you are facing the heat or not.
 Regular eye exams
You may never know if the health of your eyesight is improving or deteriorating, you must do routine checks and regular eye exams in the efforts to keep them healthy.
Regular eye exams by doctors will surely help you to know the present condition of your eyes and will alarm you to take the required steps if needed.
If needed use spectacles to protect your eyesight and stop it from declining any further.
Screen breaks
E-hours or time spent in front of electronic gadgets drain out all the energy from your eyes and tend to decline the overall health of your eyes.
Along with other eye care tips follow this tip and avoid overuse of gadgets and electronic appliances.
Excessive computer or smartphone activity can cause eye strain or fatigue in your eyes, so avoid the screen activity for a while and give a screen break to your eyes.
Diabetes control
High level of sugar in the blood slowly damages the blood vessels in the retina and make them swollen and blocked. This results in the growth of scar tissue and new abnormal blood vessels.
Poor blood sugar levels may result in blurry or impaired vision and sometimes even result in blindness. So, to protect and improve your eyesight, maintain proper blood sugar level and undergo regular eye exams to reduce the risk of diabetic retinopathy.
Vitamins
Vitamins A, C and E are all good for eye health and these vitamins have antioxidant and anti-inflammatory properties that decrease the risk of eye-related issues.
And all these vitamins can only be induced in the body by eating a balanced diet consisting of all these vitamins.
Eat these foods to have the proper intake of Vitamin A, C and E.
Oranges
Papaya
Broccoli
Spinach
Carrots
Almonds
Peanut butter
Sweet potato
Red pepper
Also, you can eat foods rich in Omega-3 fatty acids like fish, nuts and seeds to reduce the risk of eye diseases.
Good Hygiene
Practising good hygiene can prevent eye infections and other eye-related issues. You should restrict yourself from rubbing your eyes or to put dirty fingers in your eyes or to use contact lenses with an unhygienic approach.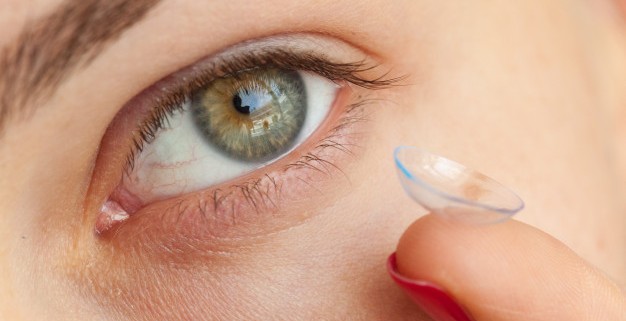 You should wash your hands thoroughly before touching your eyes or using contact lenses and strictly avoid old eye makeup as it may have a bad effect on your eyes.
 Ayurvedic Eye relief drops
It is very important to take care of your eyes and to make them get over from the suffering of pollution and harmful UV rays. All of this can lead to eye strain, redness, itchiness and other problem.
Along with adopting above mentioned ways try Eye drops for itchiness and redness in eyes as Ayurvedic treatment is safe, natural and free from any side-effects.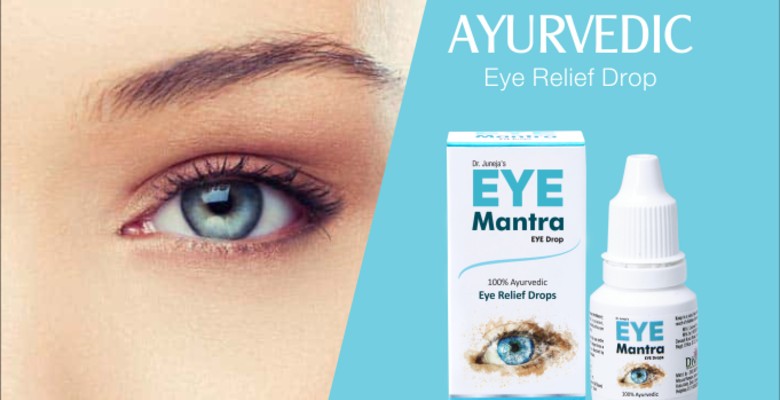 Eye Mantra ayurvedic eye drops are one example of effective eye drops for redness, itchiness, and burning sensation in the eyes.
Learn about your family Eye history
Eye conditions can be hereditary, so learn about them and take the earliest precautions to avoid these problems.
Some of the eye conditions which can be inherited are
Glaucoma
Retinal degeneration
Macular degeneration
Optic atrophy
Cataract
Myopia
Monitor chronic conditions
We told you about the harm that diabetes can cause, but it is not the only thing that can lead to deterioration in the eyesight, other issues like high blood pressure and multiple sclerosis affects the eyesight badly.
Inflammation caused in the optic nerve causes pain and complete vision loss at times. So monitor the chronic problems which can result in deteriorating eyesight and other issues.
While the problem of high blood pressure can be mended down with a healthy diet and exercises.
 Protect your vision and eyesight by following these methods and stop the odds of developing the risk of deteriorating eyes. If you find this information useful then comment your views in the comment section and don't forget to share this blog with others.
You might also like