Every woman desires a picture perfect, flawless and glowing skin. However, the polluted environment in which we live in and our unhealthy lifestyle come as a barrier between our desires to look perfect. These factors cause great damage to our skin and give rise to multiple problems. Brown spots are one of those skin issues. In this article, we'll discuss how you can get rid of brown spots with some simple home remedies.
 What are Brown Spots?
The excess exposure of skin to the sun can cause an increase to the production of the cells known as melanocytes. These cells in turn increase the melanin (the pigment that gives color to the skin), thus, turning the skin darker. These dark patches on the skin are known as brown spots, age spots, dark spots, and sun spots.
They appear on the exposed areas of the skin like face, back, neck, chest, shoulders, and hands.
What are the Causes of Brown Spots?
Some of the main causes of brown spots are sun exposure, aging, and genetics. Apart from this, other factors like stress, vitamin deficiencies, pregnancy and weak functioning of the liver may lead to this problem.
How to Get Rid of Brown Spots Naturally?
Although the spots are usually harmless, many consider them unattractive. In order to lighten the brown spots, try following some easy natural treatments at home.
Lemon Juice :

Lemon juice is one of the top remedies to get rid of brown spots due to its excellent bleaching properties. In addition to this, lemon juice helps to maintain clean, soft and beautiful skin.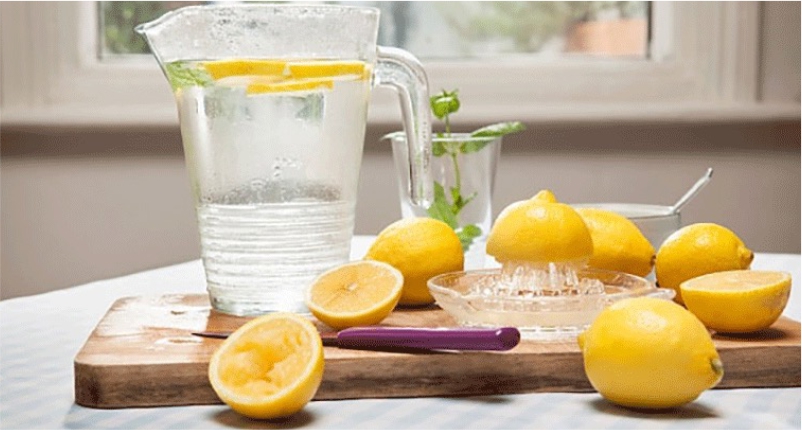 How to use Lemon Juice for Lightening Brown Spots?
Just extract the juice of a fresh lemon and apply it on the affected area. Keep it for 30 minutes and then rinse it off with cold water. Try repeating this remedy two times a day for about two months to get positive results. If your skin is sensitive, then first dilute it with water, rose water and honey.
Castor Oil :

The strong healing properties of castor oil can be used in an effective way to get rid of brown spots. Along with this, you can use vitamin E oil, coconut, almond or olive oil to remove brown spots.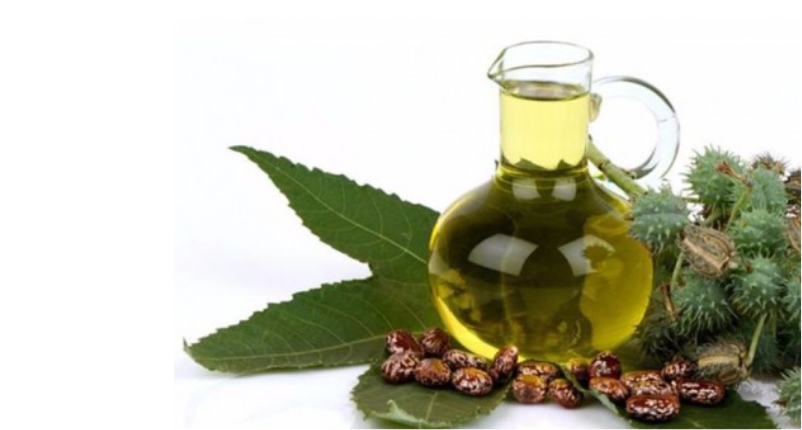 How to make use of it?
With the help of a cotton ball, apply some castor oil on the affected area. After this, massage the area gently for a few minutes. After waiting for few hours, wash it off with lukewarm water. Do this two times, once in the morning and once at night to fade the brown spots. It will make your skin even tone.
Aloe Vera :

Aloe vera helps heal and regenerate the cells of the skin. That is why it an excellent way to get rid of brown spots, especially if they are caused due to sun exposure.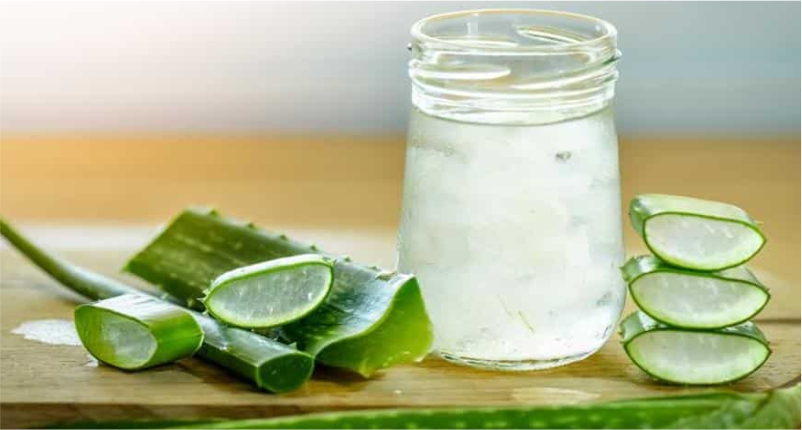 How to use aloe vera for reducing brown spots?
Take some fresh aloe vera gel and gently rub it on the spots. Keep it for about 30 minutes before washing the area with cold water. Try doing this two times a day and within a month you'll notice the improvement.
Yogurt :

Yogurt has mild bleaching properties. This is the reason it is a safe and easy way to keep your skin glowing and lighten the brown spots.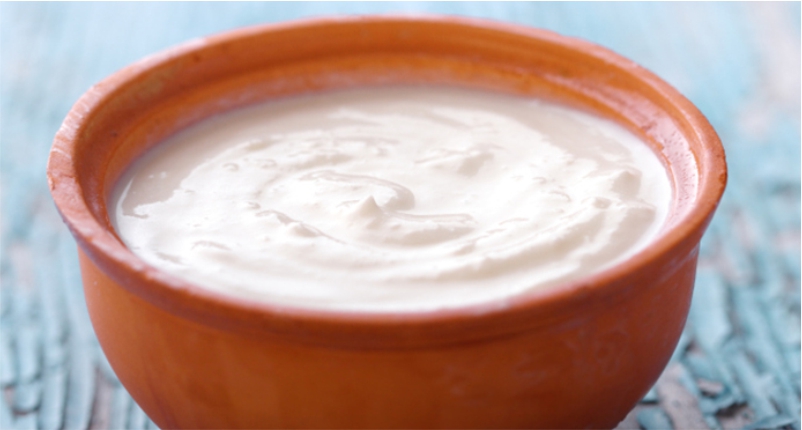 How to use it?
Take some plain, fresh yogurt and put it on the affected area. Let it dry on its own for about 20 minutes and then wash with cold water. For better results, apply yogurt on the spots before going to bed and leave it overnight.
Papaya :

Papaya is a rich source of certain enzymes and alpha hydroxy acids. They help to exfoliate your skin and reduce age spots, blemishes, acne, and other skin problems.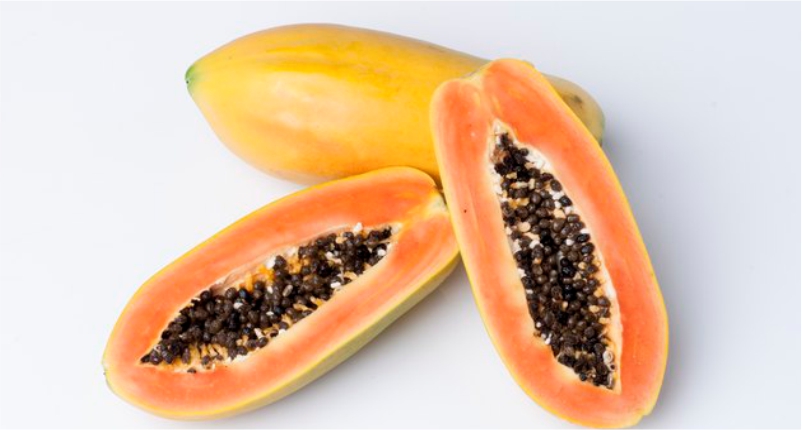 How to use it?
Take one tablespoon of freshly grated papaya and rub it on the brown spots. Keep it for about 20 minutes and then wash the area with lukewarm water. Repeat this two times a day until the brown spots fade away.
Apple Cider Vinegar :

It is an effective remedy for a number of skin problems including brown spots. It is helpful in drying out and fading the spots faster.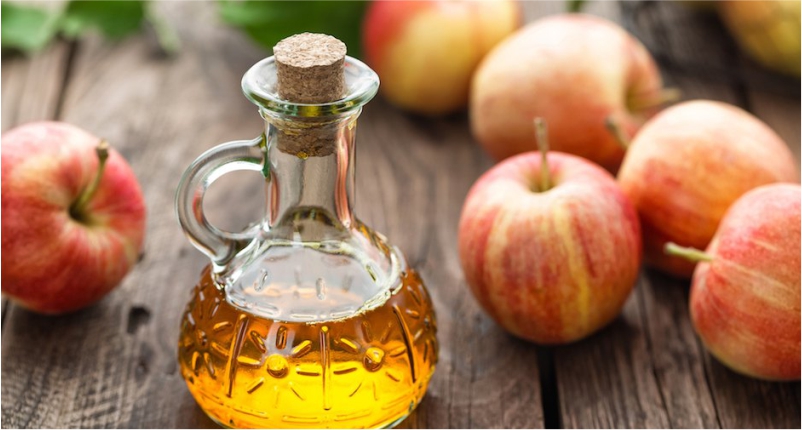 What you have to do?
Mix one-half tsp. of apple cider vinegar with a few tablespoons of orange juice. Put it on the affected area and keep it until it dries completely and washes it off. Repeat this once or twice a day for 4-5 weeks.
Summary: – Brown spots are the discolored patches and can kill the beauty of an otherwise gorgeous looking skin. So, follow the above-shared remedies to get rid of brown spots on the face and regain your lovely skin!
If you found this article interesting, then do hit the like button and share with others too. To share your thoughts with us you can drop a comment below.
Thank You.
You might also like