A back spasm is a common muscle problem which one experience while waking up or getting out of bed. Sometimes it can happen when you lift a heavy thing, or after a sudden or jerky movement. Such types of spasms strike you without any warning.
This spasm occurs because of an abnormal contraction of the muscle which takes hold and does not relax. Common factors which contribute to such spasms are poor posture, obesity, dehydration, loss of electrolytes and incorrect sleeping posture.
Treatment of common back spasms must start as soon as possible or the pain can become unbearable. In actual, muscle spasms are one of the most common causes of back pain.
Spasms in the back can be treated with easy and effective home remedies and other famous techniques.
Let's discuss them in detail!
Cold Compress :

Whenever you suffer from back spasms, using a cold compress on the affected area is a good option. This is a helpful method for sprains, strains or any injury. During the first 24 to 72 hours, a cold compress is very effective. This is because the cold temperature helps to reduce the swelling, which in turn relieves pain.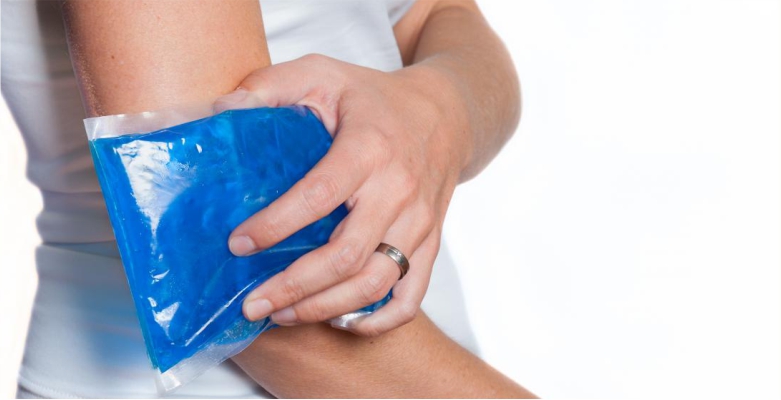 It shrinks the muscle and helps to stop the energy which causes pain. Take a handful of ice cubes and wrap them in a thin towel. Place it on the affected area for about 15 minutes and repeat it every hour.
Take a Rest :

The moment you feel back spasm, just stop what are you doing and rest. This is because continuing to work or move can worsen the pain and lead to serious muscle injury.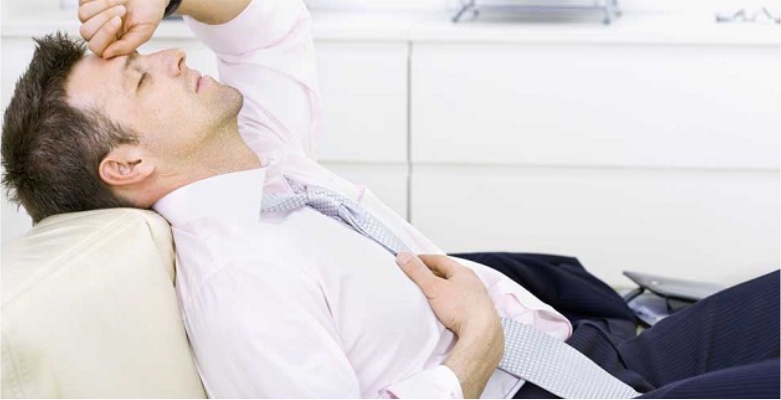 Slowly go to bed or a comfortable flat surface to sit or lie down and remain immobile. You can use cushions or pillows for support and do deep breathing to stay calm. Try to take proper rest for 1 to 2 days. Complete bed rest is not important, but avoid doing any activity which causes back spasms.
Massage :
A simple massage therapy is helpful in giving relief from painful back spasms. Massage along the length and sides of the affected area in a gentle manner to relax down the muscles.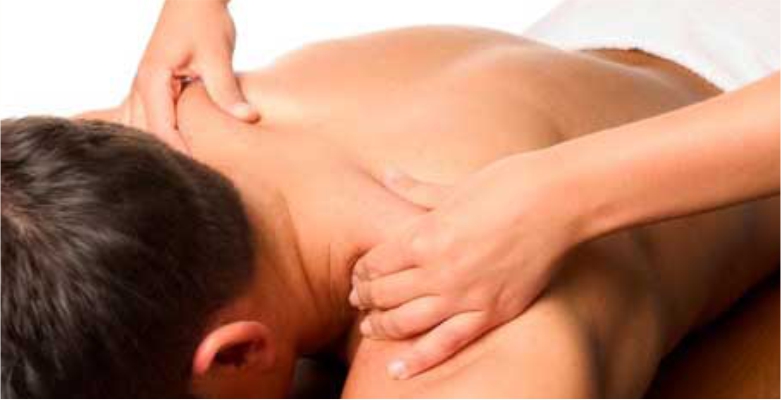 Take some lukewarm coconut or olive oil and put it on the affected area. For 10-15 minutes, massage the area with gentle and long strokes. Then wrap the area with a warm towel.
Epsom Salt Bath :

Low level of magnesium in the body can increase the chances of muscle spasms. For this, an Epsom salt soak can be a good choice because magnesium of Epsom salt helps to promote muscle relaxation and healing. Remember to use this remedy after the first 48 hours of getting a muscle spasm.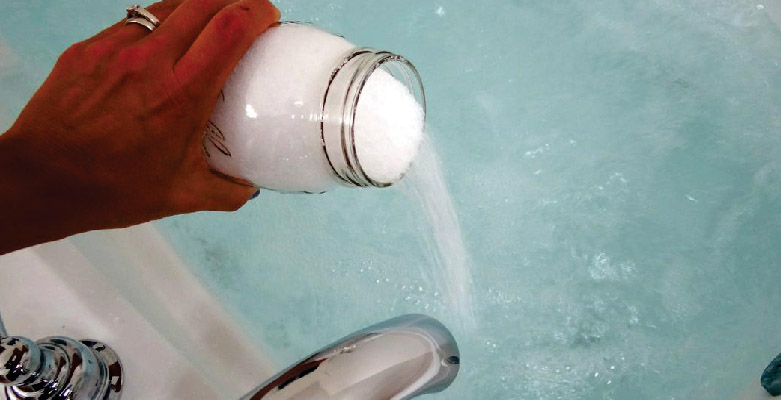 All you have to do is, fill your bathtub with warm water and add 1-2 cups of Epsom salt to it. Soak in this bath for about 20 minutes. Note: – This treatment is not recommended for people with high B.P, heart problems, and diabetes.
Hydration :

A common cause for muscle spasms is dehydration and a poor balance of electrolytes. So, rehydrating your body can be a good help in dealing with this problem. Be alert about drinking water more often in order to keep your body hydrated all the time.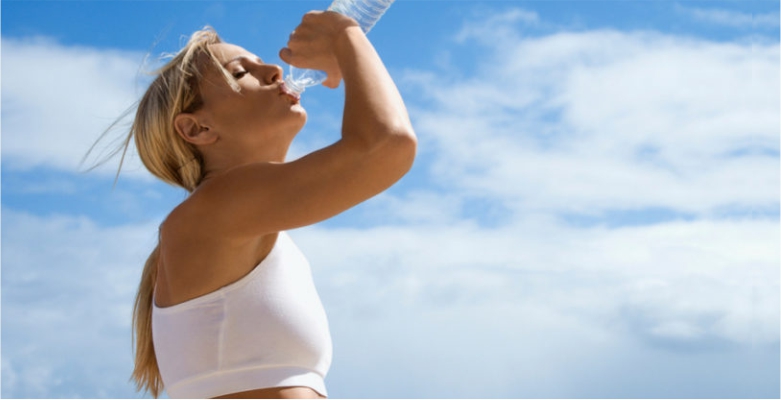 Eat water-based fruits and vegetables to reduce the chances of dehydration. Drinking sports drinks help to balance out the electrolytes of the body.
Moist Heat :

Application of moist heat on the affected area after first 72 hours is effective to get relief from the back spasm. It helps to raise the blood flow to the area and warms the muscle to stretch and expand. Soak a towel in warm water and squeeze out the excess. For at least 10 minutes at a time, put this warm towel on the affected area. But avoid overdoing this as the extra heat can increase the swelling.
So, these are some of the natural techniques which can give you relief from the back spasms. Along with this, make some changes in your lifestyle like walk as much as possible. In case you are overweight, join gym, exercise or play a sport to lose weight and get in shape. In case pain is constant and gets more severe with little movement, consult your doctor quickly.
If you liked reading this article, do hit the like button and share with others. To share your thoughts with you can drop a comment below.
You might also like