Almonds are considered one of the healthiest food sources. They are high in vitamins and minerals and also contain dietetic fiber and monounsaturated fat. The benefits of almonds for maintaining perfect health are limitless.
Having a handful of nutrient rich almonds every day can promote a healthy heart and helps in maintaining a healthy weight. Moreover, they can help fight diseases such as Alzheimer's and high blood sugar.
If you want to know the benefits of almonds, you must read the following points.
Almonds are one of the best foods :

You can soak almonds in water overnight and eat them the next morning. You can also find almond milk, almond flour and almond butter in the market.
While it is true that almonds taste good, they also provide many health benefits. They are packed with high quality protein, vitamin E, magnesium, fiber and many essential amino acids. You can also get copper, B vitamins, calcium, potassium, phosphorus, iron and healthy fats from almonds. However, as almonds are high in monounsaturated fats and calories, you must not eat them in excess. Having 5-6almonds for a day is enough.
The health benefits of almonds are extensive. From constipation to cancer and from hair to bone, almonds can keep you healthy in many ways.
Make Skin Healthy :

Do you want to make your skin healthy and glowing? If your answer is a yes, Almonds can help you in a natural way. Achieving healthy and glowing skin is not an expensive or time consuming task anymore with almond oil. It not only makes your skin fair but also nourishes your skin and makes it smoother and softer.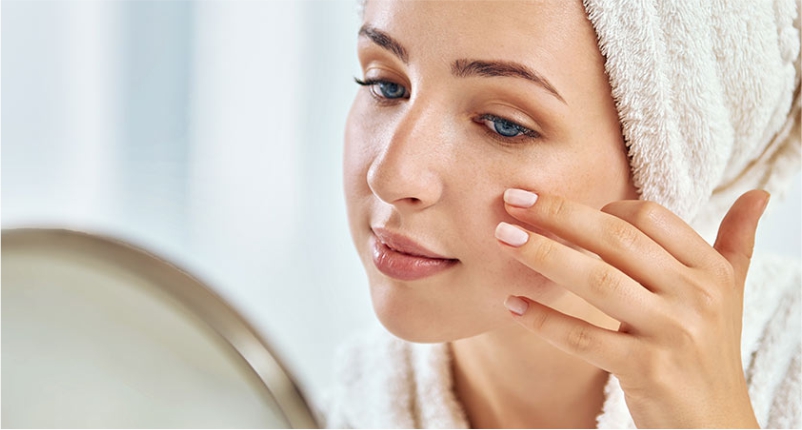 Almond oil is enriched with E, A, and B so, it is helpful to lock the moisture in the skin which gives you a soft feel.
Reduce Dark Circles :

Dark circles have become a major problem. People with dark circles feel embarrassed and always try different methods to get rid of this issue. But spending big amount of money to buy cosmetics is not the only solution that can help you reduce the dark circles. You need something pure and natural for the permanent cure.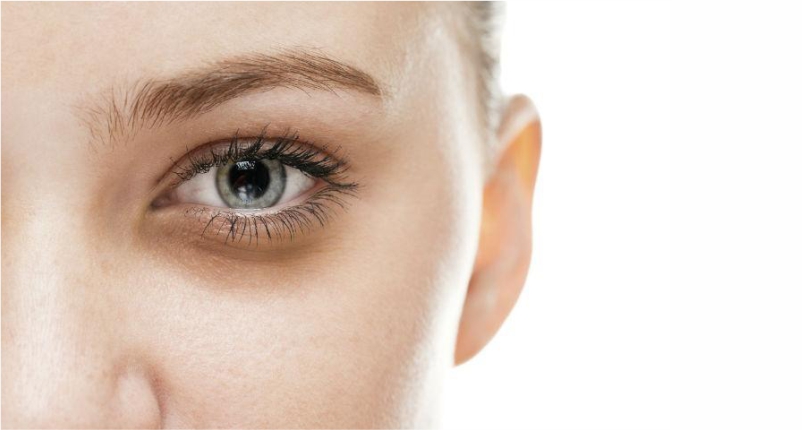 So, what can you do for this purpose? Any idea? Well, regular massage with almond oil to affected area is the right solution. The vitamin E in this essential oil rejuvenate the skin, lightens the dark area under your eyes and makes you feel look great and confident.
Promote Healthy Weight :

If you want to maintain a healthy weight, no another option can be better than including almonds to diet. Most of the people also think that almonds can cause weight gain as they are high in fat.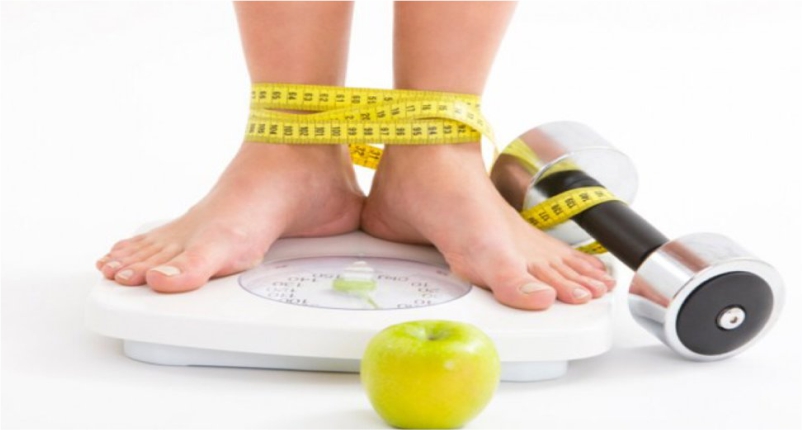 It's not the complete truth. A balanced diet is highly necessary to maintain a healthy well-being. So, with worrying about such superfluous myths, you should start having almonds daily.
Improve the Digestion in Babies :

Almonds are not only good for adults' health but also provide wonderful benefits to a child's health. One of the most common problems babies face is in digestion. To improve digestion massaging kids' tummy with almond oil will help in a precise way.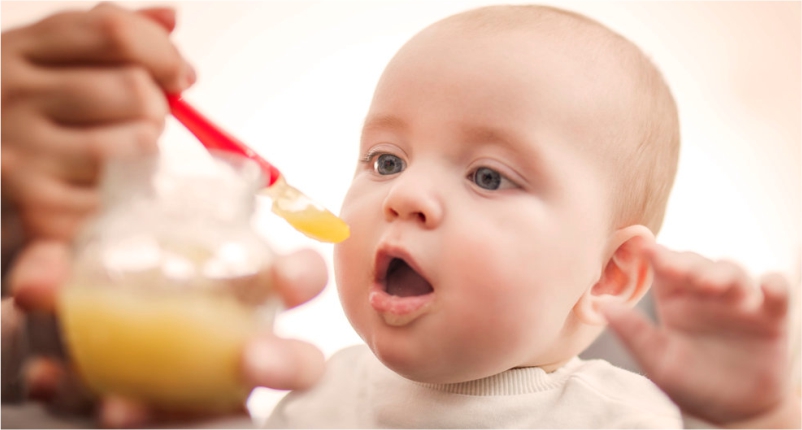 Additionally, almonds are effective for baby's immune system, hair, skin, face and improving memory.
Regulate Cholesterol :

One of the most widely known benefits of almonds oil is its ability to regulate cholesterol.  Regular consumption of almonds helps in raising HDL cholesterol (good cholesterol) and lowering LDL (bad cholesterol).
Importantly, almond oil allows oxygen and nutrients to flow freely through blood, which is good for body and heart.
Remove Impurities and Dead Skin Cells :

Due to the accumulation of the dead skin cells caused by external factors like pollution, dirt and sweat your look may become dull. The moisturizing property of almond oil removes the impurities and dead skin.
What you need to do?
4-5 almonds (crushed)
A teaspoon of milk
A few drops of lemon juice
Gram flour
Mix the all ingredients and apply it on the face and leave the paste on the skin for 20-30 minutes. After this process, wash the face with water.
Promote Hair Health :

Most of the girls desire for the long and black hair. And to fulfill this wish they try various methods. However, in most of the cases it has been seen that not all girls get the required results. What can be the reason for this? Well, one reason can be harmful chemicals in shampoos, conditioners and oils that you choose by alluring advertisements on television.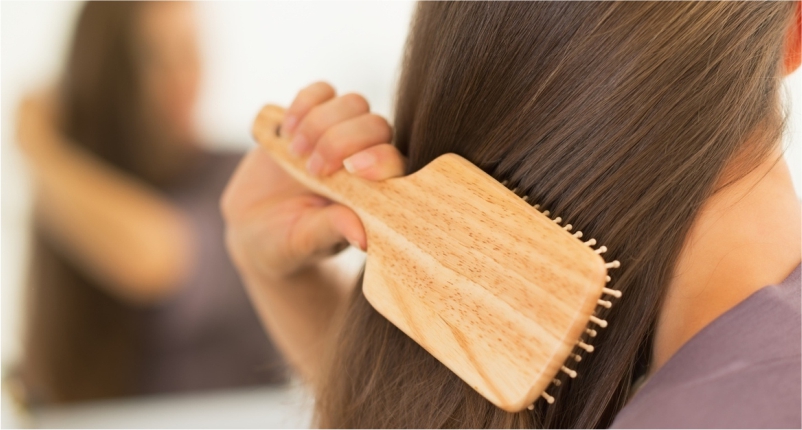 You hair want something different which completely chemical-free and natural. So, what can be the best than almond oil? The oil is high source of magnesium so provides great strength to weak hair.
You should massage your scalp with almond oil to prevent hair fall and improve hair quality.
You must have understood how almonds and almond oil can improve your overall well being. So, you must make the use of this essential ingredient in your life without thinking much.
If you liked this article, please share it and leave a comment below for any query and suggestion. We would love to hear query.
Thanks and regards!