For a normal person 7-8 hours' sleep is important for Good health.
An enough amount of sleep help you stay focused and active during the whole day. After a tiring day sleeping for whole night can provide relief to your restless body. But it does not mean you have to spend long hours on sleeping. Quality sleep is important for health, but in excess can lead to various health problems.
Therefore, it is important to sleep for appropriate hours as oversleeping can put your health in danger.
Here are some side effects of sleeping too much.
Have a look!
Results in Headache :

If you are taking too much sleep, you are more likely to suffer from the headaches. This happens due to fluctuations in neurotransmitters in the brain, including serotonin during sleep, which in turn may be a big cause for headache.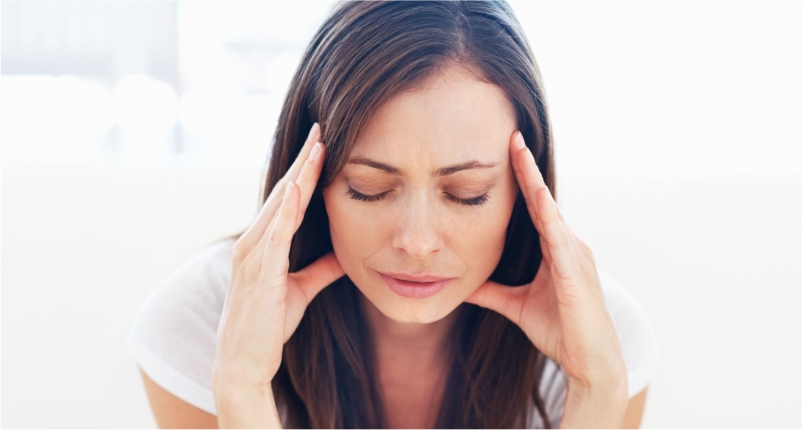 Moreover, if you are waking up late in the morning, you are missing your normal breakfast or tea time. So, headache may cause due to skipping of the meal, low blood sugar and dehydration.
People who sleep too much during the day also suffer from the headache the next morning due to disruption of nighttime sleep.
Leads to Early Death :

Sleeping too much may become a reason for earlier death. Though it may scare you, researches have proved it.
According to a study it has been found that risk of early death is for both short and long sleepers. As earlier mentioned 8 hours sleep is required for a normal person, but more than this duration, danger of early death may increase. Besides this, over sleeping is also associated with an increased possibility of developing diabetes, depression, heart diseases and depression.
Weakens Your Brain :

The people who sleep more than 8 hour per day make their brain to suffer more. Brain power is highly affected with sleeping too much, as it causes the brain to age faster.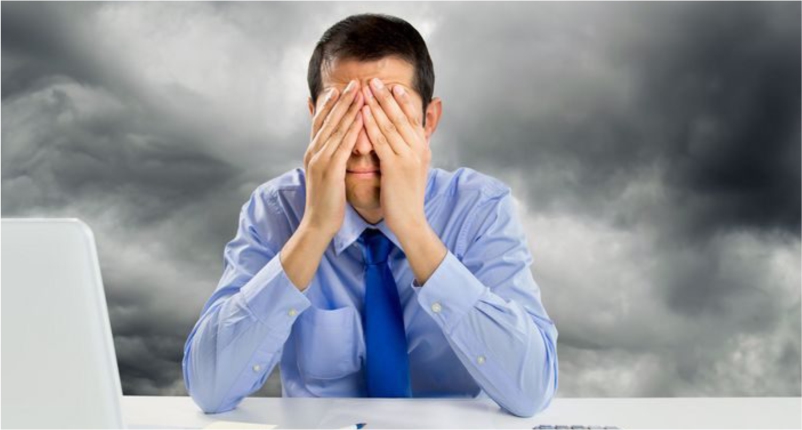 Moreover, excessive sleep can be a marker of underlying everyday health problems, which may result in structural brain changes and poor intellect.
Leads to Back Pain :

If you sit in the office for long hours and then go straight to bed and sleep till the late morning, you can suffer from the back pain. Sleeping and sitting most of the time reduces your activity level, which is highly bad for bones and muscles.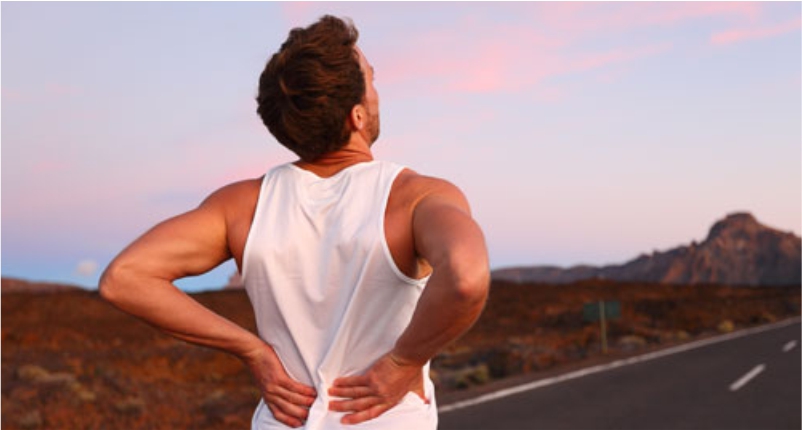 This can make you suffer more specifically if you have issues in back. Lying in the same position for an extended period and little body movement during sleep can lead to elevated inflammation. This may result in more soreness and back pain.
May Develop Heart Problems :

The habit of oversleeping can also affect your heart.  Did you know heart disease is one of the major causes of death in the United States? So, taking right amount of sleep is necessary to reduce the risk of heart disease.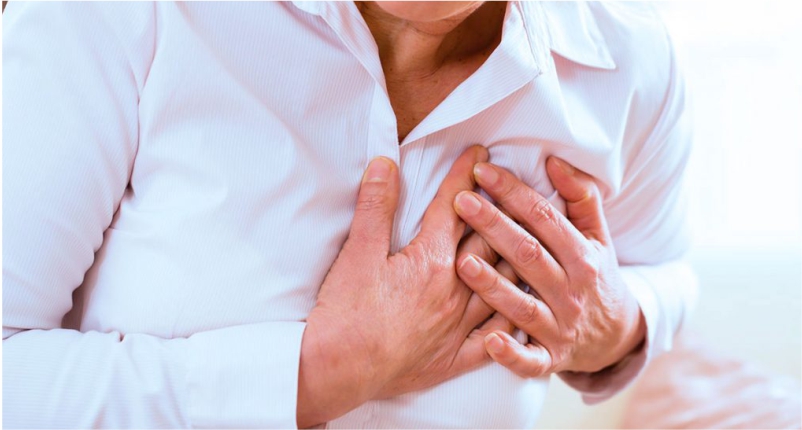 A 2013 study published in the American Journal of Cardiology reports that long sleeping time increases the risk of heart failure as the left ventricle of the heart becomes thicker.
Another study published in Neurology found that long sleep time is associated with increased risk of cardiovascular diseases.
Makes You Depressed :

Although people with depression or anxiety find difficulty in sleeping, it has been found that sleeping too much can affect your mood and even cause depression. Sleep impacts neurotransmitters in the brain and also long sleep duration leads to reduced physical activity. More physical activity is necessary for enhancing levels of the neurotransmitters dopamine and serotonin, which are good to improve your mood.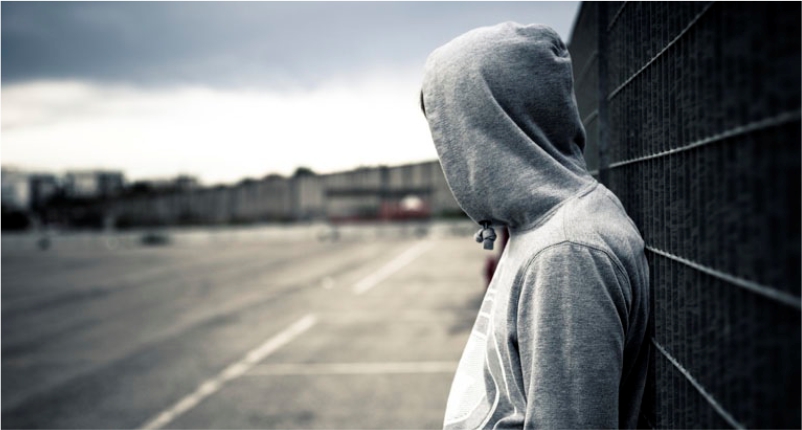 Physical activity is also helpful in distracting your from stress and improving your self-esteem.
Leads to Obesity :

Excess sleep is linked with obesity. You habit of sleeping for long hours can increase the body weight as you are physically inactive for that time. And if you are not doing any workout, your body is burning fewer calories, which results in weight gain.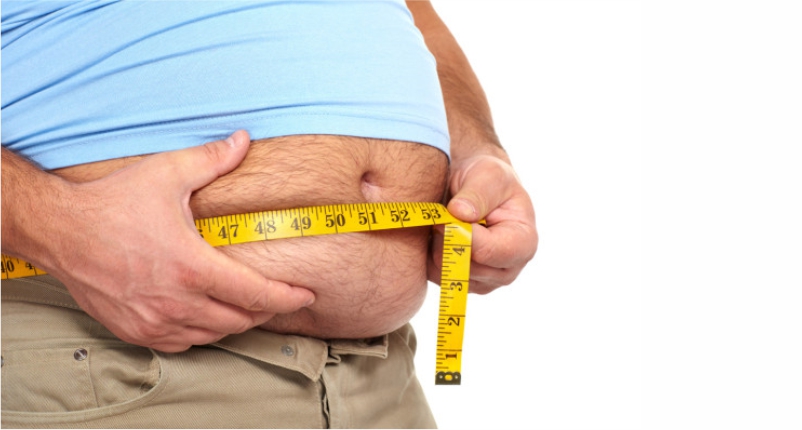 So, to live a healthy life you must take proper sleep. An excess sleeping can result in various health issues. A little change in your daily routine can make wonderful changes in your life.
If you find this article interesting, please hit the like button, share it and leave a comment below for any query and suggestion.