Fungi are microorganisms that can be found both indoors and outdoors. In our environment, there are more than 50, 000 different species of fungi that can live on your skin for years without causing any problem. However, at the same time, certain factors can cause the overgrowth of fungi; this further can lead to severe fungal infections.
Fungal infections usually depend on the type of fungi which is causing the problem and the body part which is affected. The infection can occur on the surface of the skin, within a skin fold or any other moist area.
Some of the common types of fungal infections are athlete's foot, ringworm, jock itch, and dry eczema. If you notice any of white patches between your toes or anywhere else on the body, try to find the right medication without delaying as it can turn to dangerous infection afterward. Moreover, approaching Ayurvedic medicine for itching, ringworm, dry eczema, and other fungal infections can be the best thing to do. Ayurvedic medicines with the natural healing effect treat the problem appropriately and relieve the problem without causing any side effect.
Additionally, here we are mentioning some home remedies that can help in fighting skin fungal infections effectively.
Apple Cider Vinegar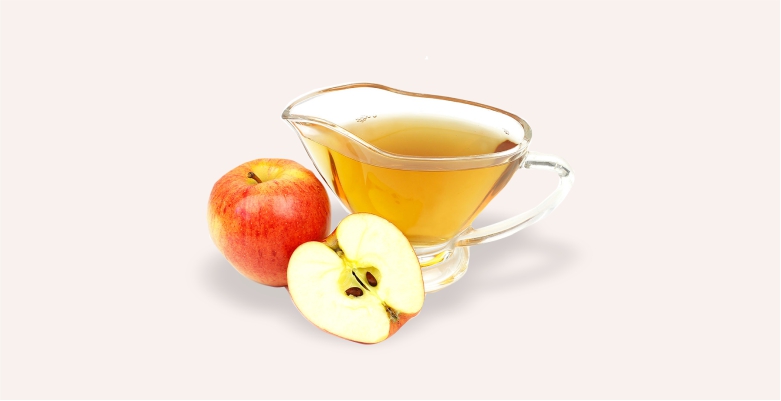 Apple Cider vinegar is one of the most effective home remedies for skin rashes and itching and any kind of fungal infection.  As it is anti-fungal and antimicrobial, it is quite beneficial in removing microbes and fungi. Moreover, its acidic properties prevent the infection from spreading and speed up the healing process.
How to use it?
To a half cup of water add a tablespoon of apple cider vinegar.
Mix properly and dip a cotton pad into the mixture.
Apply the soaked cotton to the affected area.
Leave it on for 2-3 minutes and rinse off with plain water.
Repeat the process2-3 times a day for effective results.
Plain Yogurt
If you want to treat fungal infection, using plain yogurt is an effective choice. The probiotics present in yogurt prevent the growth of fungi by producing lactic acid.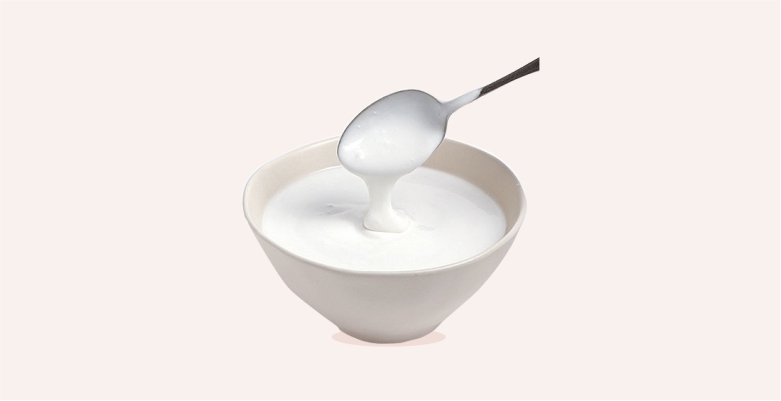 How to use it?
Soak cotton in plain yogurt and apply it on the area of infection.
Leave it on for 30 minutes.
And then rinse off with lukewarm water.
Repeat the process 2 times a day.
Additionally, also add yogurt to your daily diet. Eating 2-3 cups of plain yogurt daily help fight fungal infections.
Garlic
Garlic is an efficacious anti-fungal agent and so, considered as one of the most beneficial home remedies for skin rashes and itching, and other skin infections.
It has antibacterial and antibiotic properties that make it an ultimate solution for the recovery process.
How to use it?
Crush two garlic cloves properly.
Add a few drops of olive oil to prepare a fine paste.
Apply the paste on the affected areas.
Leave it for 30 minutes and wash off with lukewarm water.
Try it at least 2 times a day to get rid of the infection.
Besides this, adding a few cloves of garlic is also good to speed up the healing process of fungal infections.
Coconut Oil
When it comes to home remedies for skin allergy, coconut oil is considered the most effective one. Due to the presence of fatty acids the oil works excellently to treat any type of fungal infection.
These fatty acids act as natural fungicides to kill the fungi, the main reason for causing infection.
How to use it?
Gently rub extra-virgin coconut oil on the affected area.
Repeat the process 2-3 times a day.
Also, mix two equal amounts of coconut oil and cinnamon oil and apply on the skin for better results.
Neem
Neem because of its anti-inflammatory, analgesic, anti-fungal and antibacterial properties is a beneficial home remedy for the itch, eczema, rashes, scabies, and psoriasis. Since Ayurveda, Neem is considered a magical herb in the skincare segment.
How to use it?
Boil some Neem leaves in water.
Strain the solution and allow it to cool.
Dip the cotton ball in the solution and apply on the affected area
Boil some neem leaves, strain the solution and allow it to cool. Place a cotton ball soaked in the solution over the affected area for at least 10 minutes.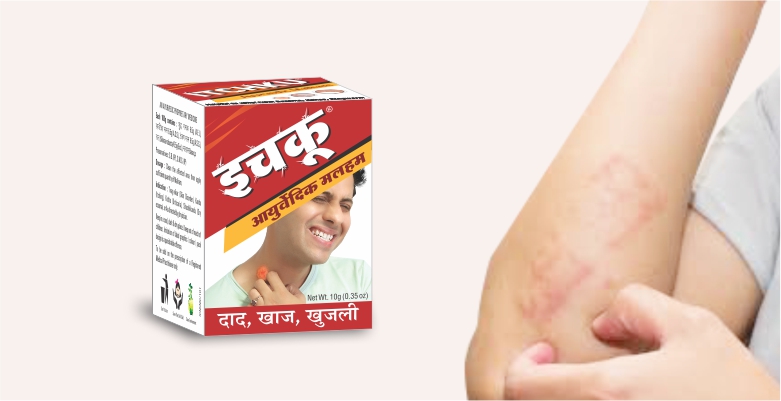 These are some home remedies that you can try to get relief from skin infections. Moreover, if you find the post interesting, do share it with others and comment for any suggestion or query.