The problem of leg cramps can happen in an unexpected manner and causes unbearable pain. This may last for a few minutes or troubles you for longer. Many people complain of getting leg cramps mainly at night.
The uncontrolled contractions or spasms of the muscles in your legs may lead to this problem. The main areas it can affect are the thighs and calf muscles and even the hamstrings and quadriceps.
This problem can affect anyone including both children and adults. Doing heavy exercises, recreational running, weight training or some leg support can cause leg cramps.
Besides these, some other reasons are the deficiency of nutrients, dehydration, and muscle fatigue, thyroid, and diabetes or kidney failure, overweight and hormonal imbalance.
One can get warning signs like tingling or twitching before feeling the abrupt pain. Apart from this, the affected area may swell or sore due to which you can face problem while moving your leg.
If you face this problem of leg cramps, you can reduce the pain or even prevent it with some lifestyle changes and remedies.
Let's have a look at some practices you can follow to get rid of leg cramps!
Massage :

Massaging the cramped area is an effective way to increase the circulation in the tissues. This provides a rush of new fluids to relax the tense muscle. Massaging may cause a lot of pain in the beginning but soon the pain will be gone.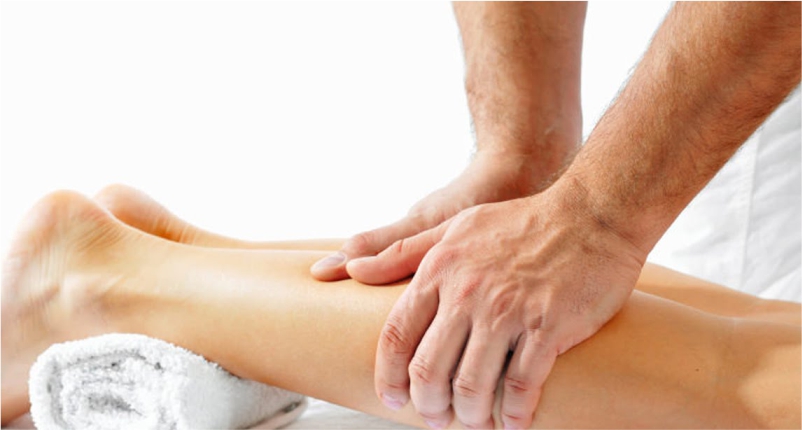 Warm some coconut or olive oil and put it on the cramped area. Then massage the area with long strokes until it relaxes. After completing the massage, wrap the area with a warm towel and leave for few hours.
Walking or Stretching :

Whenever you get a leg cramp, it's better to engage yourself in some physical activity. A simple exercise like walking will be helpful, it may cause pain. But if the pain is tolerable, take a slow walk for some time and you'll soon feel better.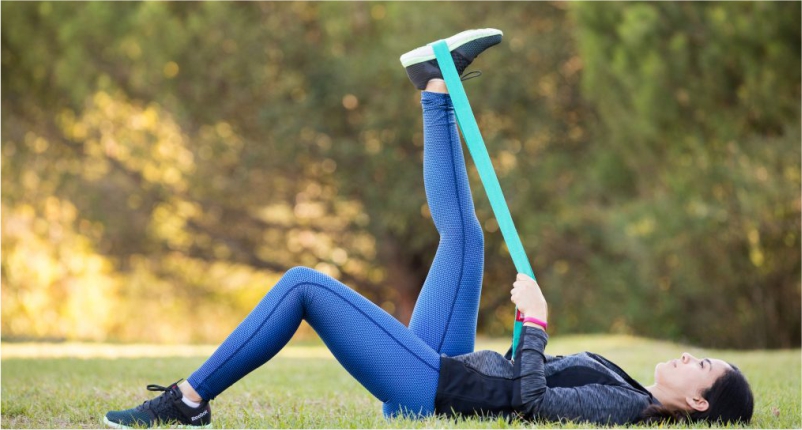 Plus, taking a walk will send signals to your brain which your muscles need to contract and then relax. This, in turn, will ease the tight muscles and provide relief from discomfort.
Water :

Dehydration is another common cause of leg cramps. Therefore, to prevent this problem, make sure to drink an adequate amount of water throughout the day. This is because water is necessary for muscle health. Thus, drink at least 8-10 glasses of water a day to prevent the lack of water.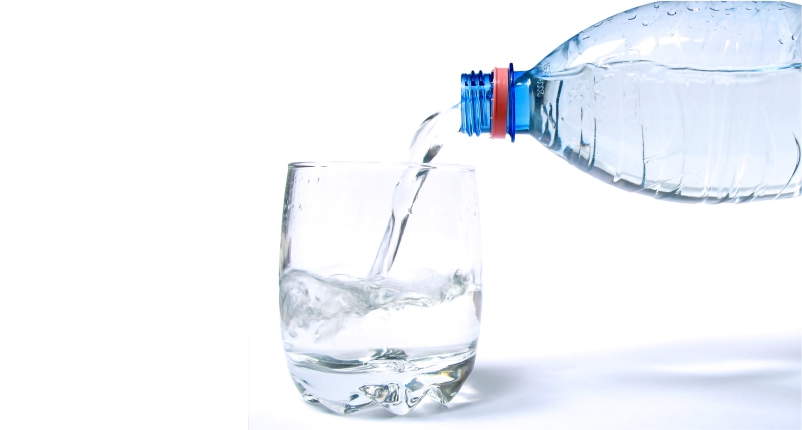 You can know whether you are drinking enough water or not by checking the colour of your urine. Clear urine means adequate hydration while the yellowish colour is the sign of dehydration. Along with this, eat more water-based fruits and vegetables.
Apple Cider Vinegar :

Being rich in potassium, apple cider vinegar helps to lessen the frequency, intensity, and pain of leg cramps. In addition, it is helpful in controlling the fluid balances, thus preventing dehydration-one of the cause foreleg cramps.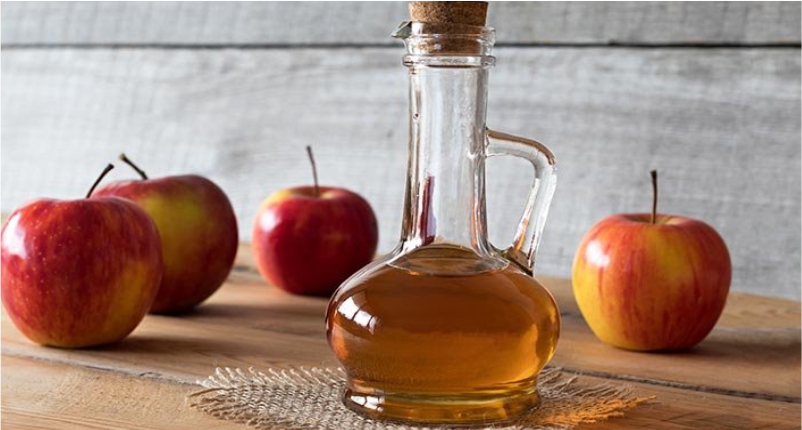 You just have to mix one tsp. apple cider vinegar into a glass of warm water. Drinking this tonic will help to give you relief from the discomfort.
Heat or Ice :

A hot pack is an effective approach because it increases the flow of blood in the affected area. It helps to give immediate relief from cramps. On the other hand, the cold pack can numb the pain and lessen swelling. First, stretch the affected leg and then place a hot or cold pack on the cramped muscles. After keeping it for 2 to 3 minutes remove it.
Potassium :

Deficiency of potassium in the body can contribute to leg cramps. It is one of the electrolytes which work with sodium to maintain your cells' electrical charges.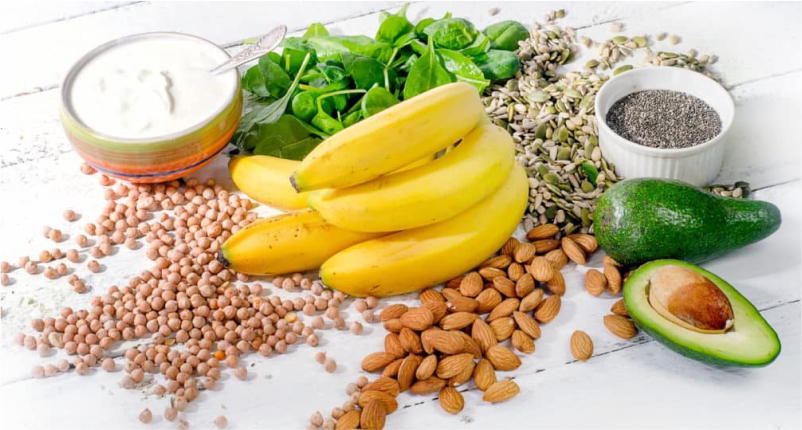 This will help to control the muscles contractions and functioning. Add potassium-rich foods in your diet. Some such foods are bananas, dates, apricots, oranges, grapefruit, cabbage, and broccoli.
Magnesium :

It is another important mineral for muscle health and stimulates the calcium reuptake which keeps the muscles strong and prevents cramps. Moreover, it aids the process of absorption of potassium. In case you often get leg cramps, get your magnesium levels checked. If its deficiency is detected, you must eat magnesium-rich foods like spinach, kale, beans, almonds, tofu, cashews, walnuts, bananas, and potatoes.
So, these are some of the easy remedies which you can follow to get rid of leg cramps. Follow a healthy routine and quit all the bad habits like smoking and drinking.
Stay Healthy Stay Happy!
If you liked reading this article, do like it and share with others. To give your views about it you can leave a comment below.
Thank You.
You might also like