Having diabetes does not mean you have to take care of this single disease; however, you need to take extra care. This is because Diabetes is one such disease that brings along numerous other diseases. But, don't worry it is not all doom and gloom all the time. Things can always be taken care of by practicing some rightful decisions towards life.
Number one on the change list is to control your blood glucose levels. Practicing the same can majorly help in minimising the chances of the secondary diabetic disorders. Second would be changing the style of living. A regular 30 minutes walk is enough to keep you away from several diseases and the same works in regards in keeping a healthy heart even of you are a diabetic.
In the content below, we will be discussing the possible Secondary Diabetic Disorders that a person may suffer sooner or later in the diabetic life.
5 Diabetes-Related Health Conditions
1.       Cardiovascular Diseases :
Heart diseases are something that comes out to be the leading cause of Diabetes. This is because the high levels of blood sugar gradually build a fat deposit that hardens the walls of blood vessels and thus blocking them. Clogged and now much narrower blood vessels are what lead to heart attacks and strokes.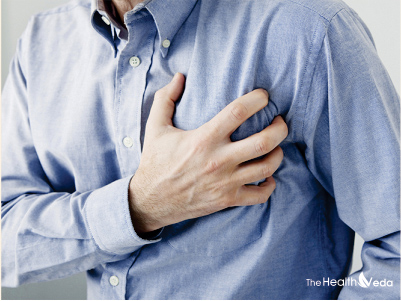 However, one must know that not everybody with diabetes faces the same problem. Heart disorders are seen in people having fifteen plus years of Diabetes. The same applies if diabetes is affecting any other body part such as eyes and kidneys. Also, the problems like difficulty in walking, chest pains while physical activities, or pains in the legs are problems faced later in the diabetic life.
Even if not a diabetic, cardiovascular health is something you must take care of. The risk factors may include lack of physical activities, high BP, high level of bad cholesterol, smoking and drinking. The risk can surely be depreciated with maintaining good eating regime and regular exercising.
2.       Kidney disease :
Kidney failure is one of the leading health conditions when it comes to diabetes. More than half of the diabetic population around the world may have symptoms of early kidney problems. High BP (hypertension) is one main cause for high risk of chronic kidney disorder. Also, the worsening of kidney problems is related to high BP, thus continuing this vicious cycle.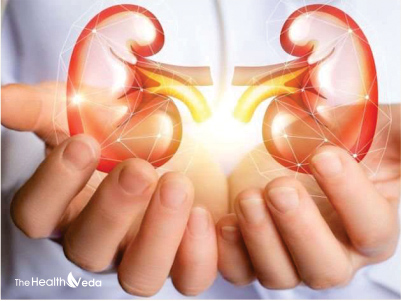 To maintain good levels of BP, targeting the same for lower than 130/80, consult a doctor and get the medications (if required). Avoid an intake of high-protein diet. Also, get a regular urine/blood test to keep a tract.
3.       Nerve Damage  :
Neuropathies are nerve disorders that build up with extended time into diabetes. This occurs when the blood vessels become narrow because of the fat deposits on the vessel's walls.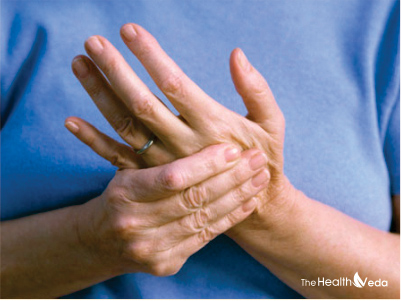 The narrowed blood vessels get damaged due to not getting the required amount of oxygen, thus causing inflammation. This inflammation further puts pressure on nerves, thus, damaging them.
The symptoms seen in Neuropathy are as under:
Numbness/tingling in the toes and legs, fingers and arms
Body pains
Constipation
Sexual dysfunction
Indigestion
Nausea
So how can we reduce the risk for the same? One should keep a check on his/her glucose level, reduce the consumption of alcohol and quit smoking to reduce the risk of diabetic neuropathy.
4.       Amputations :
Leg or feet amputations in diabetics can be a result of two main circumstances:
The first is that the narrowed blood vessels because of the fat deposits on the vessel walls fail to circulate enough blood to the lower body part. This results in longer healing time of any cut or sore on legs or feet.
Damaged nerves in diabetics is the second problem seen that leads to amputation. This is because not all nerve damage is painful and the patient might suffer from the same since a long time. The unhealed wounds become infected hence leading to amputations.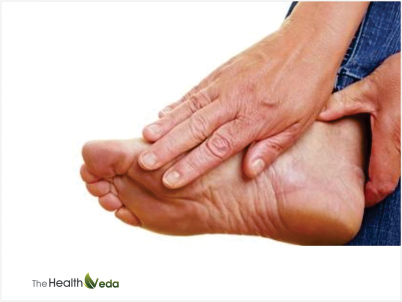 So how do we reduce the risk for the same? Taking good care of your feet is something you can start with. Avoid wearing anything from socks to shoes that you think might hurt your feet. Never walk barefoot. If a foot sore has lasted for a long time, go and see a doctor.
5.       Loss of Vision :
Abnormal growth and blockage of the blood vessels in Retina is one very common diabetes-related disorder. Retina is the part of the eye that helps in processing the images in our brain. The change in the blood vessels means a weak retina, thus resulting in vision problems for example, glaucoma and cataracts. An extended term of eye diseases can lead to blindness.
To reduce the risk of eye disorders, get a regular eye check up at least every 6 months. If any blurriness is felt, immediately consult the doc.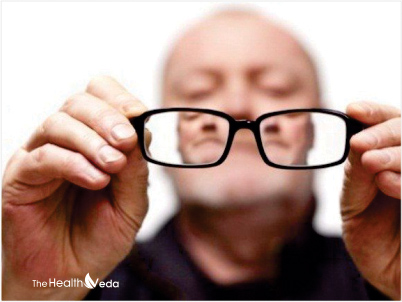 Hence, discussing all the diseases above, we see that diabetes is just not meant for keeping your blood glucose levels in control, however, cholesterol and BP should be healthy as well. Always remember, you must learn how to control your disease and not allow the disease to over power your life.
Hit the like and share button if you feel that the article was a real help. Also, add some tips and tricks to take control of diabetes.