Detoxification is a "spring cleaning" process which stimulates the body from its state of depression and encourages a more active lifestyle. It is as important as removing makeup before going to sleep every night. For a healthy body and mind, it's necessary to get rid of all the toxins in your body.
Your stomach, liver, bowel, and kidneys work hard in routine to remove all the toxins. Some detox drinks can be a great help to improve the functioning of these organs. These drinks help to flush out the toxins as well as provide nutrition to the body without bloating you up.
One of the main reasons we gain weight and lose our glow is because we carelessly ignore the importance of detoxification. Pollution, overeating, stress, too much alcohol, lack of sleep, etc. contribute to weight gain and unhealthy skin.
I'm sharing with you list of some easy to prepare drinks and smoothies. These will help to rejuvenate your mind, body, and skin.
Let's begin!
Green Tea and Lemon :

Green tea helps to boost the immunity and is a good source of antioxidants which help to get rid of toxins. Lemon helps to cut down the extra body fat by improving the working of liver and small intestine.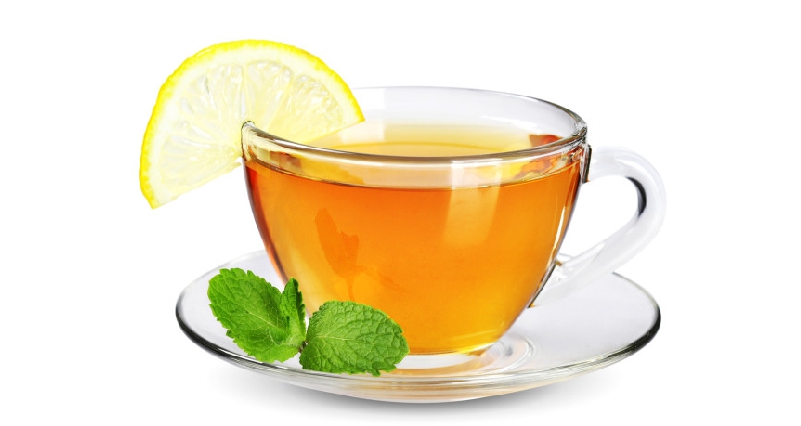 How to make it?
All you need to do is, boil a cup of water and put a green tea bag in it. Then, add the juice of one-fourth lemon to it. Drink this soothing drink while it is still hot.
Avocado, Cucumber, and Flaxseeds :

This healthy smoothie in the morning will make you feel fresh and energized throughout the day. Avocados contain a good amount of vitamins, minerals, and fiber. Cucumber helps to flush out the toxins and rehydrates the cells. The antioxidants of flaxseeds help to detoxify the body and aid weight loss.
How to prepare it?
First, cut the avocado, remove its seeds and scoop out the creamy part of it. Then, slice a cucumber. After this, put avocado, cucumber, and flaxseeds in a blender. Add a pinch of salt and spin till you get a smooth texture. Let it cool in the fridge for a while and then drink it.
Honey, Lemon, and Ginger :

Honey is a rich source of many vitamins and minerals. It helps to break down the cholesterol and fatty acids. In addition to this, honey promotes a better digestion. Ginger is a good source of antioxidants and has anti-inflammatory and soothing properties.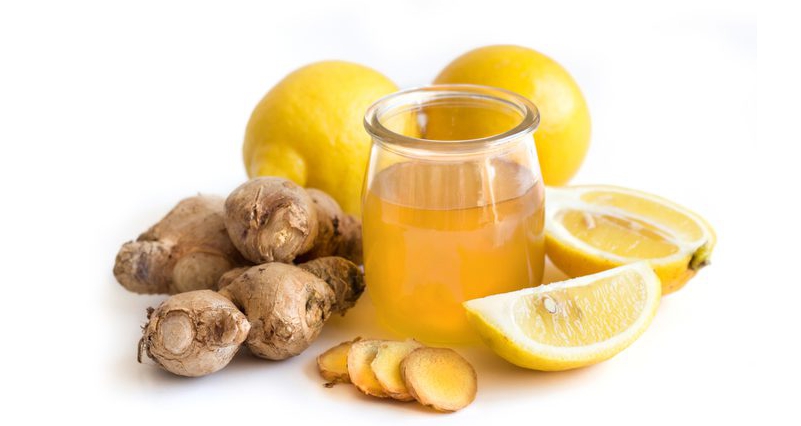 How to make it?

Just heat a glass of water; don't boil it. With the help of a mortar and pestle crush the ginger root. Then, add lemon juice, crushed ginger, and honey to the glass of warm water. Drink it while it is still warm.
Fat Burning Detox Water :

You'll need a green apple, apple cider vinegar, cinnamon, honey, and water. The apple cider vinegar will help to boost your immunity and aid weight loss. Honey promotes the breakdown of fatty acids and promotes good digestion. Cinnamon helps to control the blood sugar levels and improve the functioning of the brain.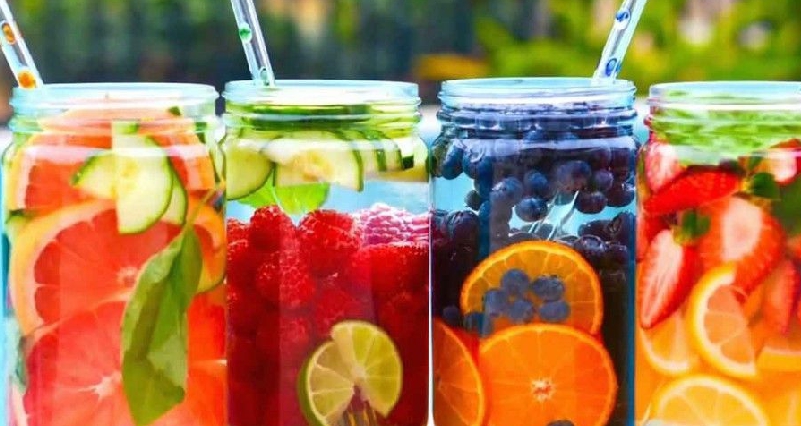 How to make it?
First, slice the green apple and place it in a jar. Then, add 2 tbsp. of apple cider vinegar and one tbsp. each of cinnamon powder and honey. Add a liter of water and keep it in the fridge overnight. Your healthy detox drink is ready!
Fenugreek and Lime :

The fenugreek (methi) seeds are effective in weight loss and have antioxidant properties. Whereas, the citric acid and vitamin C of lemon help to boost the immunity.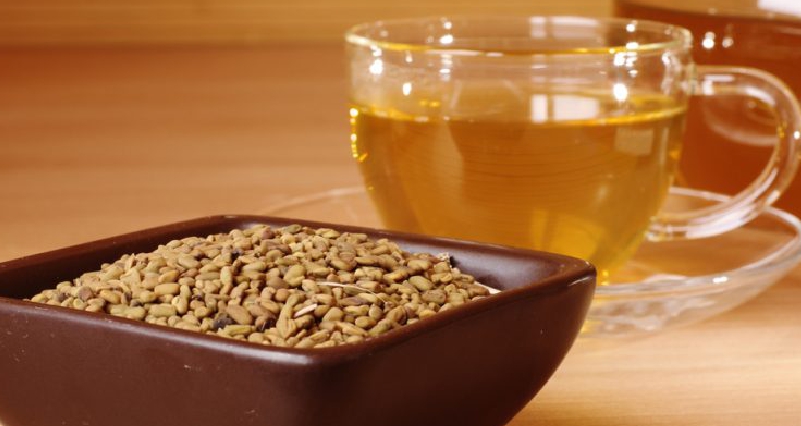 How to prepare it?
You'll require one tablespoon of fenugreek seeds, juice of half a lime and one glass of water. First, soak the fenugreek seeds in a glass of water overnight. Next day, strain out the fenugreek seeds and add the juice of half a lime to the water. Stir well and drink it.
Beetroot and Mint Juice :

The antioxidants and anti-inflammatory properties of beetroot help in detoxification. Mint adds flavor to the drink and cools your digestive system. It helps to relax the muscles of the stomach.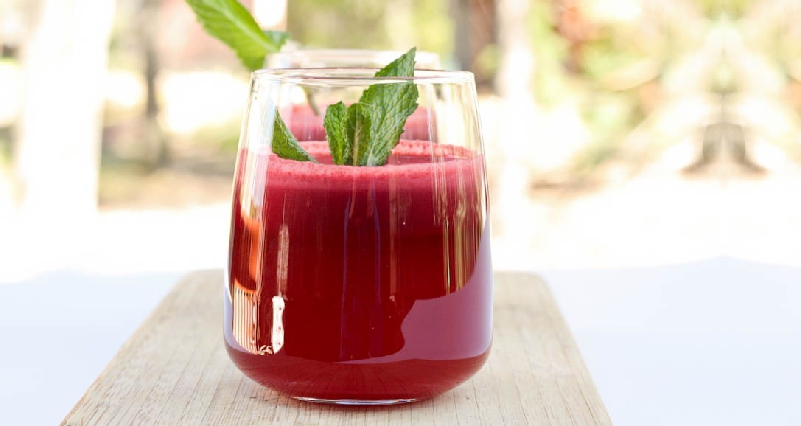 How to make it?
Chop one fresh beetroot into cubes and toss them in the blender. After adding a few mint leaves and a pinch of salt, give it a spin. Drink this juice while it is still fresh.
So, these are some of the easy to make detox drinks which help you to lose weight and get a clear skin. Make sure you drink any one of these drinks every day to get rid of all the accumulated toxins in the body. Drink plenty of water as well.
If you liked reading this article, do like it and share with others. Leave a comment below to share your thoughts regarding this article.
Thank You.
You might also like